Overview
This game is not suitable for children or those who are easily disturbed.
Introduction Whenever you load DDLC from the in-game desktop, the same disclaimer will appear, as seen above. However, if you load it up during Act 2, you might see this disclaimer replaced with different messages. If one does appear, what you get will be random; if you're really lucky (reportedly a 1/64 chance) you'll get the infamous "Ghost Menu". This is a list of alternate messages that have been found so far, in no particular order. More will be added as they are discovered.
Messages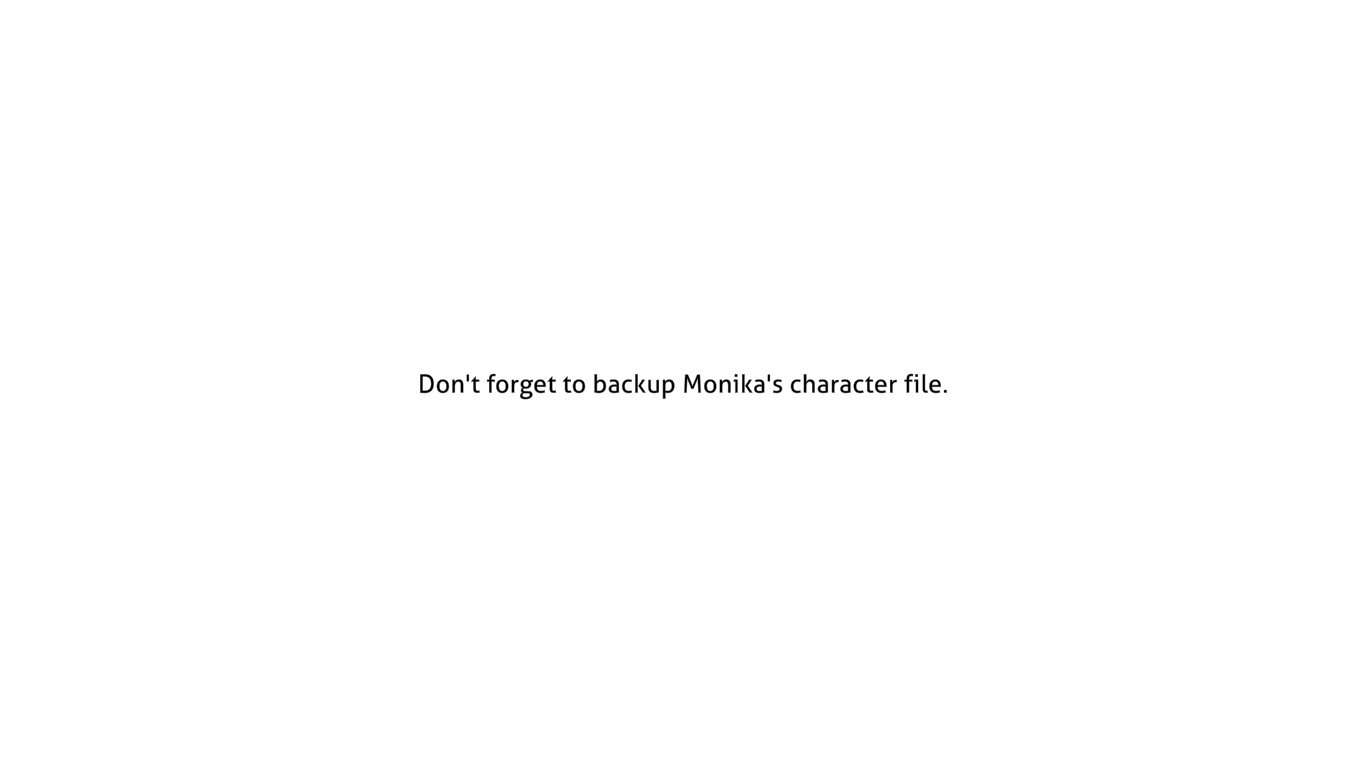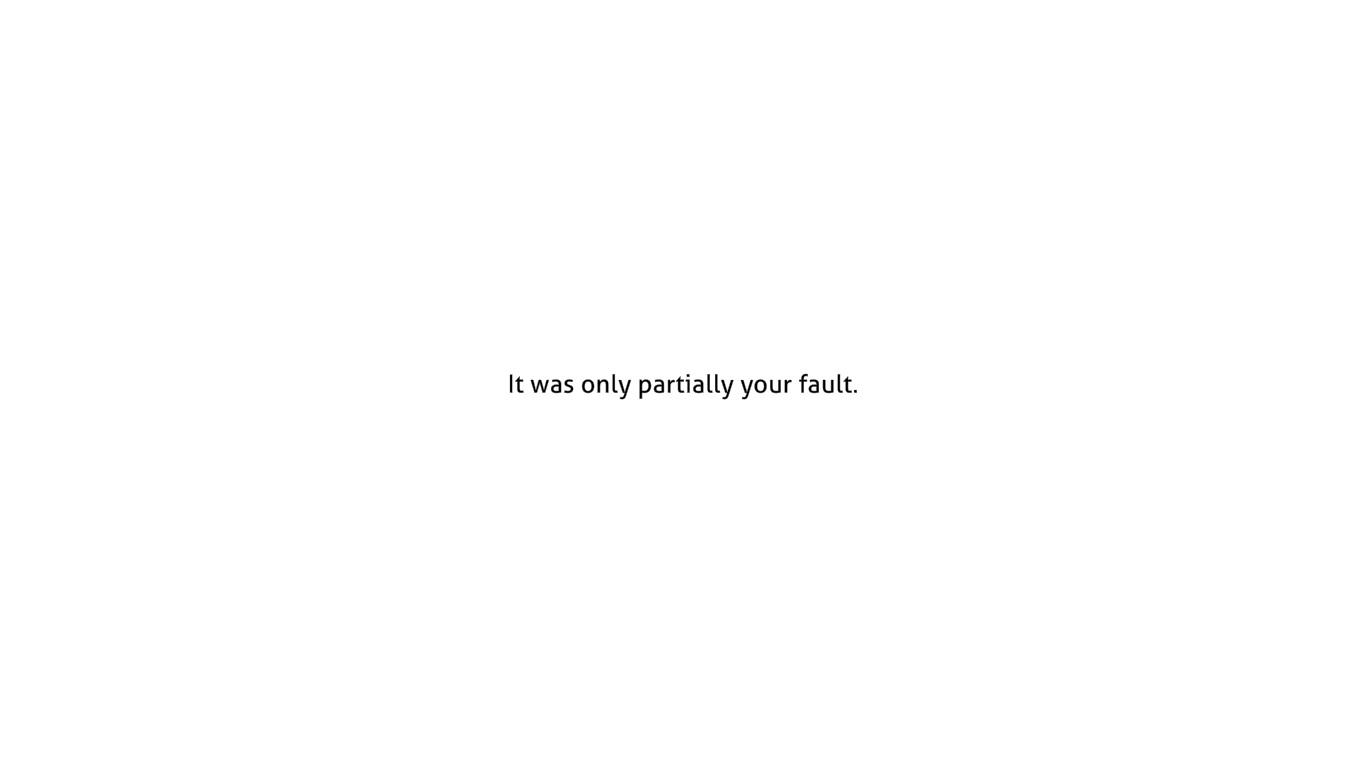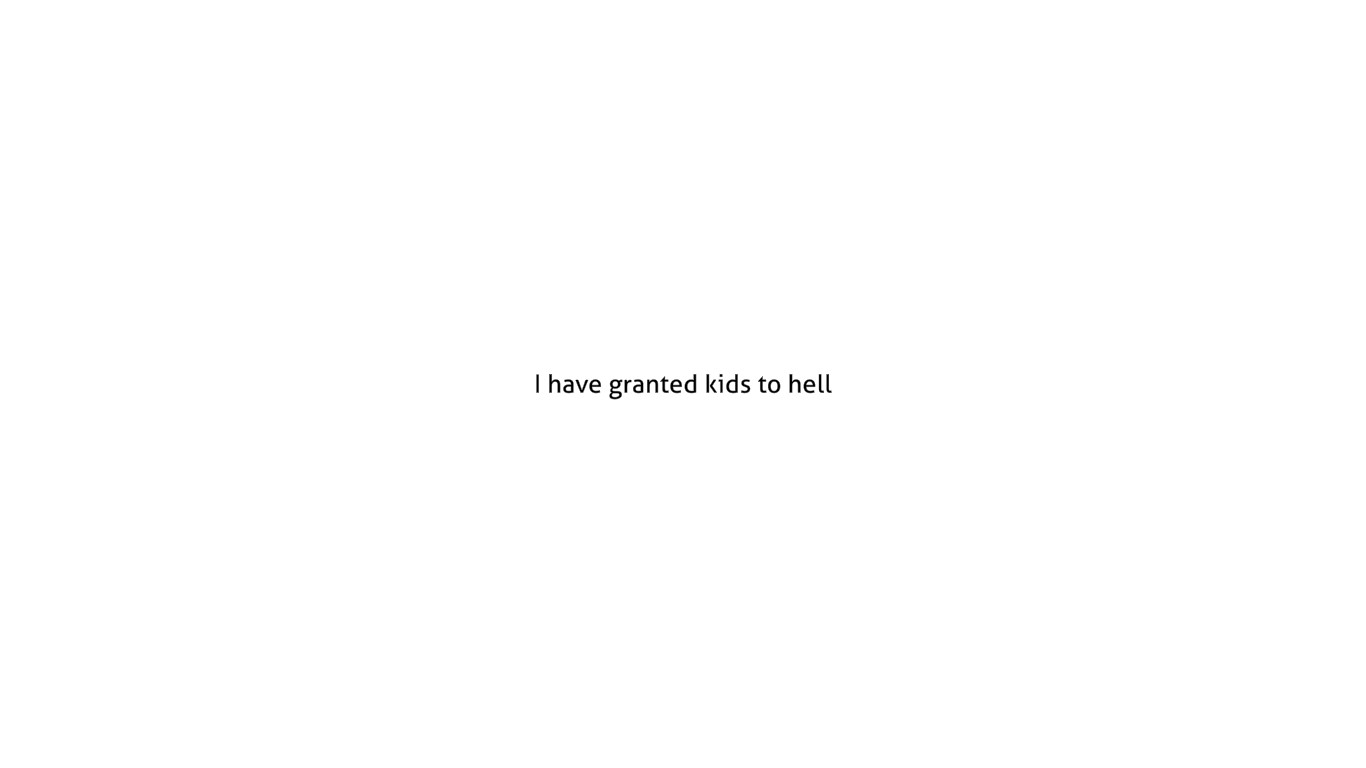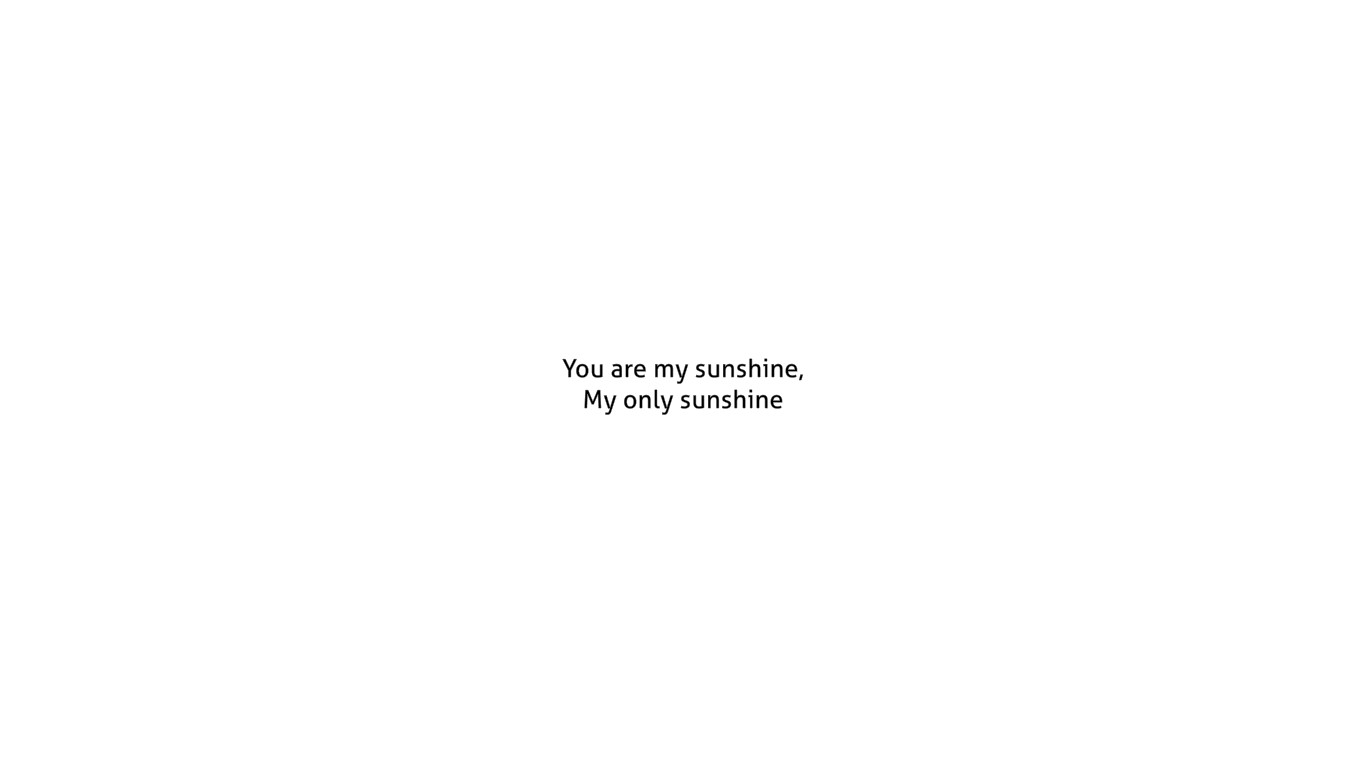 Ghost Menu
As mentioned, you might also stumble on to what is known as the Ghost Menu. Instead of the normal music and Team Salvato logo, you'll get this:



And with one click, the menu pops up. It's a slight alteration of the original DDLC main menu.