Overview
This video guide will show you the easter egg: The Return of Scarecrow and the Secret Ship Hatch.
Scarecrow Easter Egg…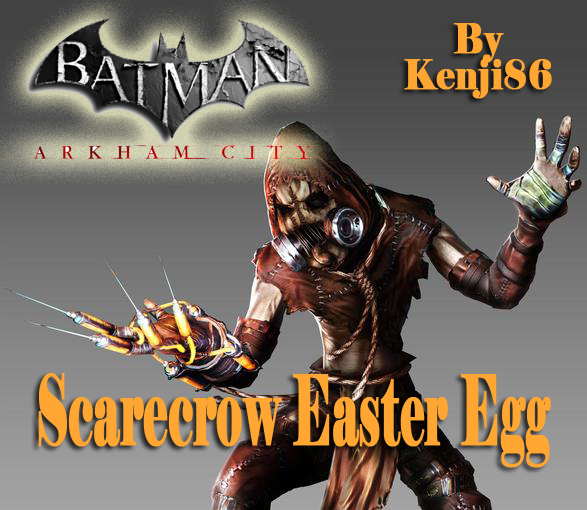 * Captured with Xfire.
This will show you a riddle involving scarecrow's mask. And fly off to the shown boat and use 'Cryptographic Sequencer' to open hatch on the boat. Get inside and you will see a shipment invoice named to Jonathan Crane (Scarecrow) and a poor Arkham inmate suffucating from scarecrow's poison.
Customs Declaration:
Live insects for medical research purposes.
Shipping Notes:
Jonathan,
I hope you find everything satisfactory. Mr. Fine was very specific about the shipping details and we have followed them to the letter. By now you will have received the initial 15 shipments. The rest are in transit and will be with you shortly.
"Mr. Fine" is Sherman Fine, the Broker. He buys and sells property for supervillains.
Well that's the end. Hope you like the easter egg for "Scarecrow".
Enjoy the game!


All Likes & Comments are welcome.

Follow me for more guides.