Overview
This achievement may be difficult for some due to the fact that the achievement has no description so you don't know how to achieve it. Here is a quick guide to get it easily!
Where?
The first thing you want to do is head to the "SURVIVORS CAMP" area located towards the bottom of the island.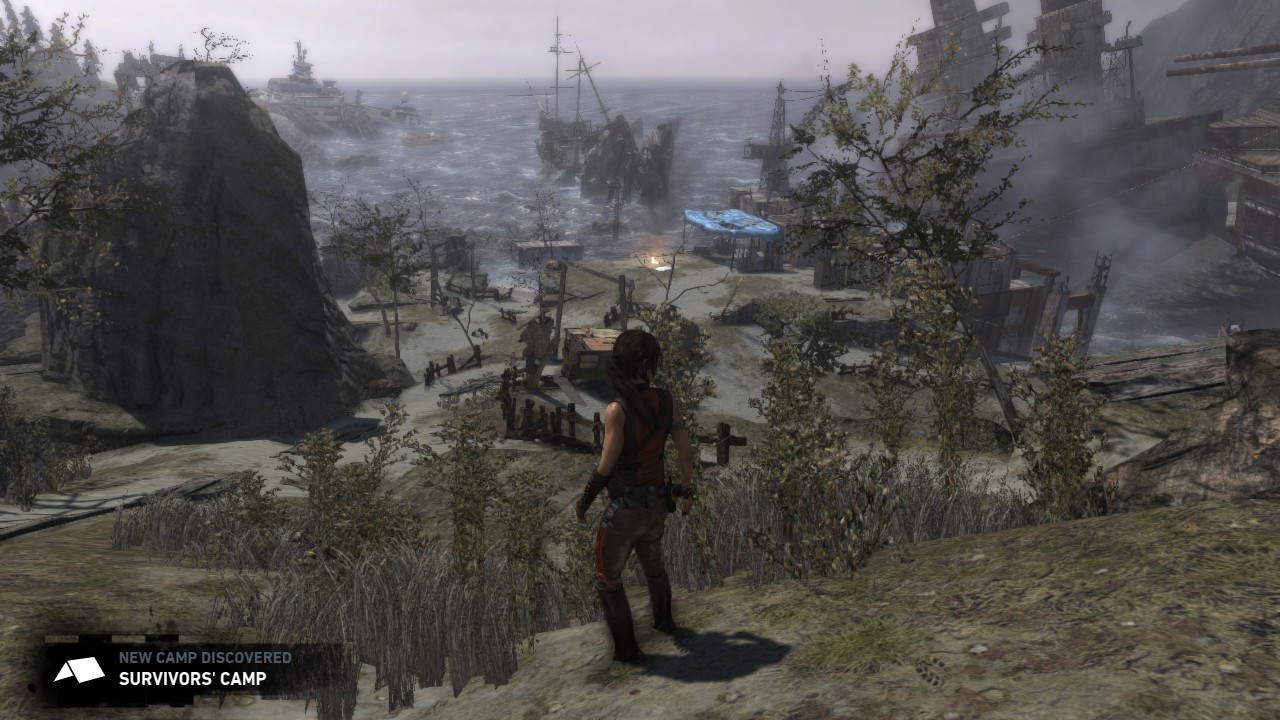 How?
It's very simple! Find a crab walking on the beach, and choose your method of…extermination.