Overview
This guide was created to Inform new users of any differences between the XBLA and Steam Editions.
Characters
These Characters are only obtainable via DLC packages on the XBLA Edition but as i'm sure you know they are unlockable on the Steam Edition by beating certain Insane Stages.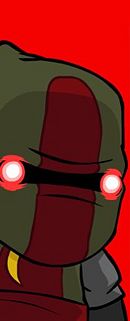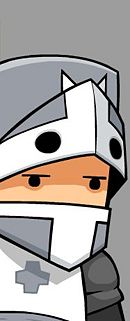 [/previewimg]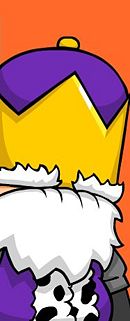 As well as the Necromancer a favorite of many.

Weapons
In the XBLA Edition these weapons are included in the Necromancer DLC pack




In the Steam Edition these weapons are each bought in the Insane Mode store
Animal Orbs
These animal orbs are obtained via DLC packages in the XBLA Edition but in the Steam Edition they are 5500Gold each in the Insane Mode Store.


Hatty Hattington!!!
The Insane Shop

Well last but well…least helpful…
The insane shop its not in the XBLA Edition but it is in the Steam Edition