Overview
If you saw Shopaholic achievement you must already now that you need salvage so much.Here is a little guide to show you how to gain salvage in 10 minutes…
Info
If you saw Shopaholic achievement you must already now that you need salvage so much.Here is a little guide to show you how to gain salvage in 10 minutes…
Setting up the Skills
First of all,we're going to do multiplayer screen and select loadouts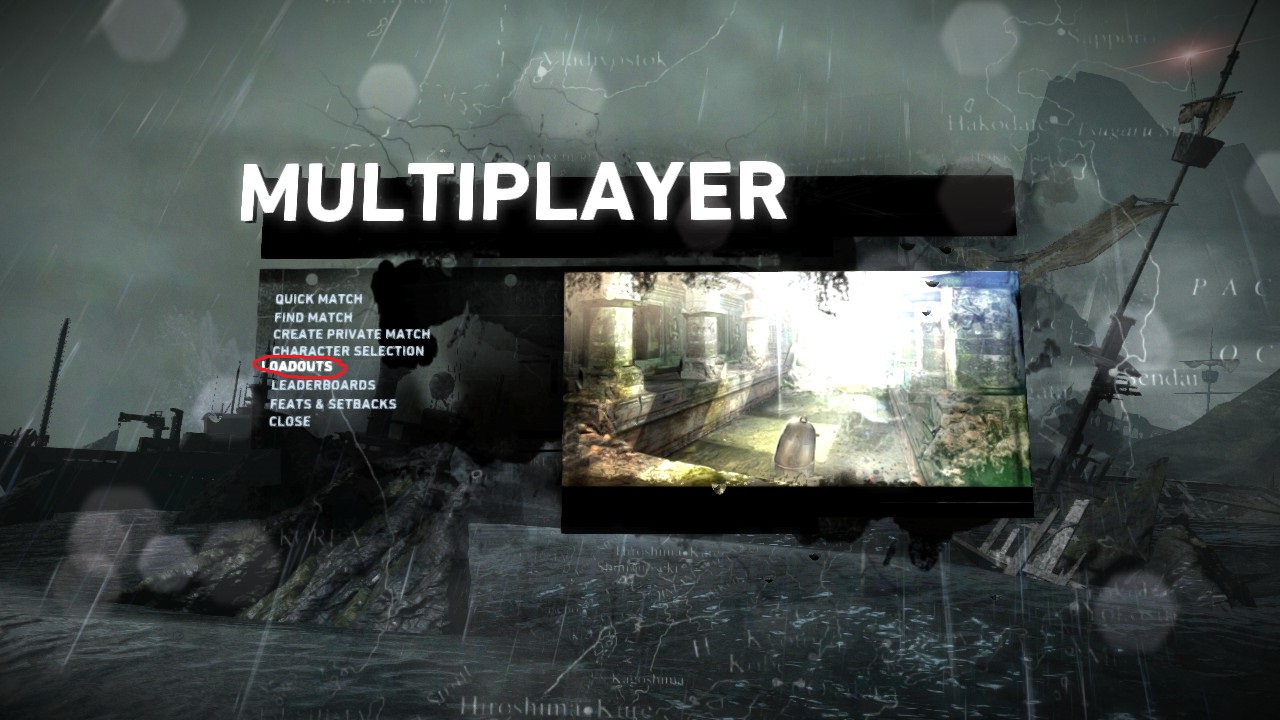 Then,we'll select survival skills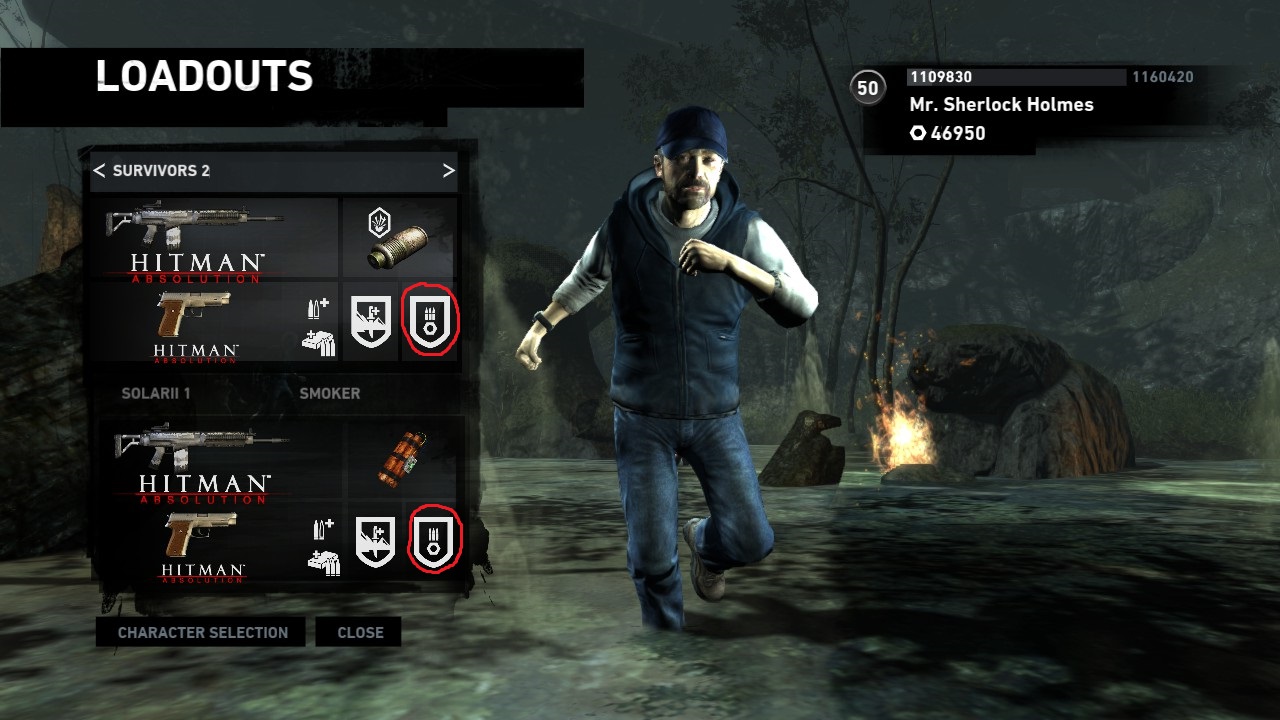 And equip Advanced Looting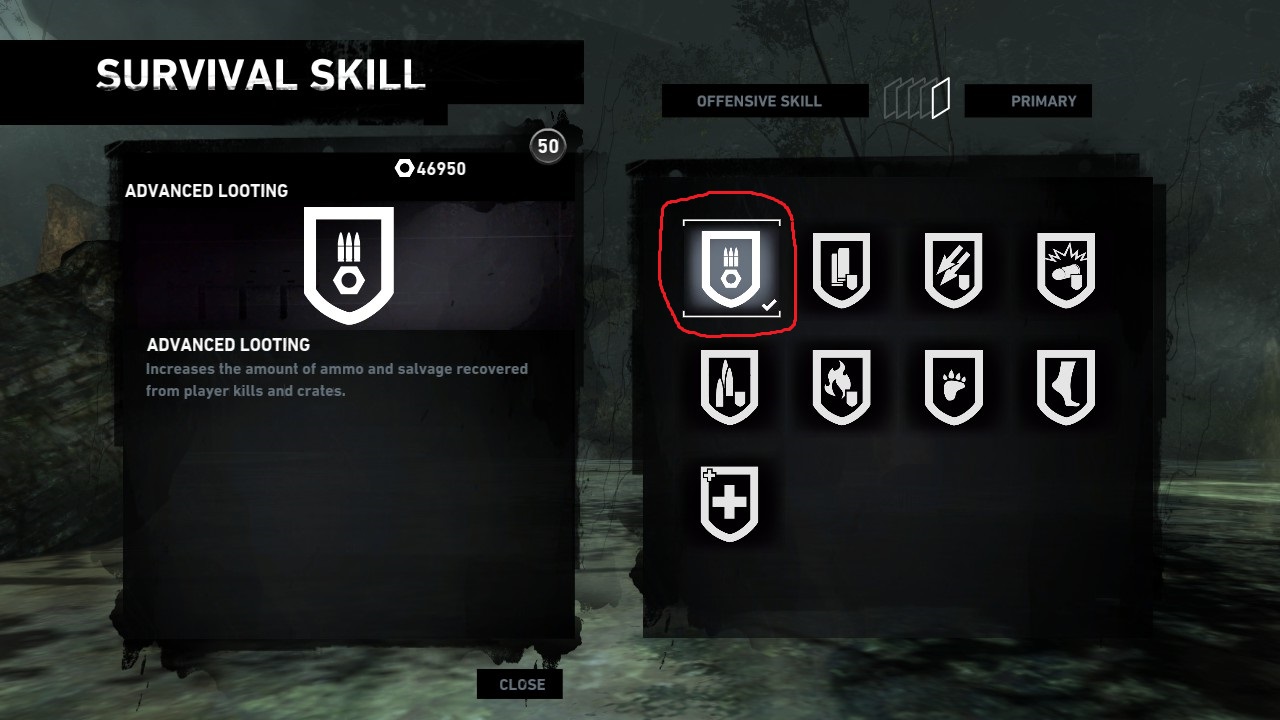 Map Options
We're at the multiplayer screen again.This time we'll select Create Private Match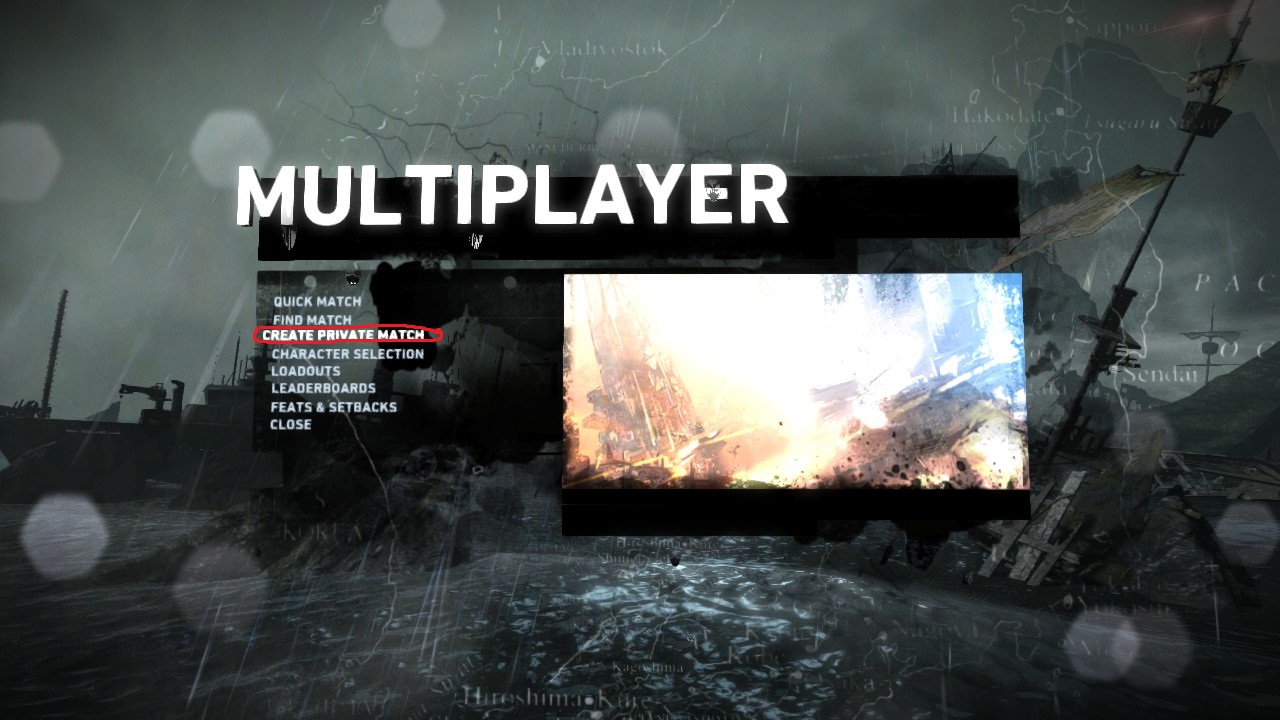 We'll pick rescue mod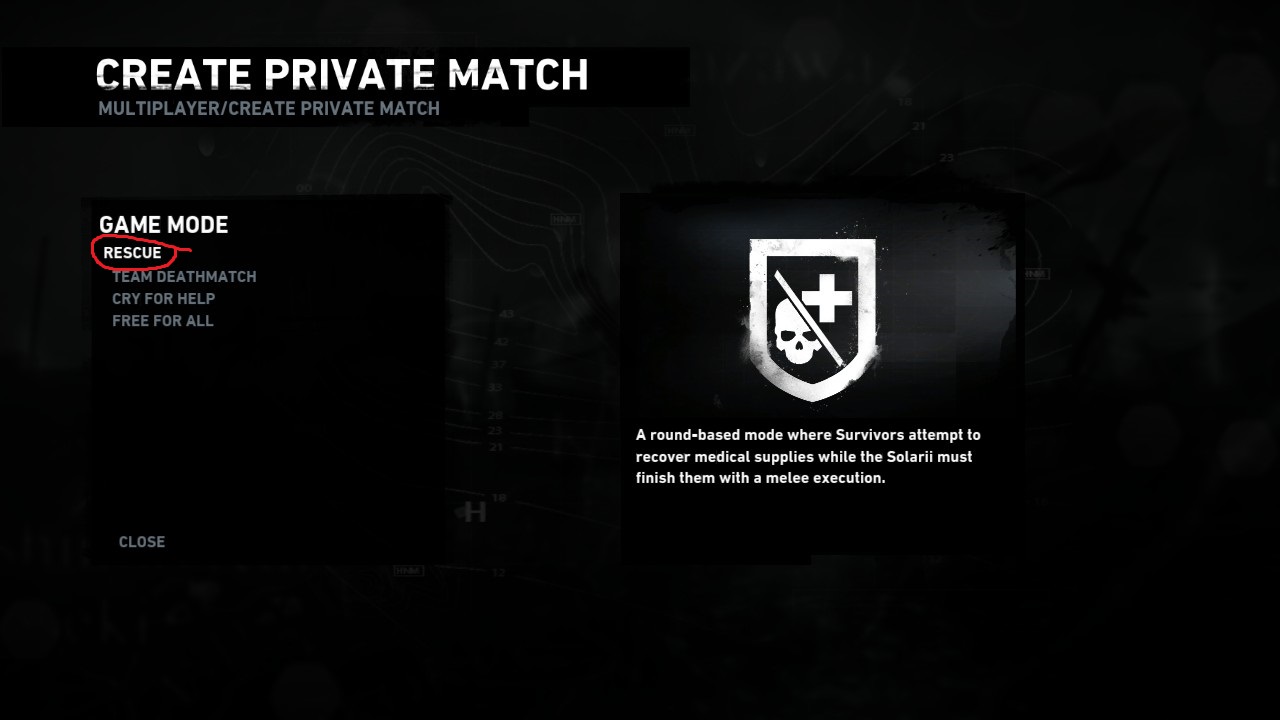 And select Underground Map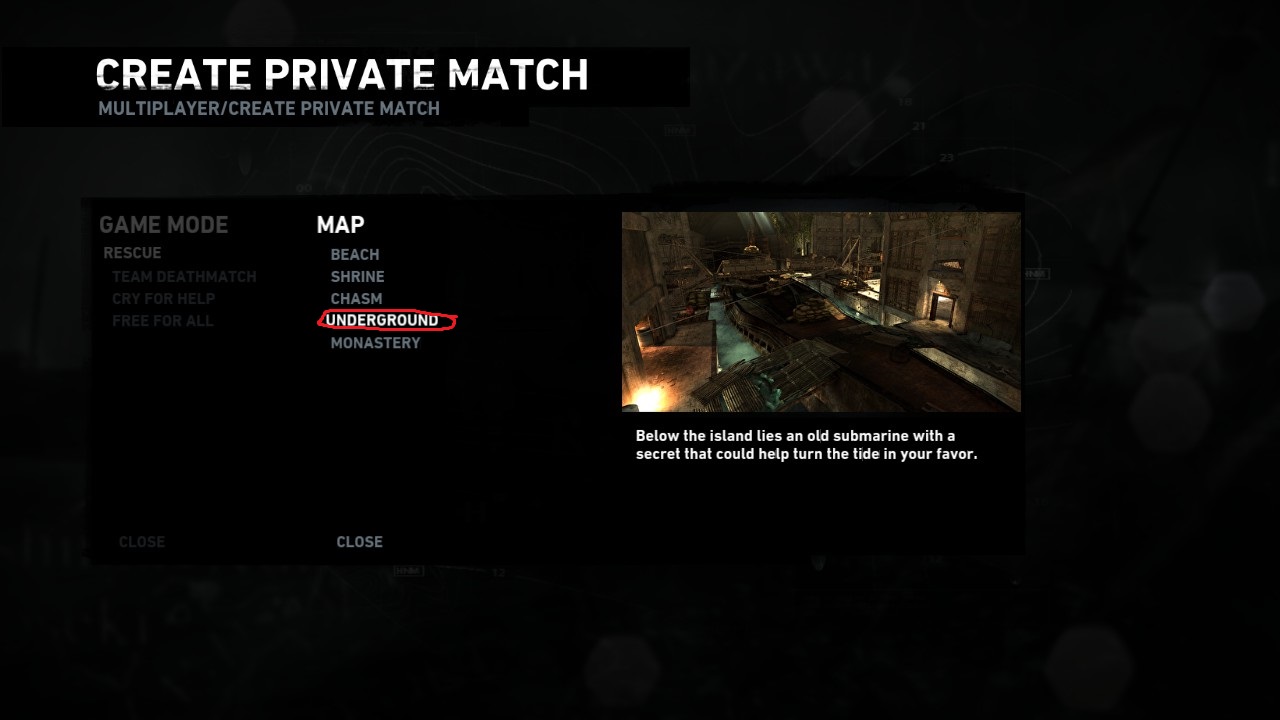 Then we're starting the game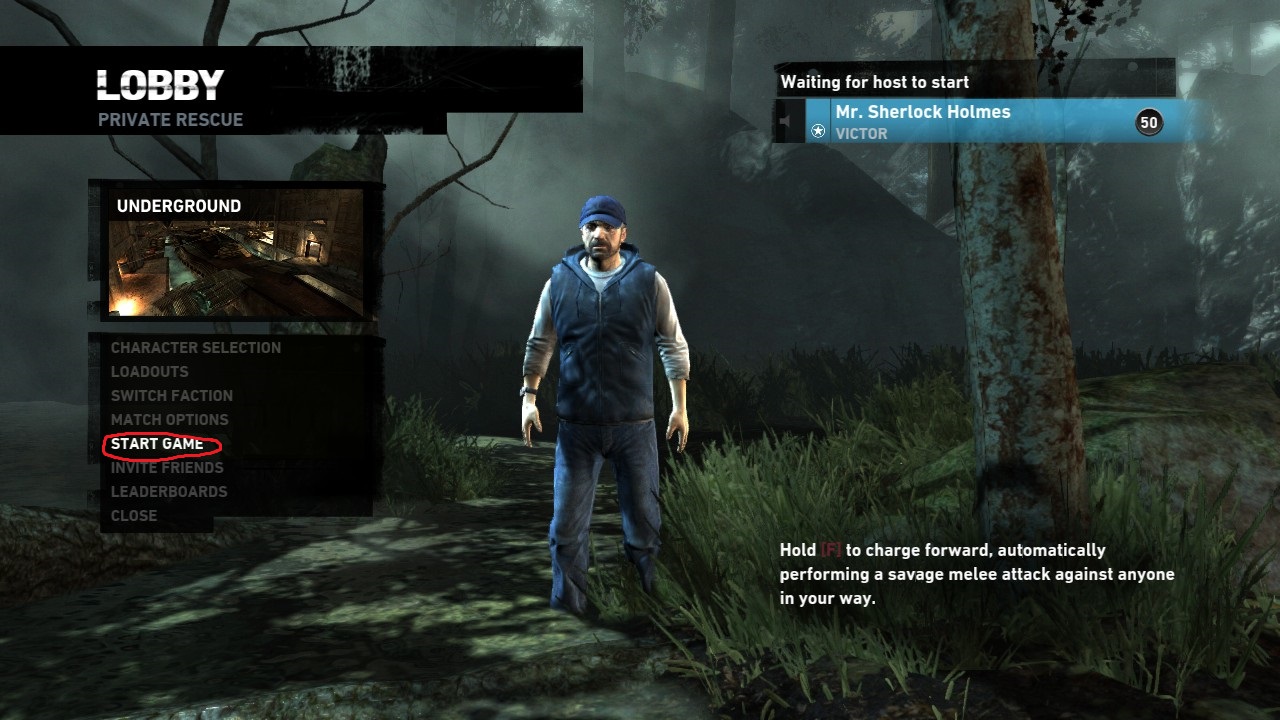 Locations of the Salvage Creates
First one is at the right side where you spawn as a survivor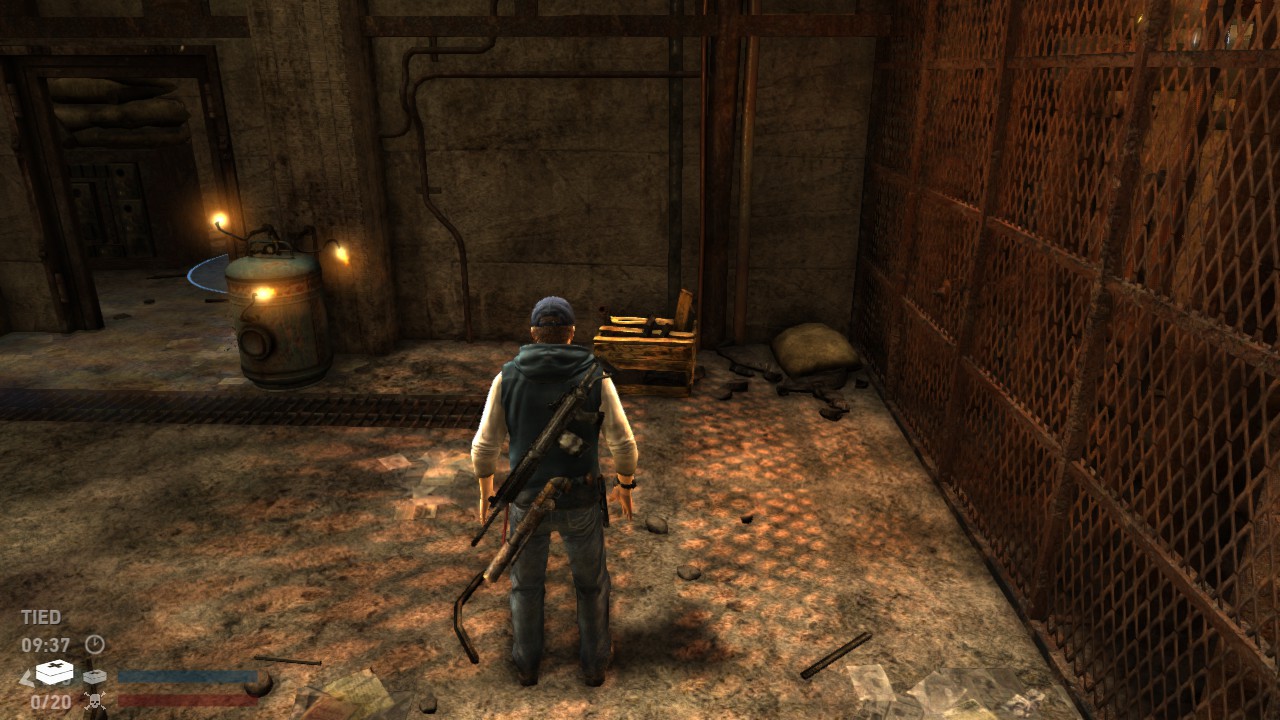 Second one is near the submarine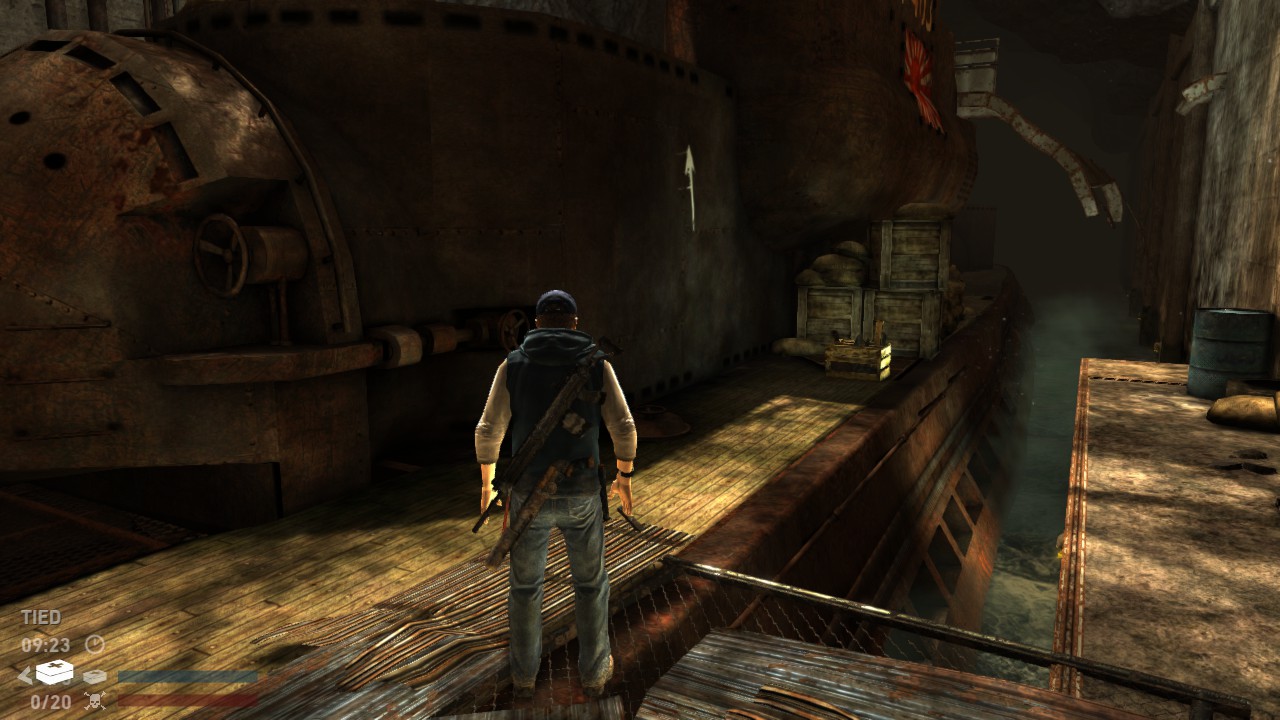 Third one is in the other side of submarine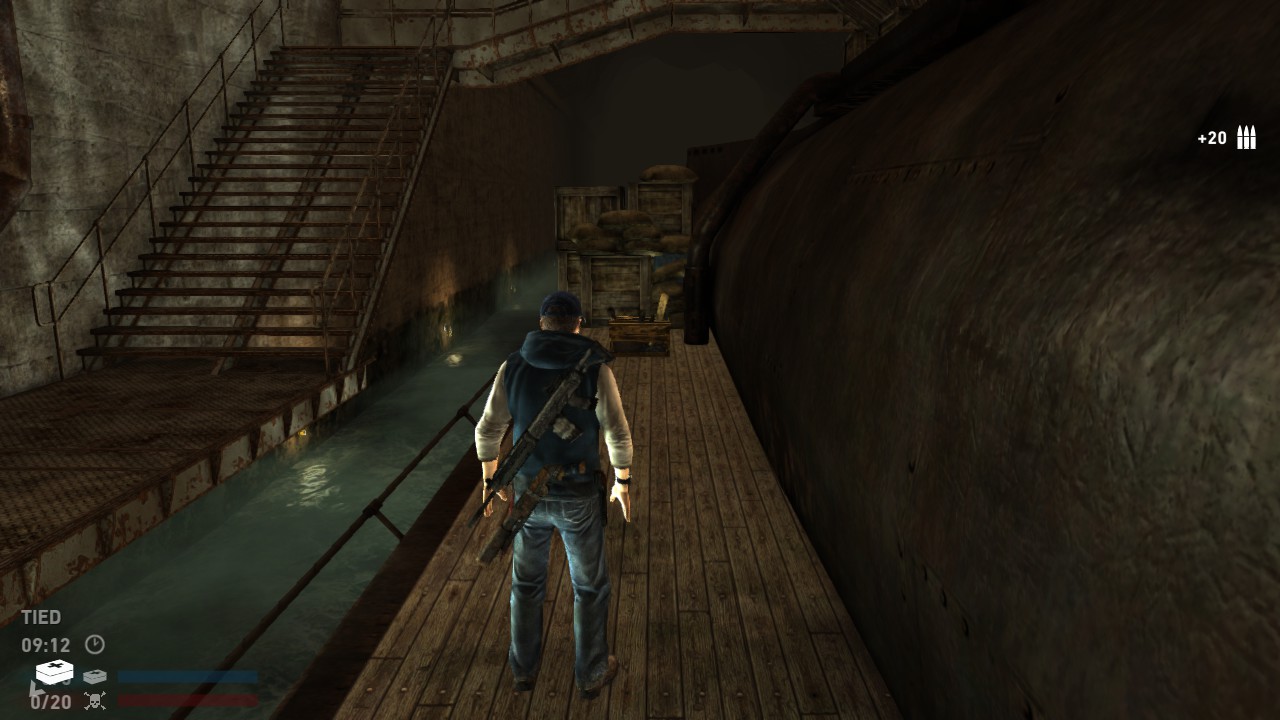 Fourth one is in the directly opposite of the spawn area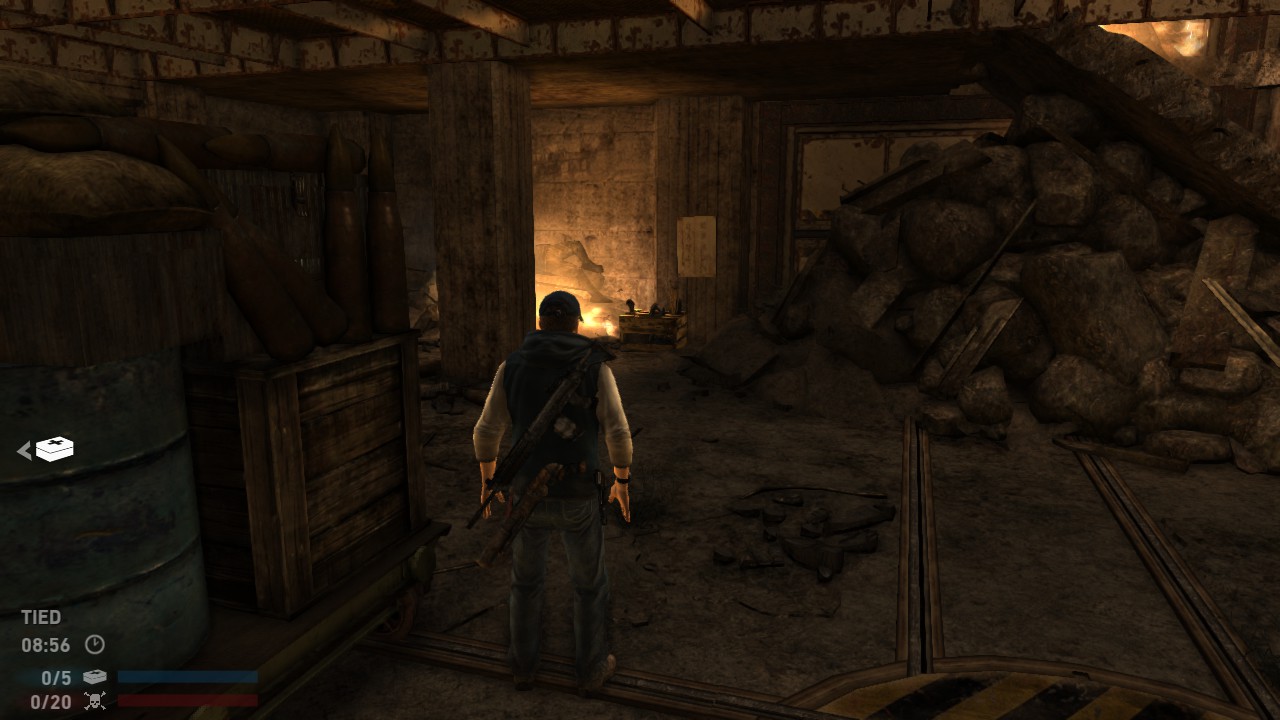 Last one is at passage left to the spawn area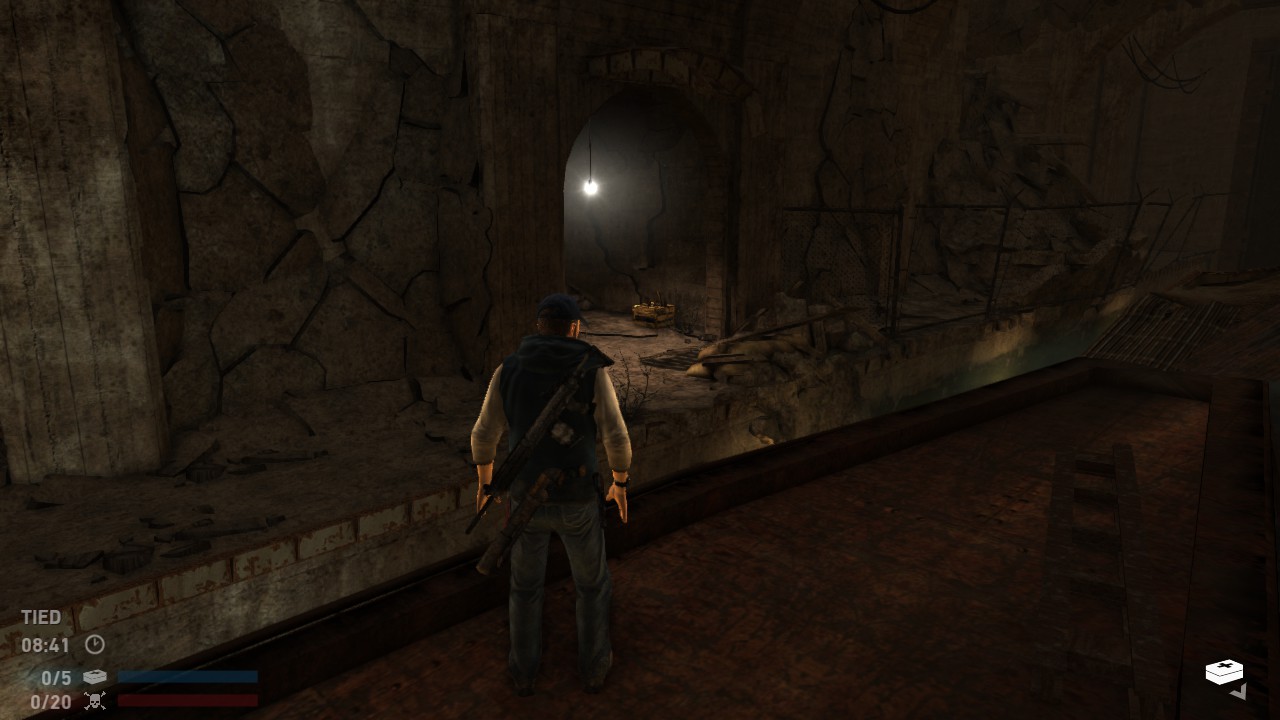 Once you located all of that creates,designate a order in your mind to get all the creates continusly
They will respawn in time.
Rewards
Once you done all of those steps,you must open about 40-50 salvage creates in 10 minutes
And This will reward you 10.000-12.000 pieces of salvage.
If you Liked?
If this solution worked for you please leave a like and comment to support me.
Thanks For Reading….