Overview
Oh, you wanna play with your bud? Okay then, get here and read DIS!
BASIC RULES of JOINING A LOBBY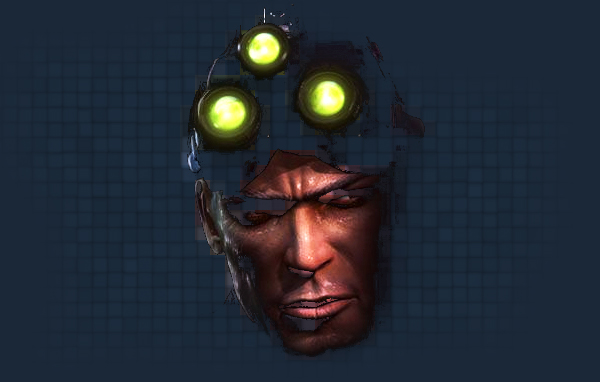 Do you really wanna play CO-OP?
Okay then, here are some basic rules you need to know:
Ubisoft is not totally supporting SC Conviction, since it's hosting other

fab-fa*

games like Division, so making Private Lobby to work will be a pain in.. you know where.
(Optional – hardcore difficulty) The distance between you and your teampartner (real geo-location distance) will make a big difference in quality of your further team-playing. That means if a guy lives in Australia and wants to play with a guy from Japan, then he is in trouble. Also include the distance from you and Ubisoft servers (the on which is located in your area) and the distance of it and your friend and make the presuming.
Host should possess a good game running machine, otherwise your game will run slow like his, and like a turtle.
Please, disable your download clients, check if someone else is not overloading the network trafic, or if a master hacker didn't hacked your Wi-Fi security protocols (if you have one). That will reduce the amount of nervosity from both parties.
Never trust other guides. Trust this, this is the real *hit.
In order to know if you really connected in lobby with your friend, ask him before this his native, legacy UPlay username, and add him ingame, maybe it will prioritize the system to connect you each other.
P.S. Hamachi and Tunngle is used for pirated games, if you really like the game, then support the modern devs with a lack of old-school taste in developing of games.
P.P.S. For newbies in this community, this guide may not work for PS3, or XBOX360, because I don' t own one.
The core and essence of this guide:
SO HERE WE ARE!
Now let's begin how to ACTUALLY make the Co-Op work for you guys.
Here are the steps:
#1

Both of you should launch the game.

#2.

Get in COOP/Multiplayer game section.

#3.

Press "Find a Match".

#4.

Get in and switch the options from Co-Op to other gamemode, then map and difficulty.

#5.

Now inform your COOP-friend with the new set of options you have modified.

#6.

Both parties should have the match settings equivalent.

#7.

In the same time press "CLICK HERE TO START MATCHMAKING".

#8.

WAIT…

#9.

PROFIT!

#10.

Now change the game-mode to your desire *only the host can do that*.
In this case we changed to Co-Op mode.

#11.

Just waiting for countdown..

#12.

And here we are.

Just lol


I have tested everything with different friends all around the world, and this only and only the best option to do it, so I requested my friend to get in for a demonstration.
THAT'S ALL FOLKS
THANK ME LATER OR HE WILL COME AFTER YOU
https://www.youtube.com/watch?v=a6P40wLThbc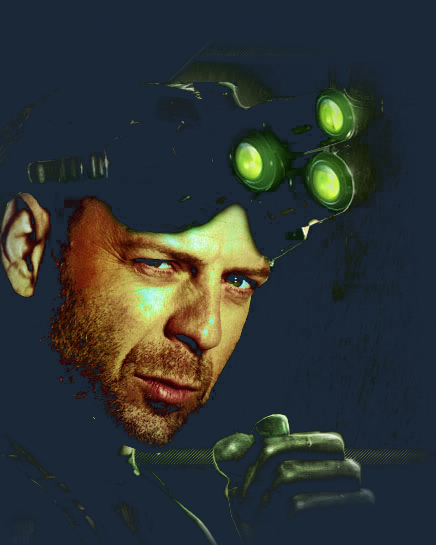 Have fun playing.
("Oooops" -Ubisoft 2017) Fixed
This is what happened with Conviction servers from the start of Easter Holiday.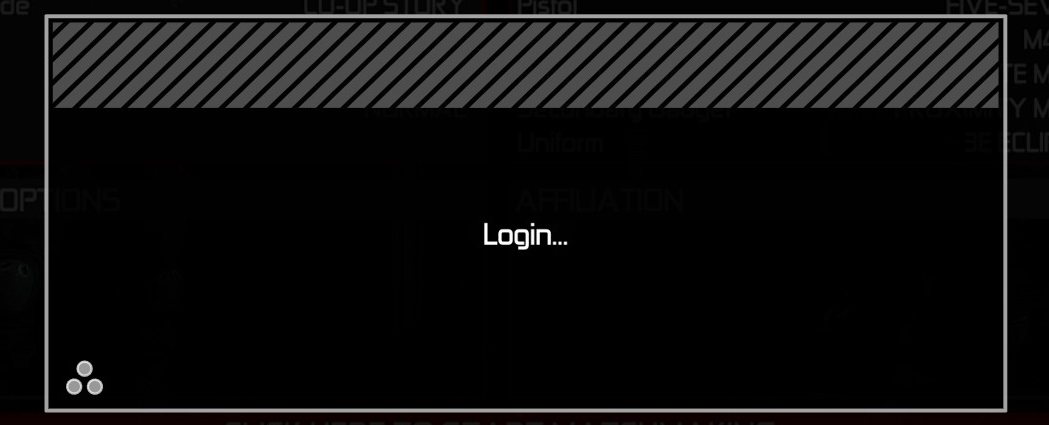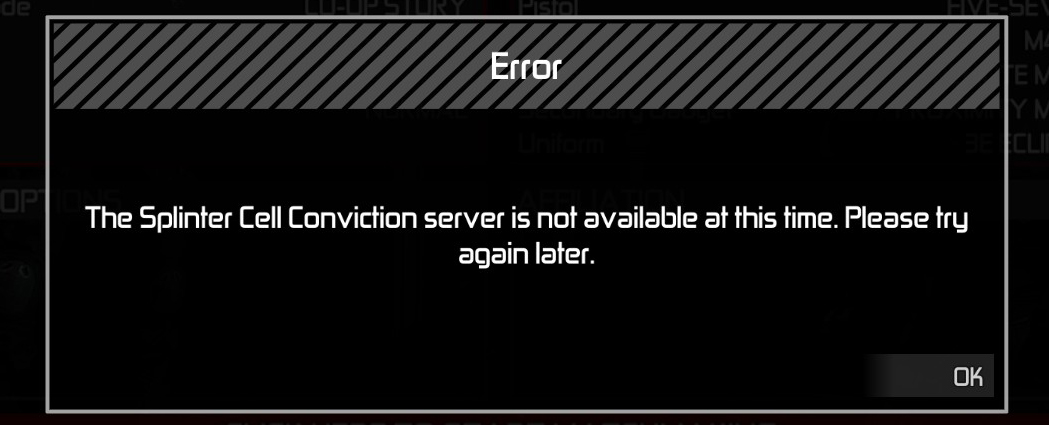 ____________
Update: FIXED