Overview
This contains a list of mods I am using and highly recommend for you to use as well. Graphics, gameplay, faction changes and many more! All intended to increase the accuracy of the game's plotline and lore.
Foreword
This guide is a general overview of the mods that I recommend for Fallout: New Vegas.
I do feel that despite what is said in the game about the Legion's growing strength and control, their presence throughout the Mojave is quite underwhelming. To remedy that shortcoming, this guide contains a lot of Legion enhancement mods. I even included mods to enhance the Vegas Strip, too. These mods are intended to make the game's storyline more accurate.
I also included mods that improve the gameplay, such as the Sprint mod and the FPS Weapon wheel mod. Not to mention graphics enhancement mods such as Dynavision.
I plan to edit and add more into this guide in the near future, so please check back from time to time!
Last updated: October 2, 2017
Requirements
All right, before we proceed, you will need the New Vegas Script Extener (NVSE) as well as the Nexus Mod Manager (NMM) to install these mods from the links I will provide you in the next sections of this guide.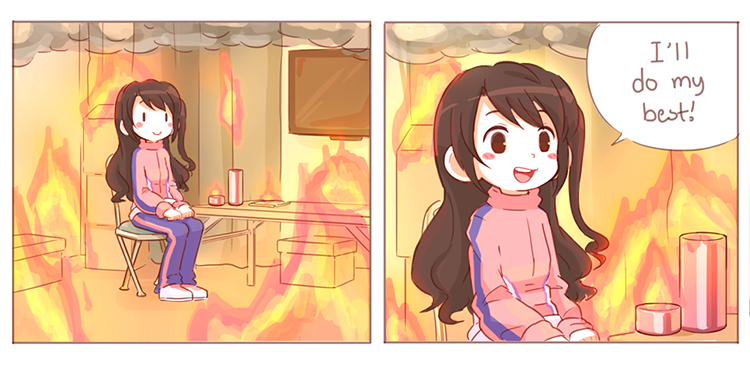 NVSE
[link]
Either version of the NVSE is sufficient. Downloading the beta version will allow you to add more complex mods that significantly change gameplay.
Nexus Mod Manager
[link]
The instructions on the NMM's webpage should be straightforward.
CASM
[link]
A very useful mod that creates and recylces autosaves for you, it is very helpful as it gives you a chance to backtrack in the case of your game breaking due to unforeseen glitches.
The Mod Configuration Menu (MCM)
[link]
This will give you the option to check and manage your mods through a menu on the pause screen! Very convenient!
Graphics Enhancement
DYNAVISION 3 – Total Visual Enhancement
[link]
Interior Lighting Overhaul
[link]
Nevada Skies – Weather Effects (Colorful Stars)
[link]
New Vegas – Enhanced Camera
[link]
ELECTRO-CITY – Relighting the Wasteland
[link]
New Vegas Restoration – NVR
[link]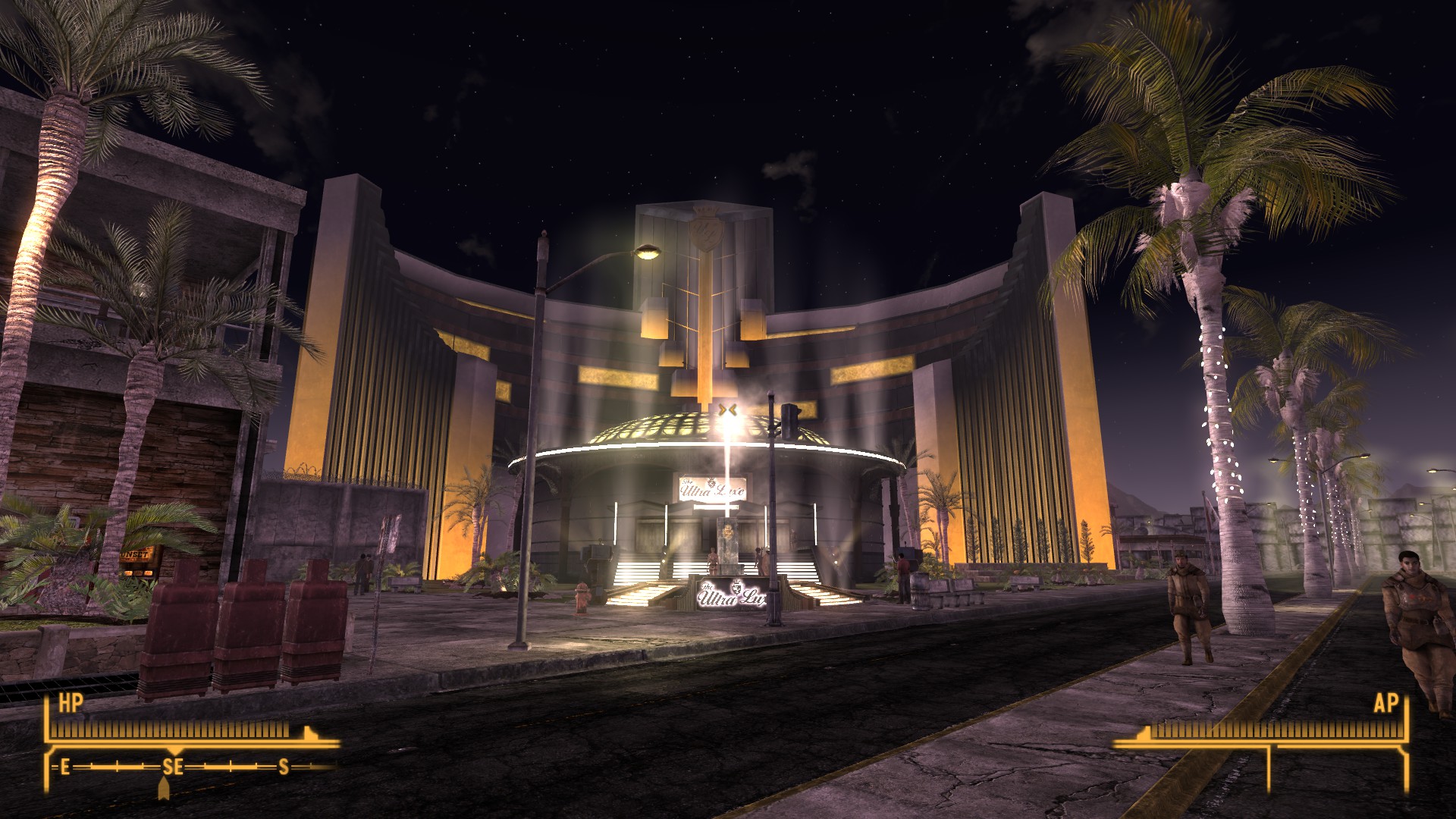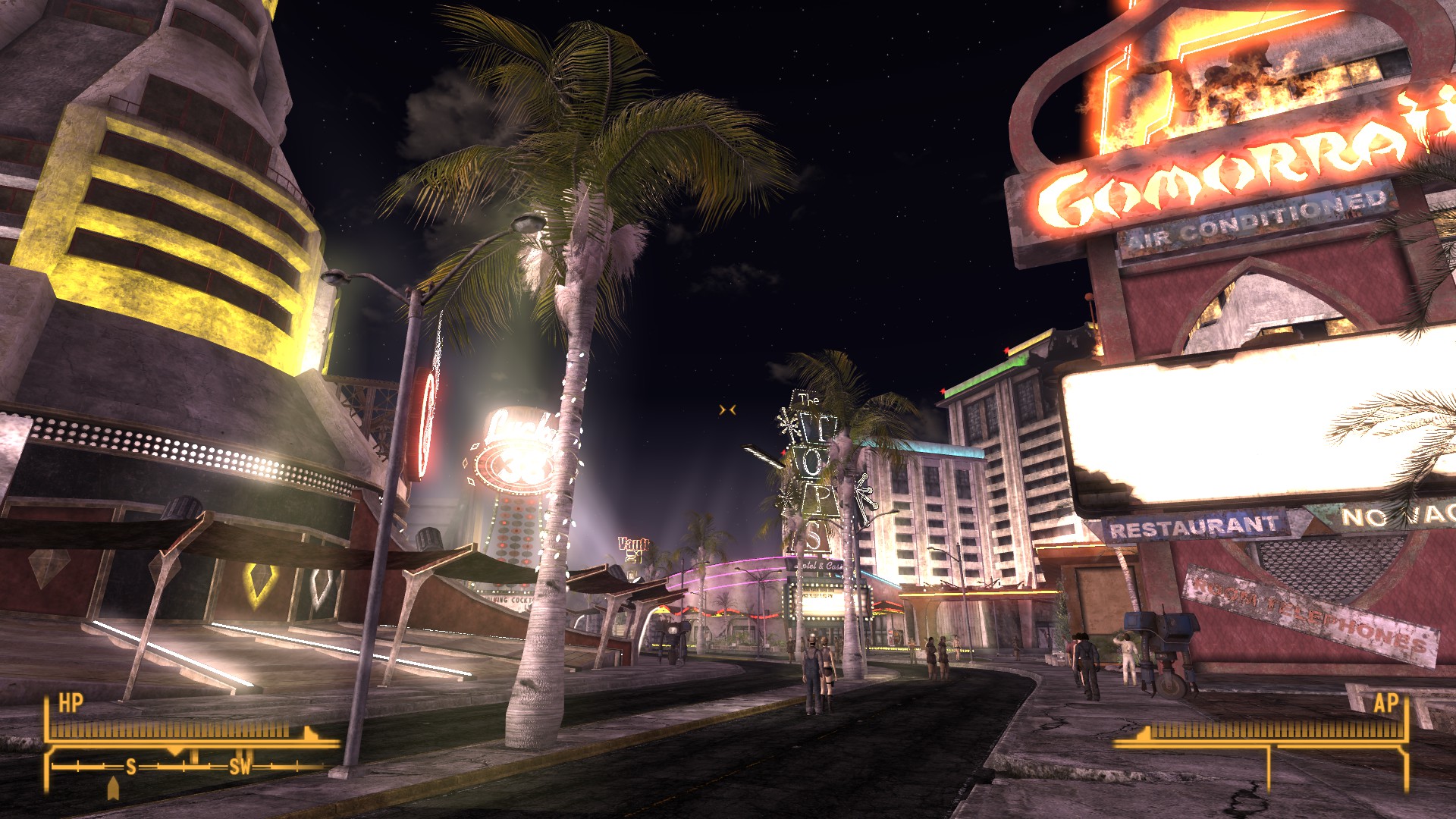 The Strip Open
[link]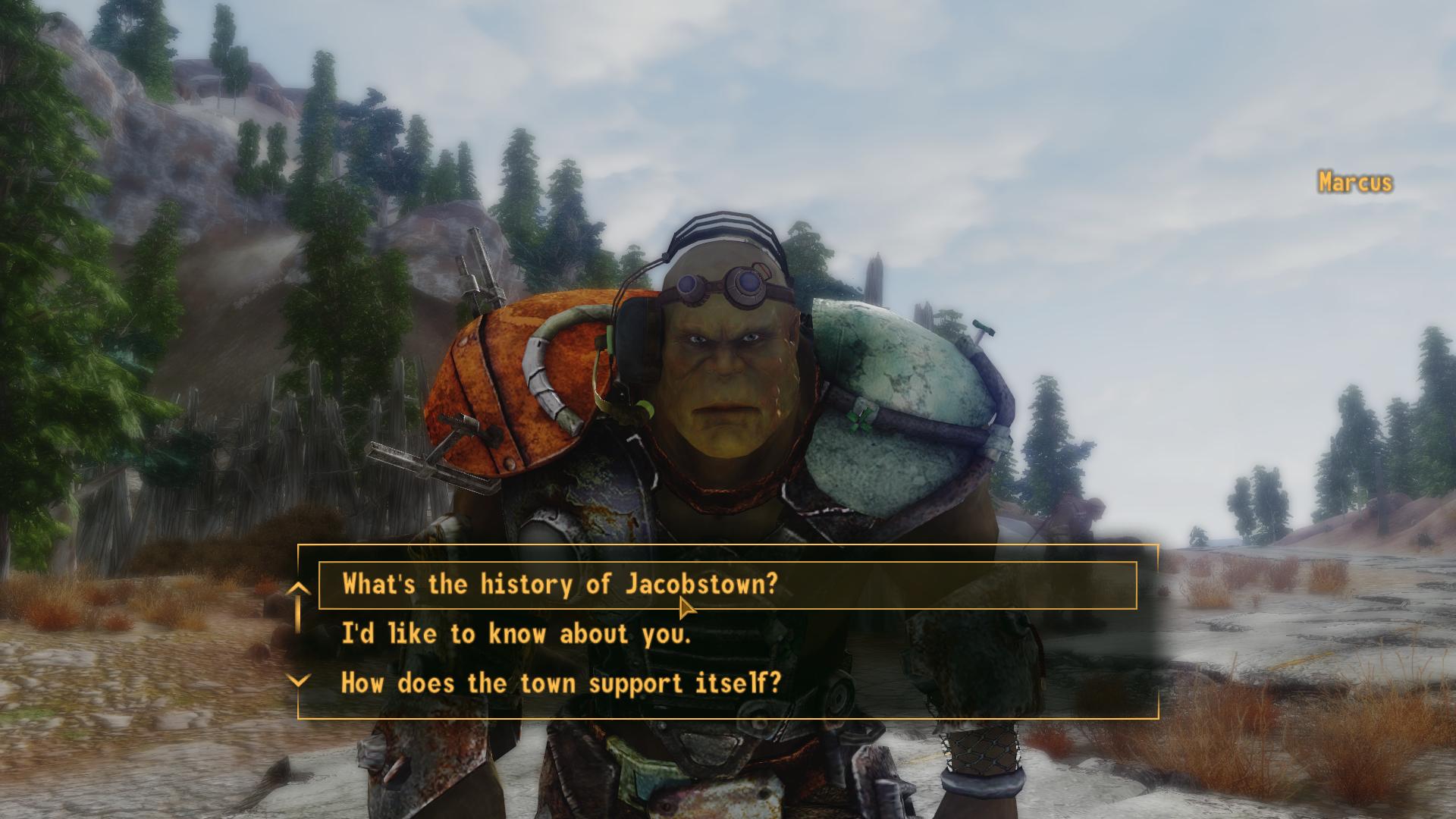 Gameplay Enhancement
Awesome Crippling Effects
[link]
Sprint Mod
[link]
Death Alternative Debuff
[link]
Pickpocket Overhaul
[link]
FPS Weapon Wheel
[link]
Continue After Ending – McLion
[link]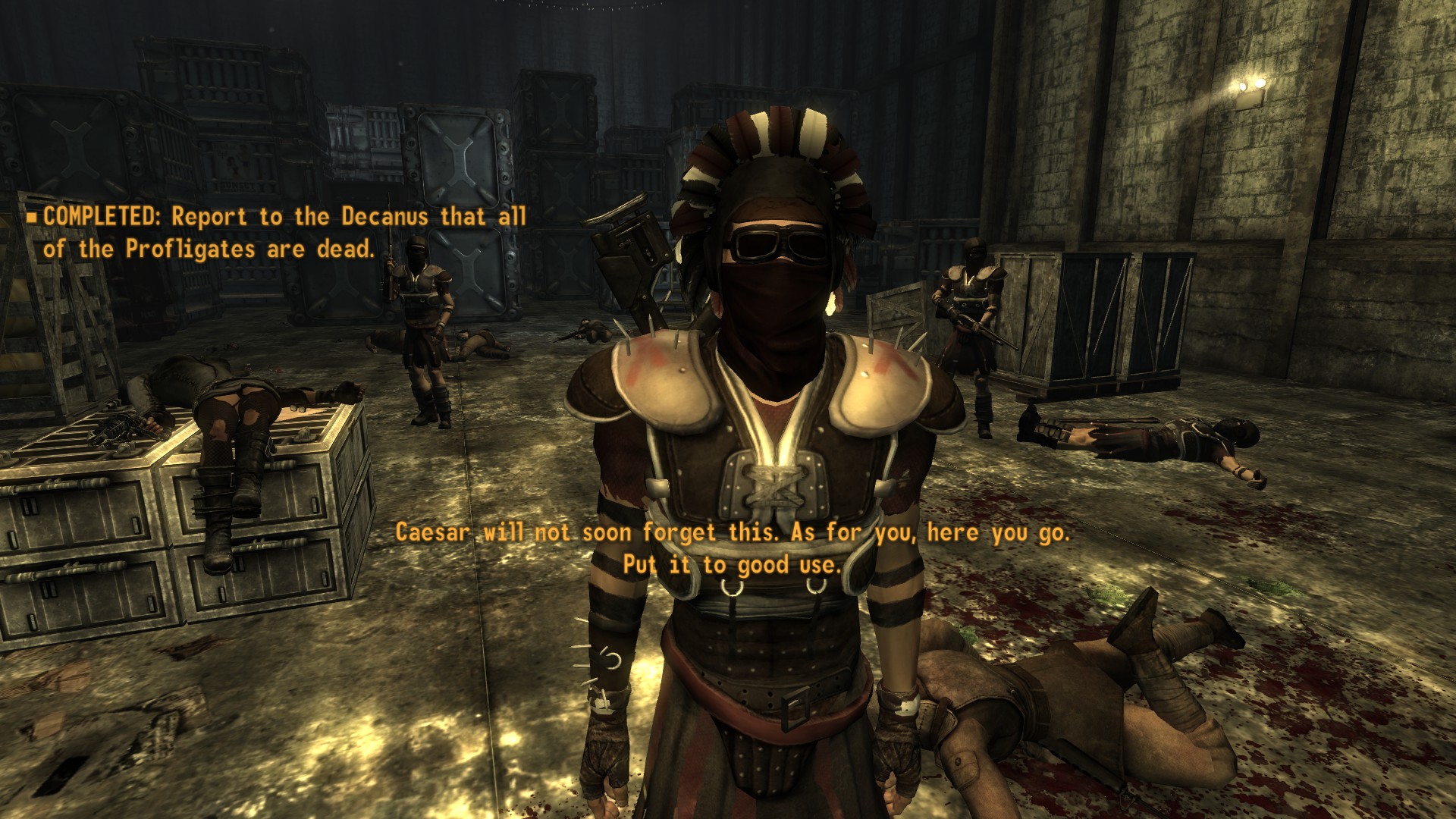 Factions & NPC Enhancement
Caesars Legion Overhaul
[link]
Increased Legion Presence
[link]
Legion Quests Expanded
[link]
Legion Enhancement
[link]
My Kind Of Town Legion Option
[link]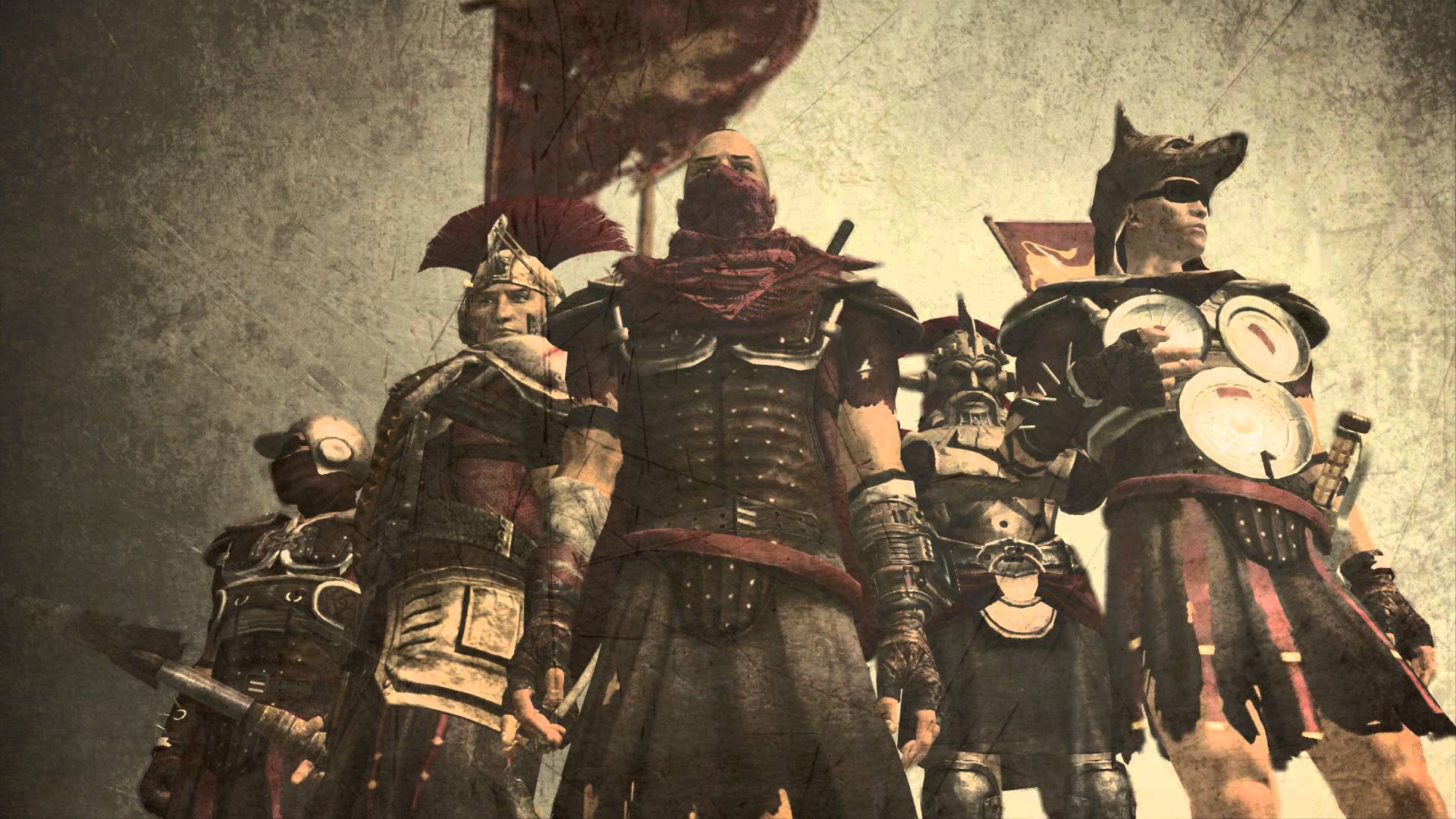 Nepcuritrons – Hyperdimension Neptunia Securitron Face Replacer
[link]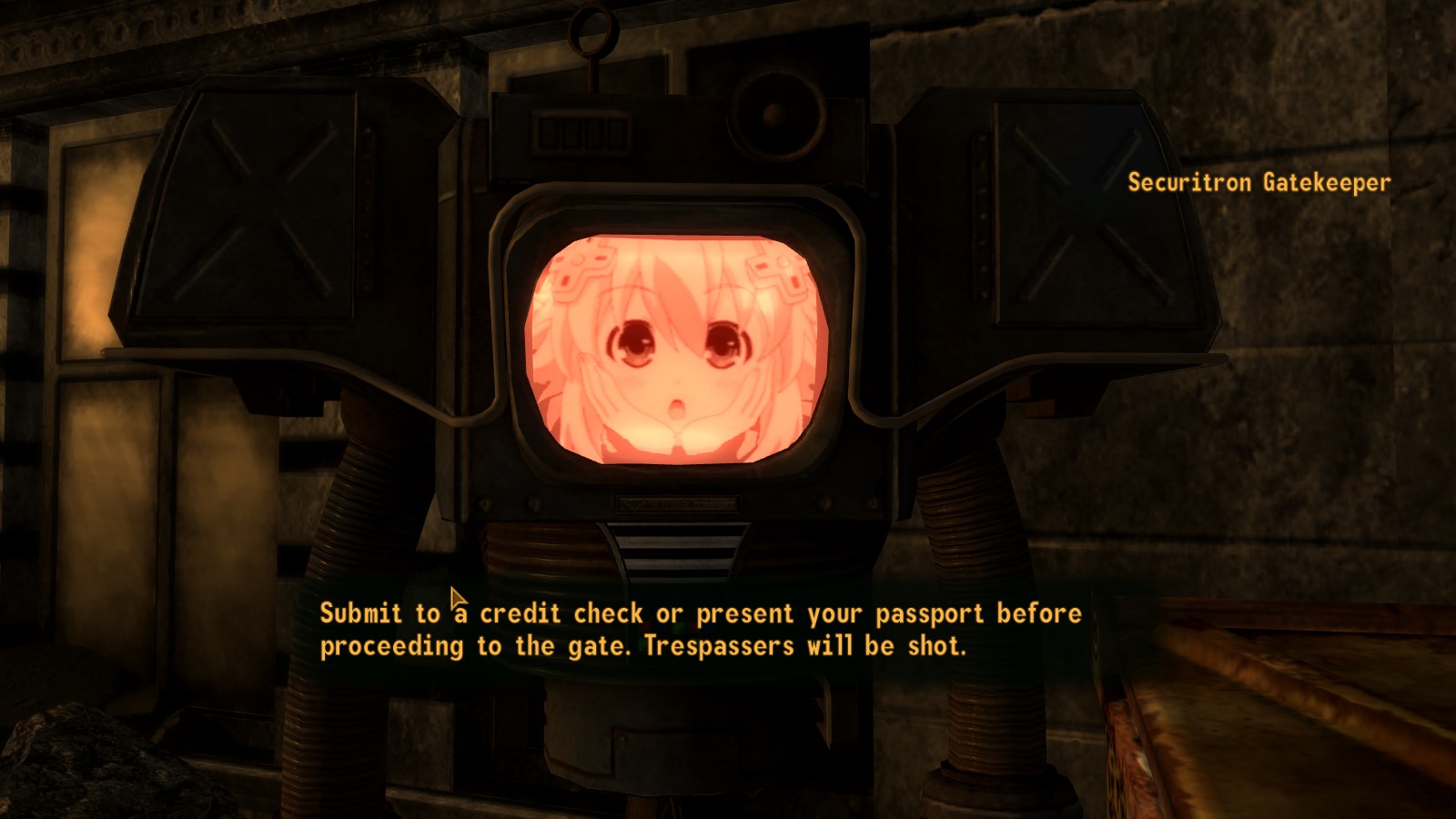 Populated Casinos
[link]
Legion and NCR Super Vendors
[link]
Enhanced NPC Awareness
[link]
Cass and Veronica Improvement
[link]
Radio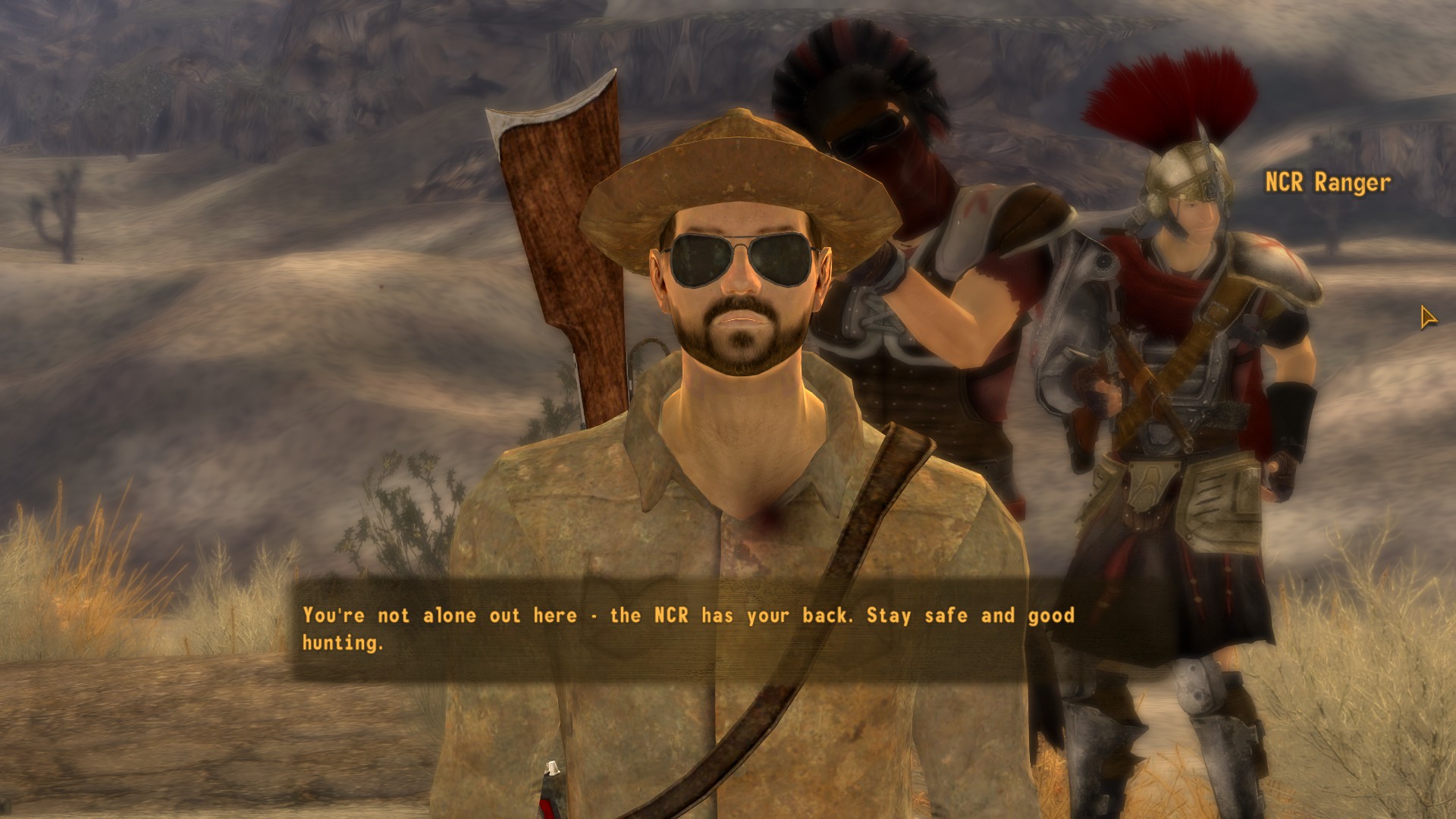 Radio Venice – Classical Music
[link]
Reichssender Neu Vegas
[link]
Music Pack for Radio NV – ver 1.3 – 3 Dec. – now adds 250 songs
[link]
Extra mods? (R18+)
So you want more, huh? You've come to the right place….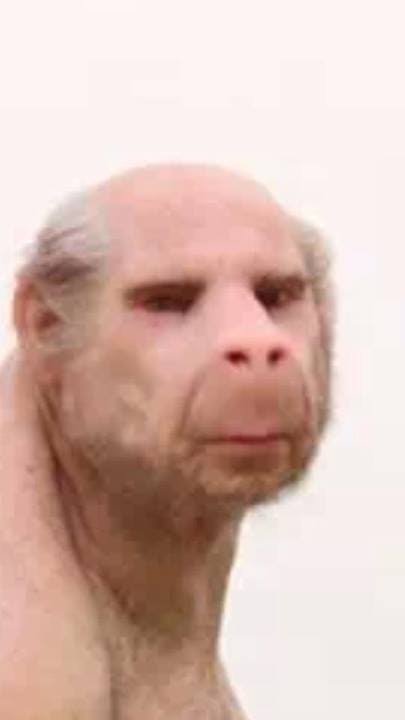 [link] THIS SPACE HERE)lab (dot) com/forum/36-downloads-fallout-sexout/
NOTE: Do keep in mind that if you decide to use mods from above, there's lots of info you need to learn that it deserves a guide of its own. Maybe I'll write some general guidelines about it in the future. For now, read the information available on their website to help you get started!
BnB
[link]
Compatability Skeleton – BnB BodyExtender FAFF NVG
[link]
Marie Rose Race in New Vegas
[link]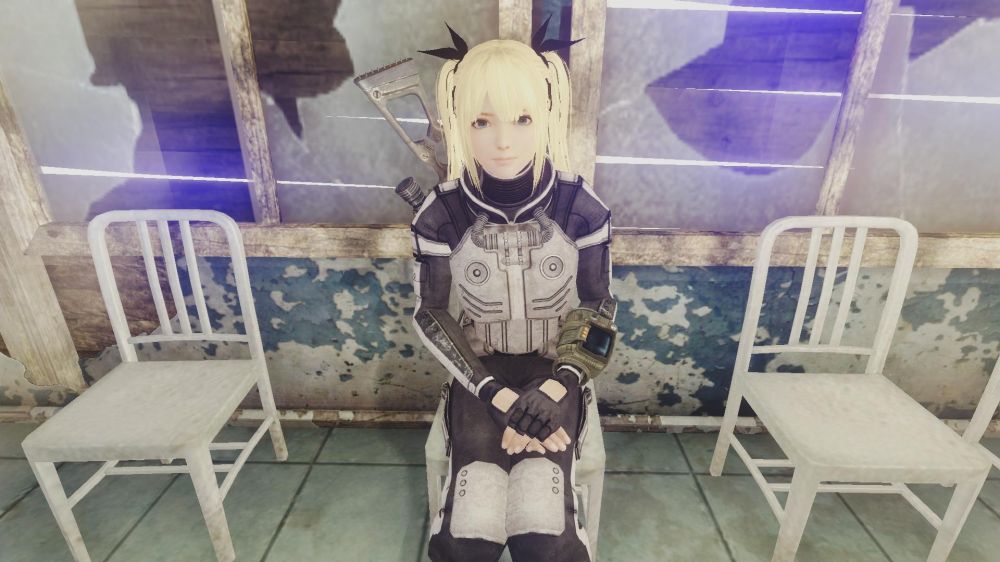 Work never done
[link]
zzjays body and face textures workshop – Type 3
[link]
Videos
This section contains videos I have recorded myself, showcasing the recommended mods listed above. More will be added in the future. Enjoy!
Finish
[link]
Aaand this guide is done! Feel free to voice your opinion on my mods of choice or ask questions in the comments section. All comments are welcome!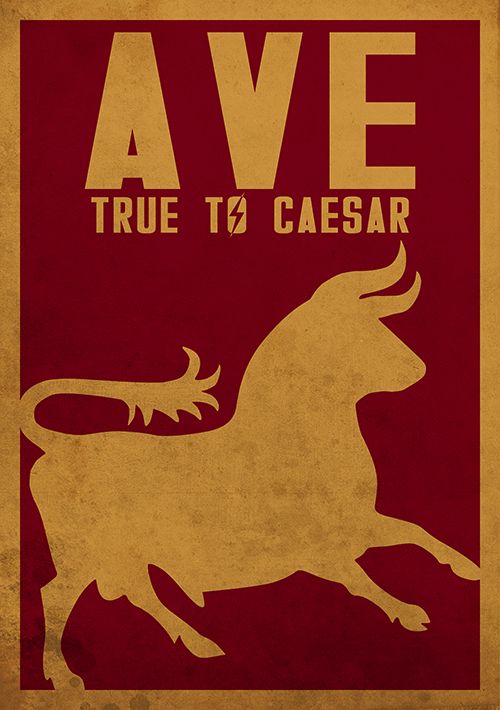 Ave. True to Caesar.