Overview
The guide introduces some frequent used mods (download links included) and how to use them.
First things first
Just as the Elder Scroll V, Fallout New Vegas can also enjoy many mods to enhance the game experience adding tons of fun to keep the game alive. Before installing any mods you might need this –Fallout Mod Manager[www.nexusmods.com] a more convenient and efficient mod tools for Fallout 3 and Fallout NV.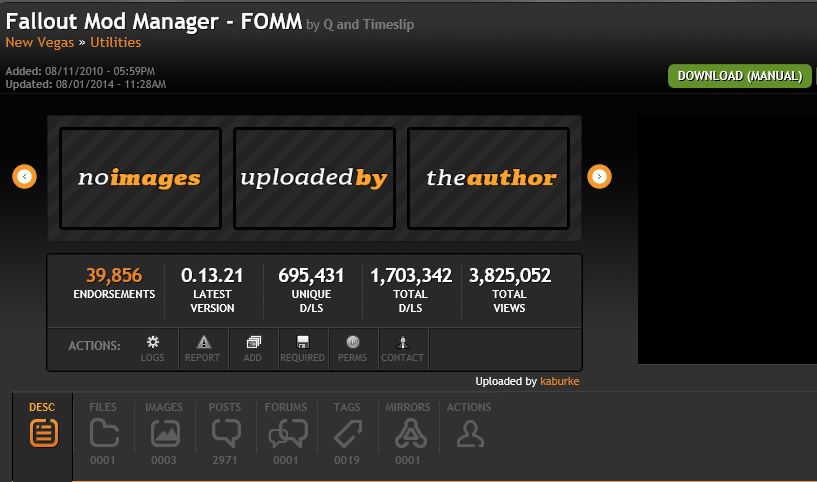 The ENB Enhanced Shader
ENB[www.nexusmods.com] is commonly installed to make the graphics more visually impacted. It adds more processing details and texture enhancement. A great mod indeed to recommend.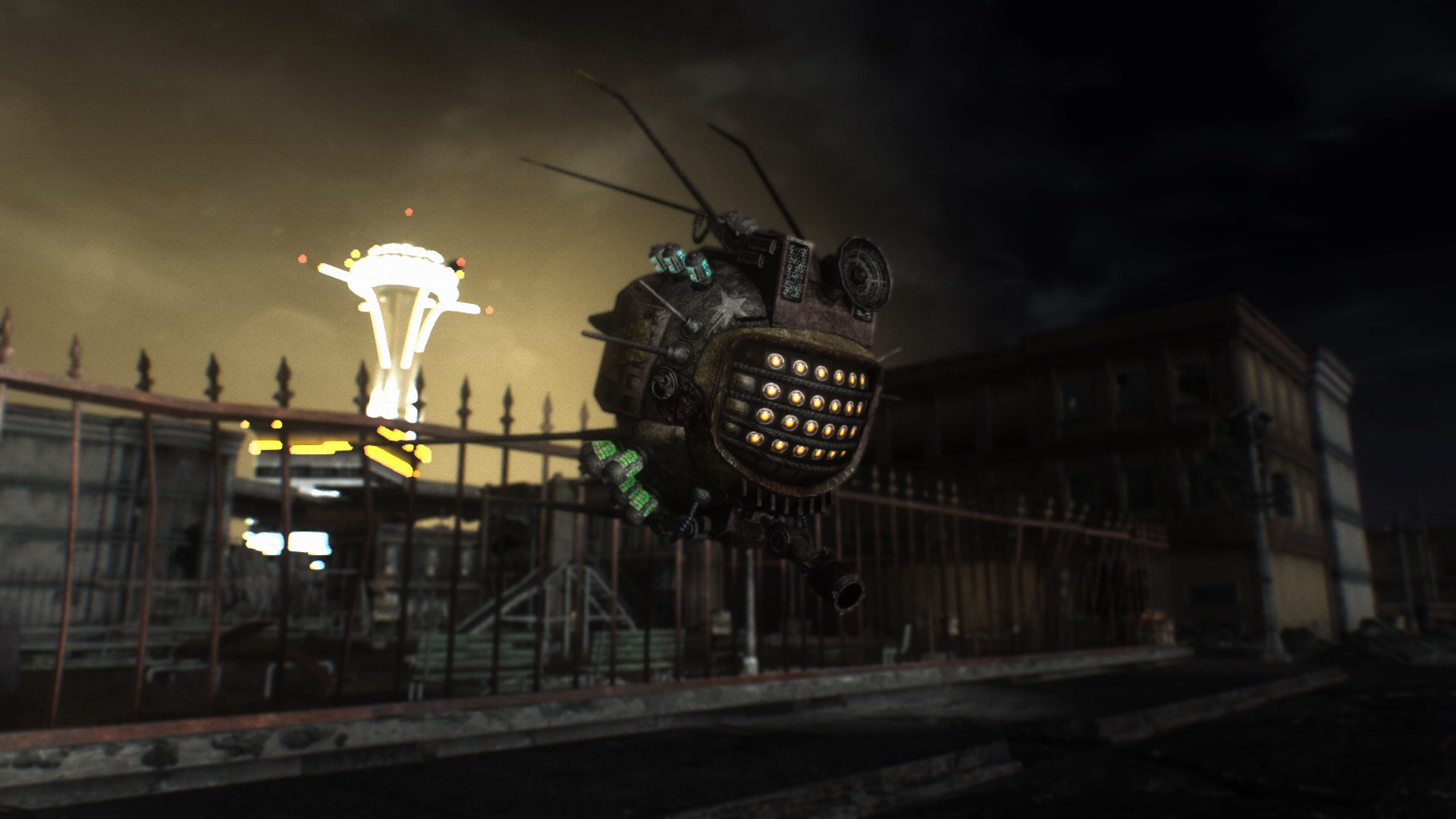 Inferior Lighting Mod
The Inferior Light Mod[www.nexusmods.com] has greatly improved the inside lighting presentation compared to the original game does.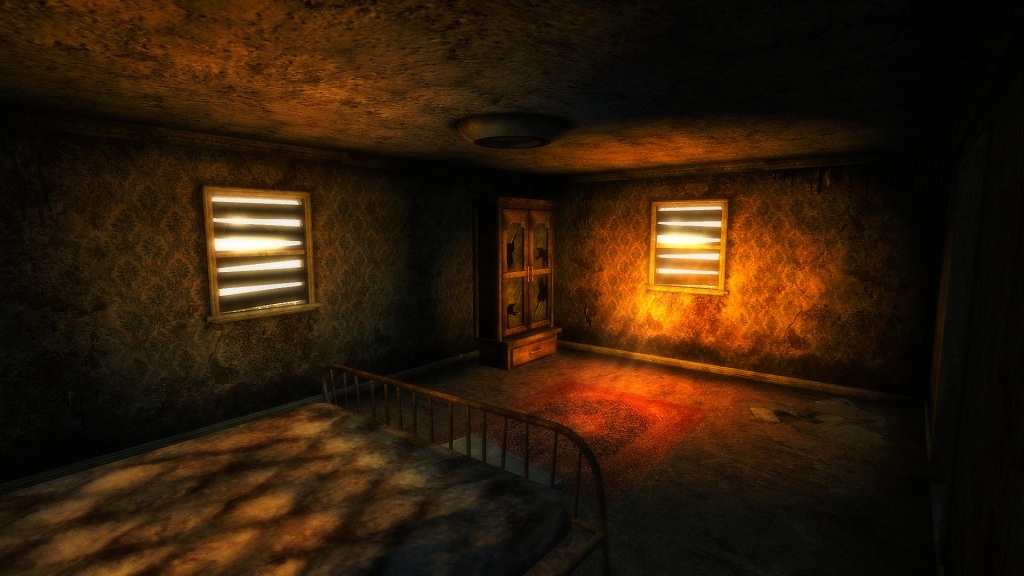 Clothing Rebuilt Mod
Clothing Retexture[www.nexusmods.com]rebuilds up to 110 rebuilt outfits. Looks awesome.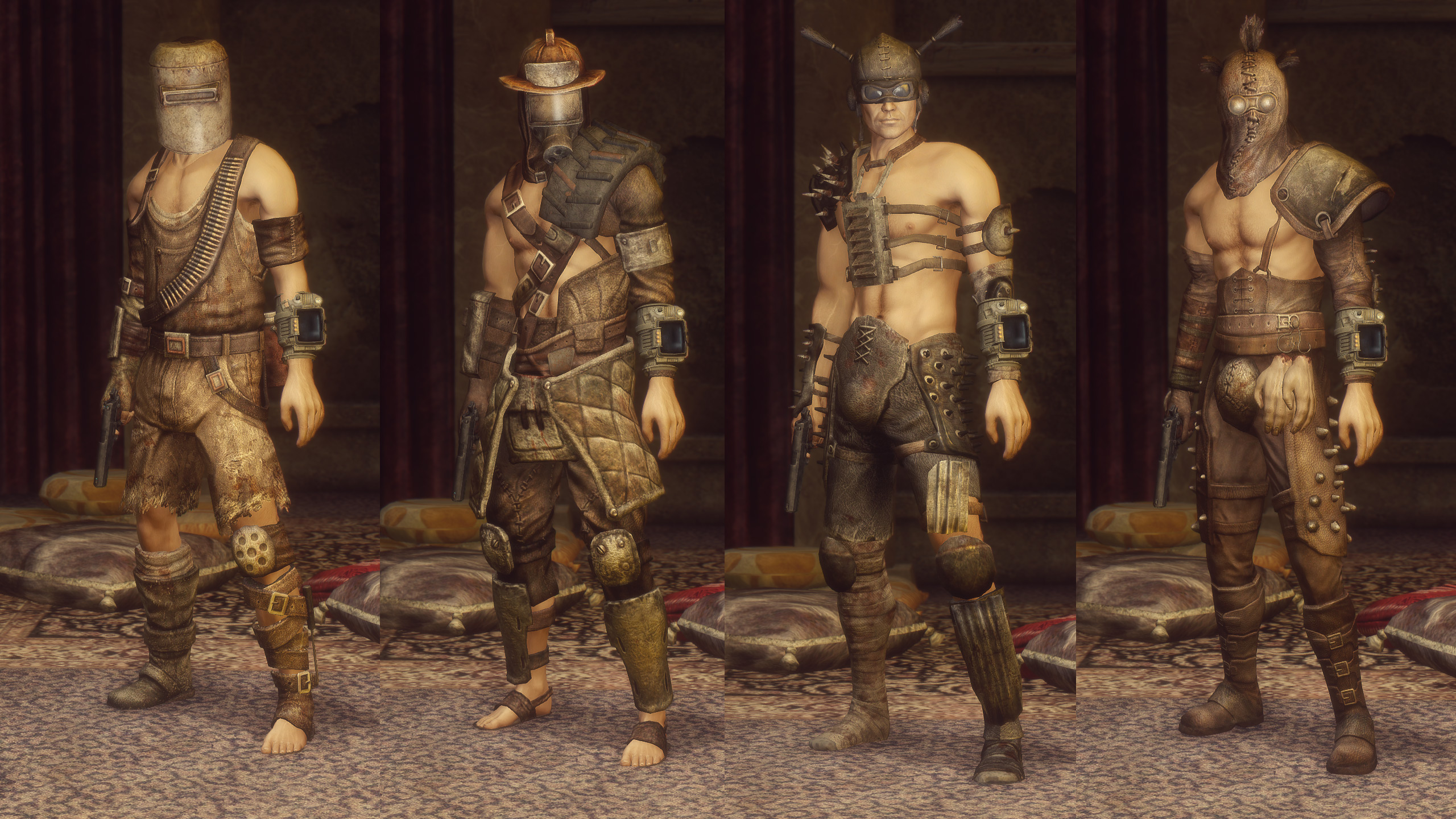 Chara Face Mod
Character Overhaul[www.nexusmods.com] offers you more good-looking faces.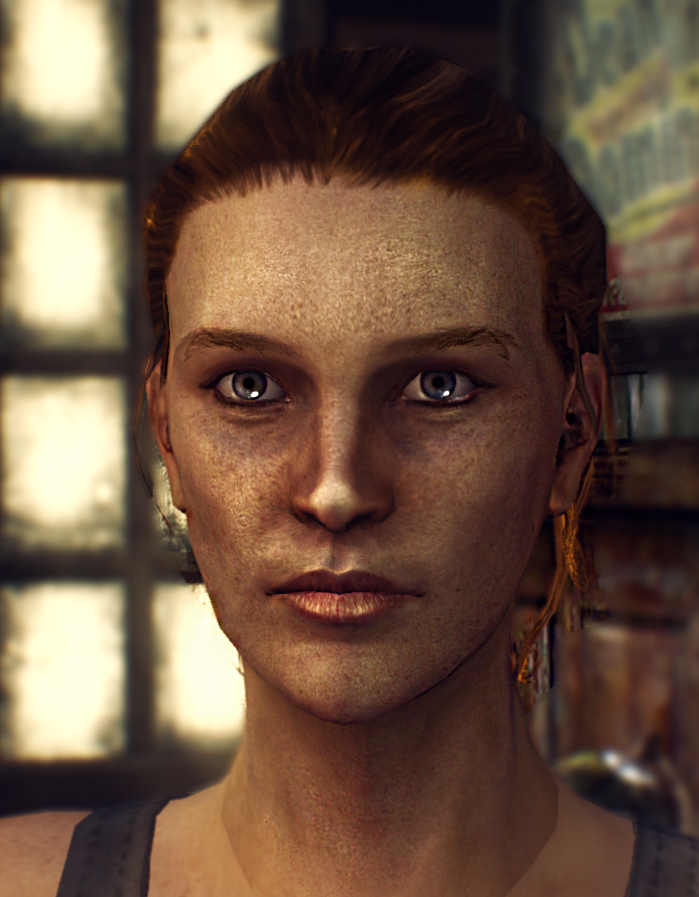 How to make mods work
Follow the few steps and you're good to go.
1. Have FMM (Fallout Mod Manager) properly installed first.
2. Put the mods you downloaded in the Data document which is located in X:steamsteamappscommonFallout New Vegas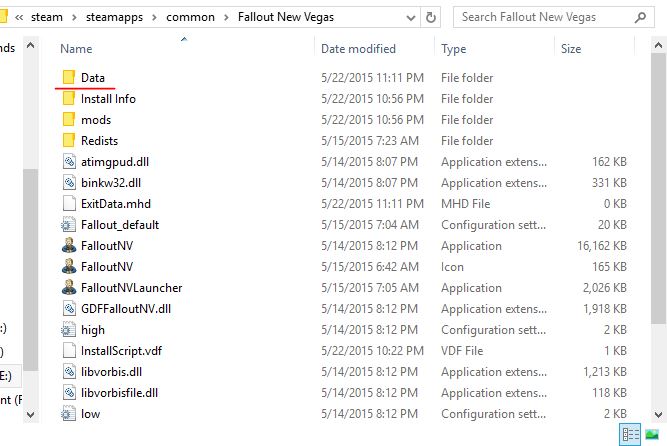 3. Then open the FMM and you'll see the mods available in the left column. Tick any mods you like to enable and simply run the game.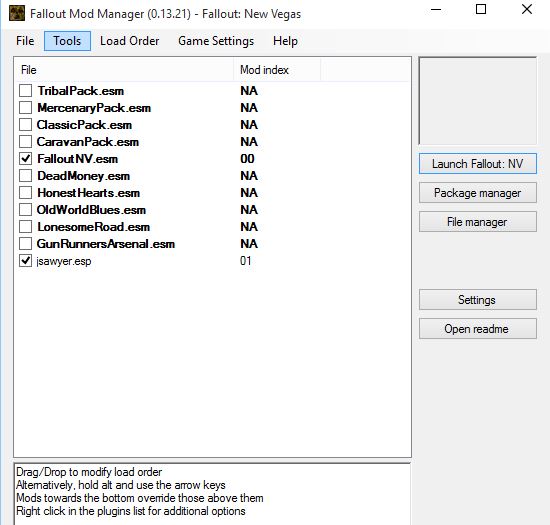 If you want more, more…
Check it[www.nexusmods.com] the neuxsmods.com for more unbelievable mods to play with. New Vegas is quite a remarkable RPG that I've ever played.
Click below to check more guides I created for NV