Overview
So, you want to easily eliminate them bandits, salad tossers, privates, and hoodlums in and out of the Mojave Wasteland, yeah? It's about time you got enlightened, step inside this guide to find out how to become a very majestic ♥♥♥♥♥♥♥♥♥♥♥♥.
Where to begin
The only way to become the strongest is to ♥♥♥♥♥♥♥ feel it. Become the GAL-O SENGEN guy immediately.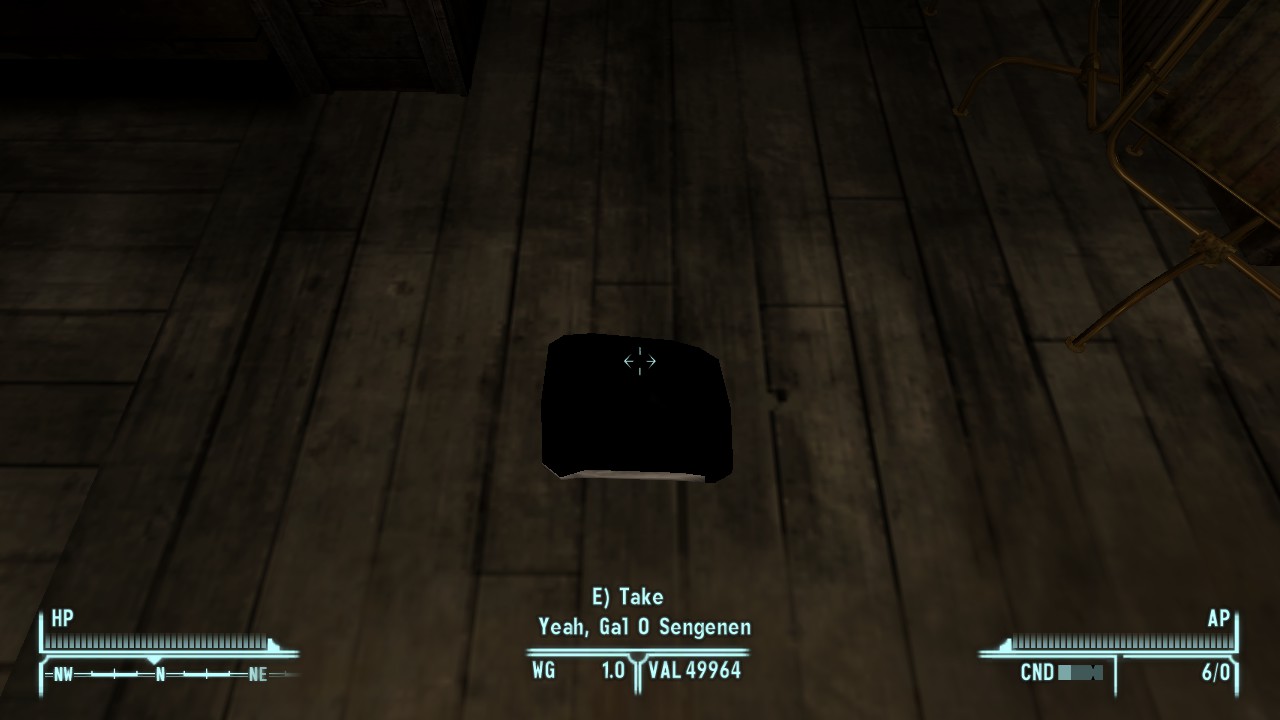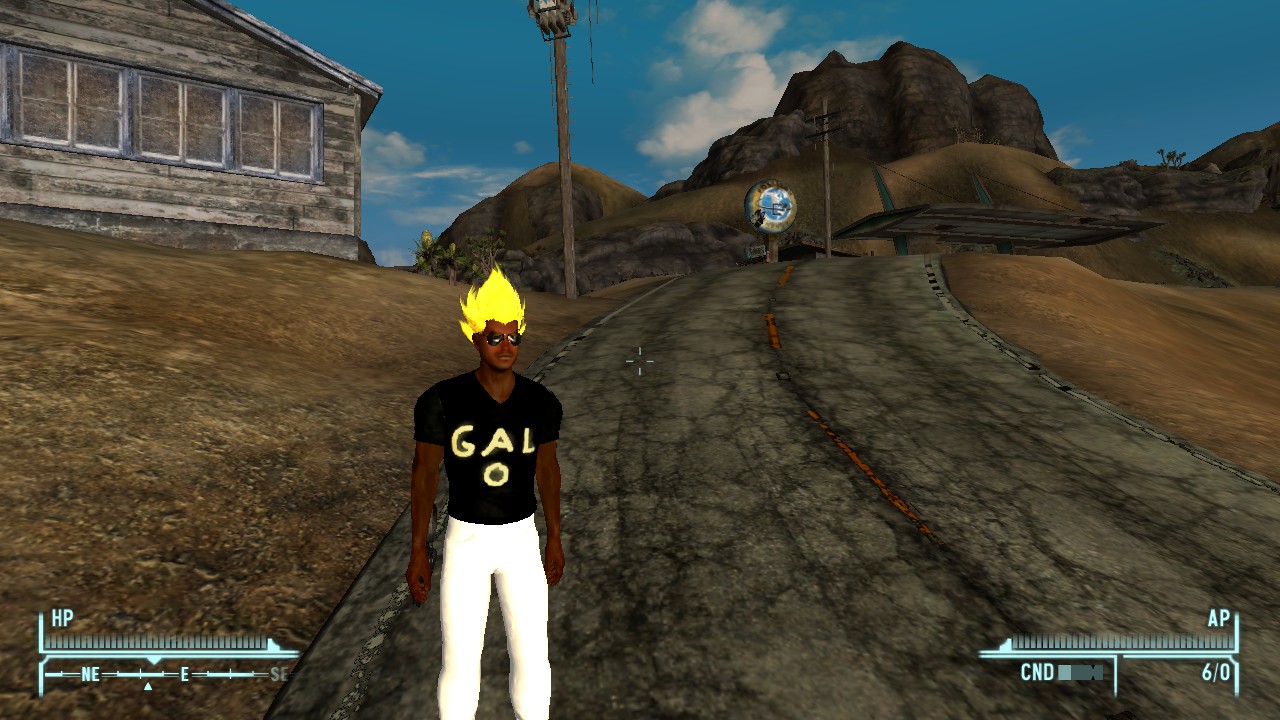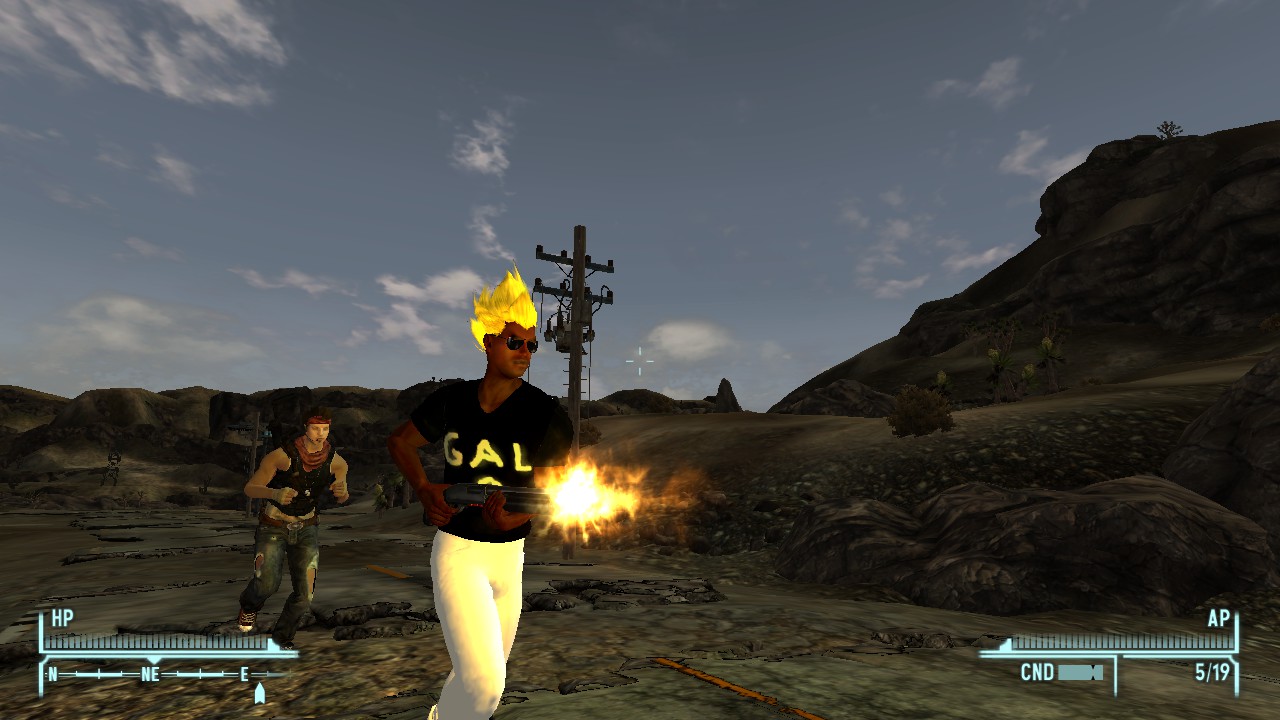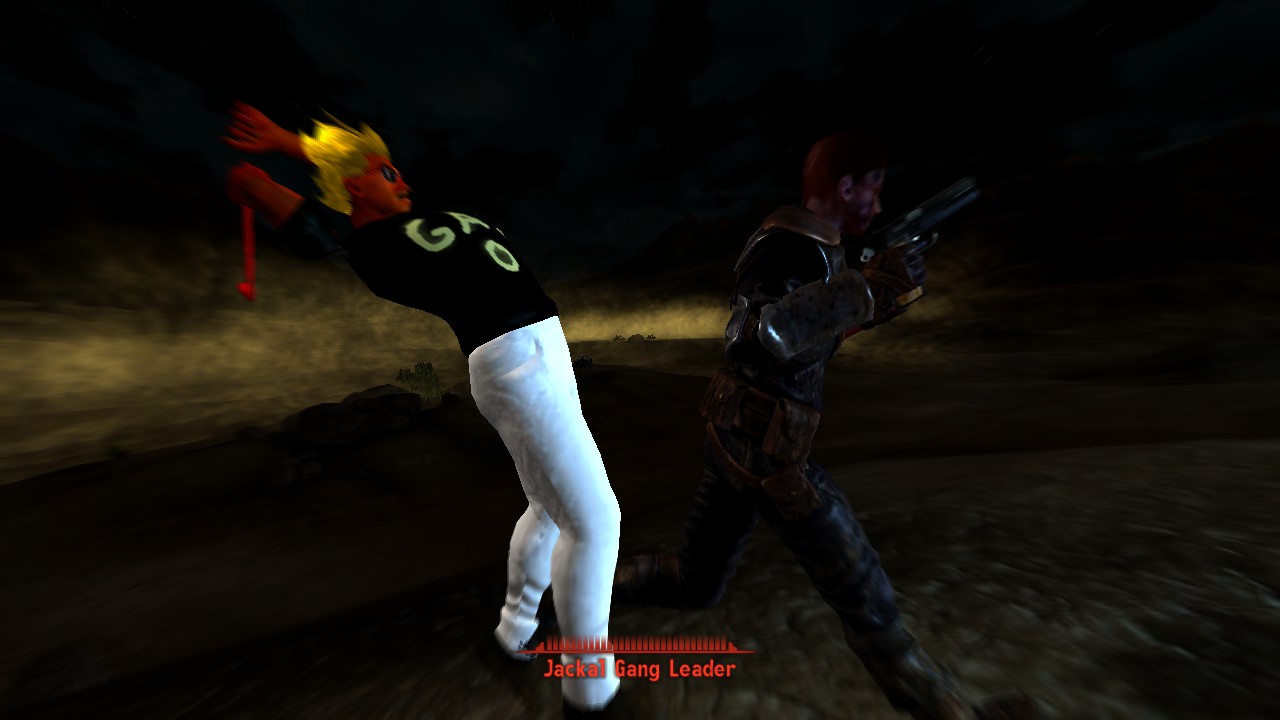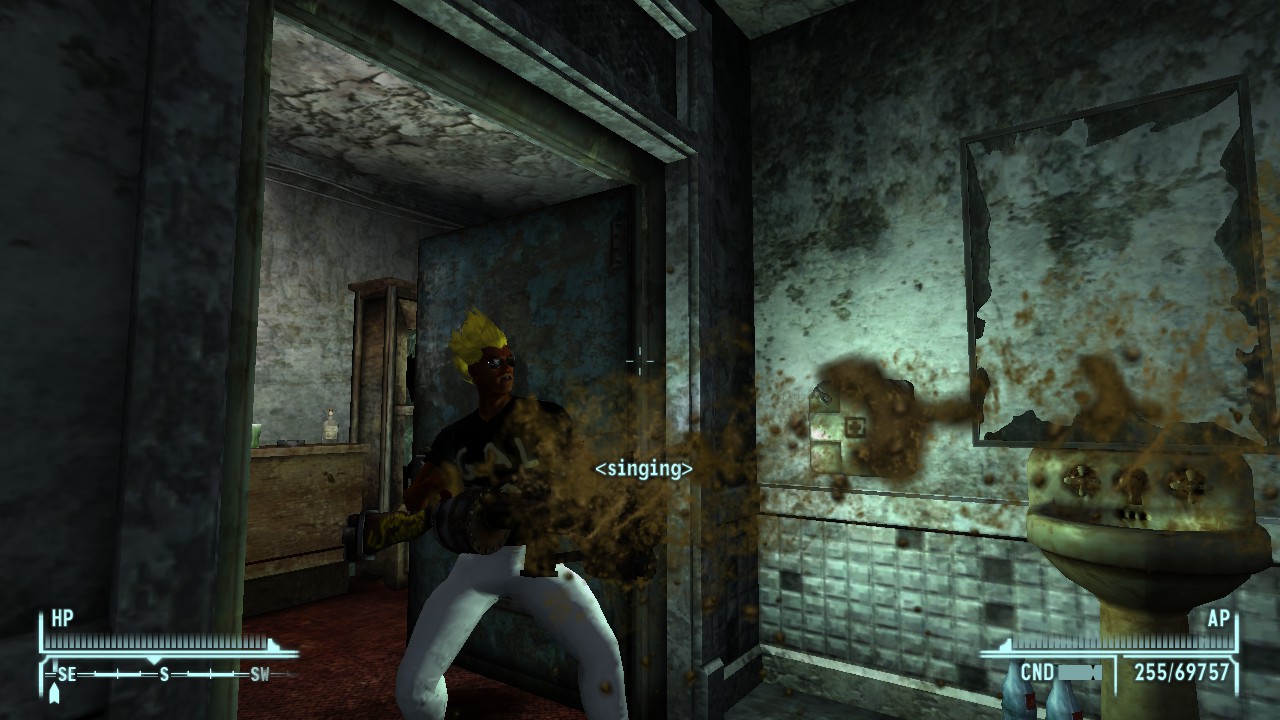 Carry on, and make me proud.