Overview
Well you have became a Badass (refer to my previous guide) but now you need to put your badassness into becoming a… SEXY MOVA ♥♥♥♥♥! This will be the most challenging, challenge… That will ever challenge you… As much as any Challenge that you have ever been CHALLENGED BY!!!!! In the end you will become a… ♥♥♥♥♥ MAGNET!(Edward Kenway is a badass and is sexy, he is what you should aspire to be!)
So, you want to become sexy?
So you want to be sexy? Well if you managed to become a badass then maybe, just maybe you will become sexy. If you haven't read the badass guide then… WHAT THE ♥♥♥♥ ARE YOU DOING HERE YOU LITTLE ♥♥♥♥ GET THE ♥♥♥♥ OUT BEFORE I STRANGLE YOU WITH MY PENIS AND THEN ♥♥♥ IN YOUR MOUTH MEANING THAT THE LAST EVER TASTE YOU WILL EVER TASTE AND THE LAST EVER THING YOU WILL EVER FEEL IN YOUR MOUTH IS MY ♥♥♥!!!! Anyway… Now that the ♥♥♥♥♥'s are gone and only the badass's remain we can begin.
You may say "I look sexy enough I don't need this Davie", I say you do because it is nothing to "look" sexy you need to "be" sexy. Now if you want to interupt any more I will be forced to take you into my cuboard for some "fun" (for me anyway).
Now I see you like this…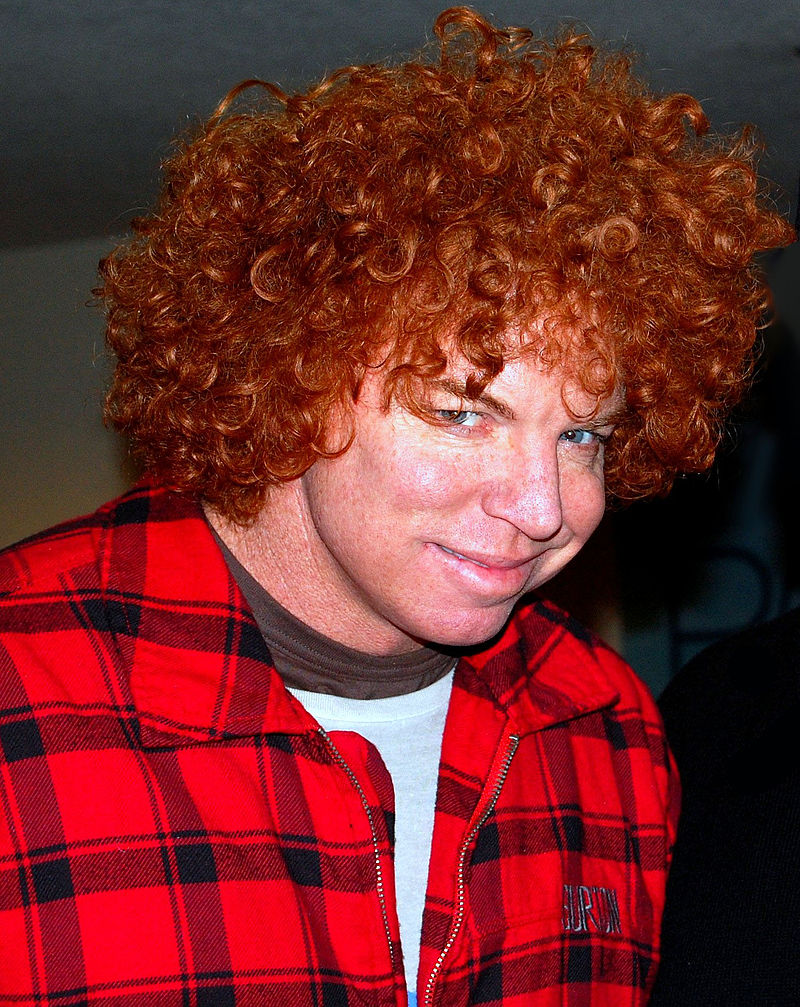 I will turn you into this…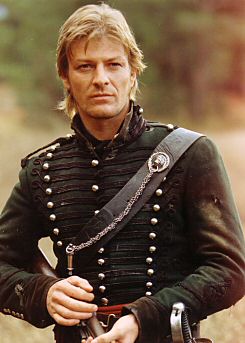 Now listen…
Listen Well…
At the dawn of mankind, the strongest male would get the ♥♥♥♥♥♥♥♥♥♥. In the modern age (aka 277 or so years in the future after a nuclear war) the sexiest man get's the ♥♥♥♥♥♥♥♥♥♥. Now this is because for some silly reason women got equal rights and realized that men also had to be sexy for the women too, this is when the world changed it almost tore a hole in the fabric of our universe.
Now sexyness in Fallout New Vegas comes down to 3 things:
Money…
Money is everything, especially after a nuclear apocalypse (well according to Fallout anyway, I would imagine in the real world there would be constant anarchy and there would be no higher governing power to regulate currency and enforce the idea, but that's just me… I mean there isn't even a government or anything just everyone accepts caps…) Whatever I ramble. Being a badass already you will not need armour, weapons or anything of value. So you might as-well sell it… Once you have did this, buy a suit, why you ask well because you will be going into a casino and this will also tie in with the next paragraph. Anyway once you arrive at the casino, strangle everyone with your penis because you would have undoubtedly pissed of everyone there. Now with the money you have maid killing everyone in every casino in vegas (apart from primm I like primm) you should have enough money to look attractive to gold diggers or… To prostitutes, anyway money isn't everything, though it is most of it…
Look's…
Now by the time you have reached this time in the guide you will be shouting "STOP USING … DAVIE IT IS ♥♥♥♥♥♥♥ ANNOYING!!!!" But you will also be asking "how do I make myself more attractive (especially if I am a ugly mother ♥♥♥♥♥♥)?" Well there is a simple answer to this answer to this… Sadly I don't have it so, unlucky… For those of you blessed by the lord, I have one bit of advice, WEAR CLOTHES. I know being a badass I have told you to go naked, sadly while looking sexy and looking for ♥♥♥♥♥♥♥♥♥♥♥ in fallout you must abide by societies laws.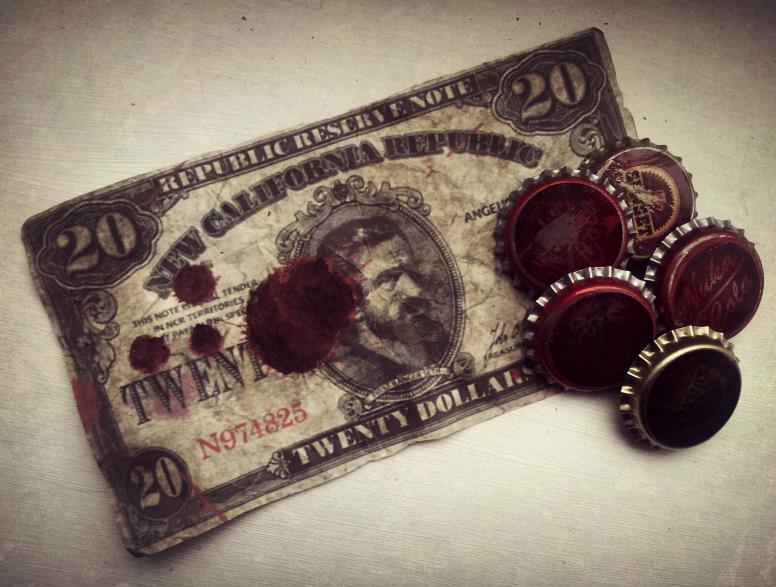 … Nevermind just two factors then…
Now you should look like this…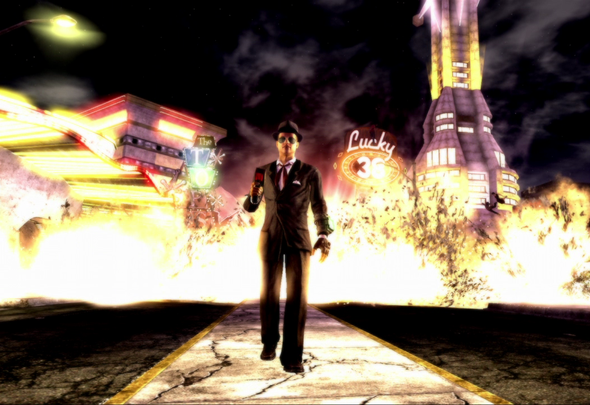 If not, then you are just a ♥♥♥♥♥♥♥ ugly bastard and there is no hope for you and you will never be sexy. If you want ♥♥♥♥♥ you will have to break the law or hire a Prostitute. Because in New Vegas anything goes…