Overview
This guide will show you how to get the GCSR
Location
The GCSR (gobi campaign scout rifle) is right next to The Fort and cotton cave.
You will need a lockpick of 100 to get it.
right here on the map: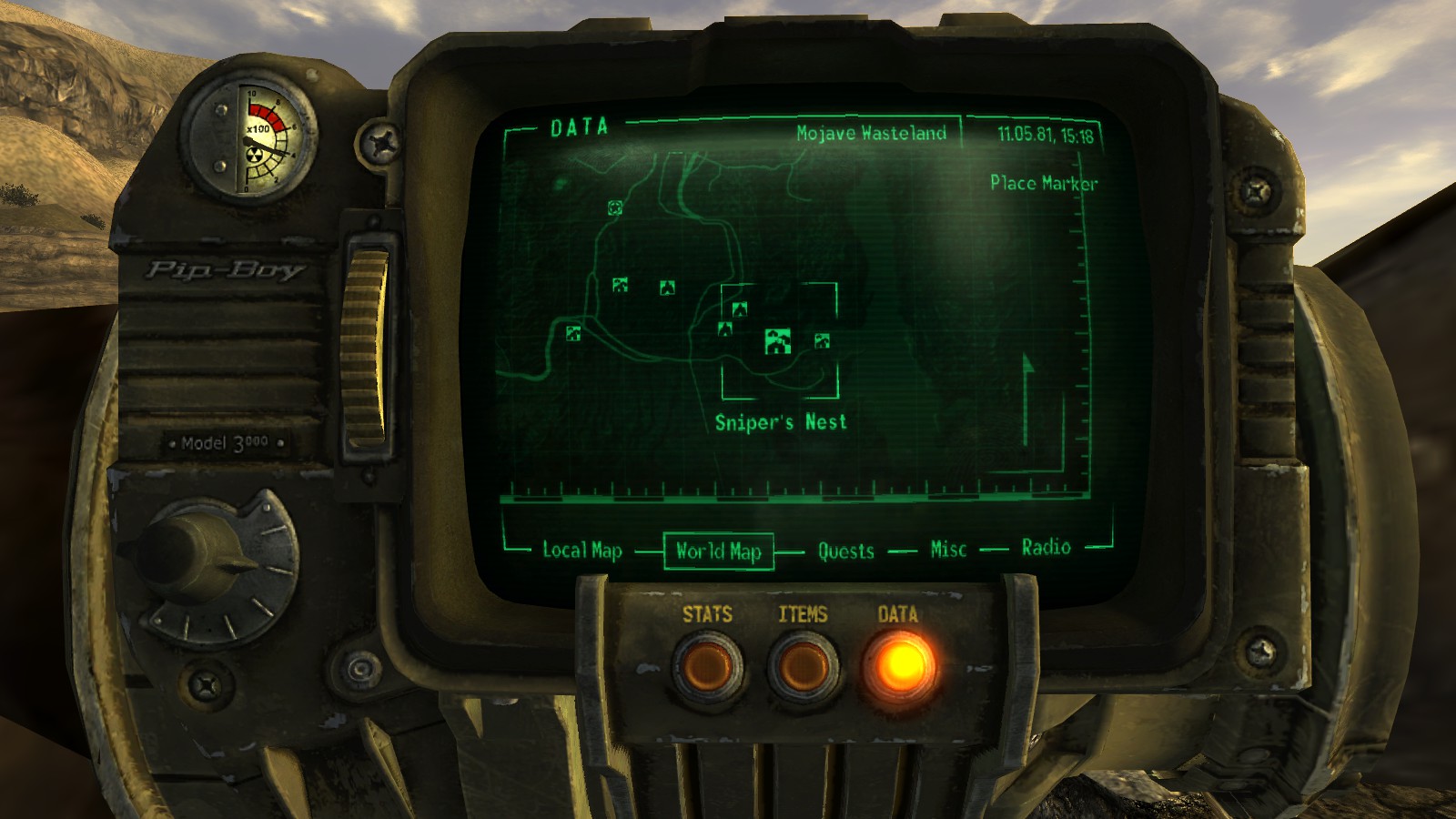 Once you get here there will be a footlocker and a ammo box at the location.
Open the footlocker and get the .308 ammo from the box to get the ammo AND the GCSR.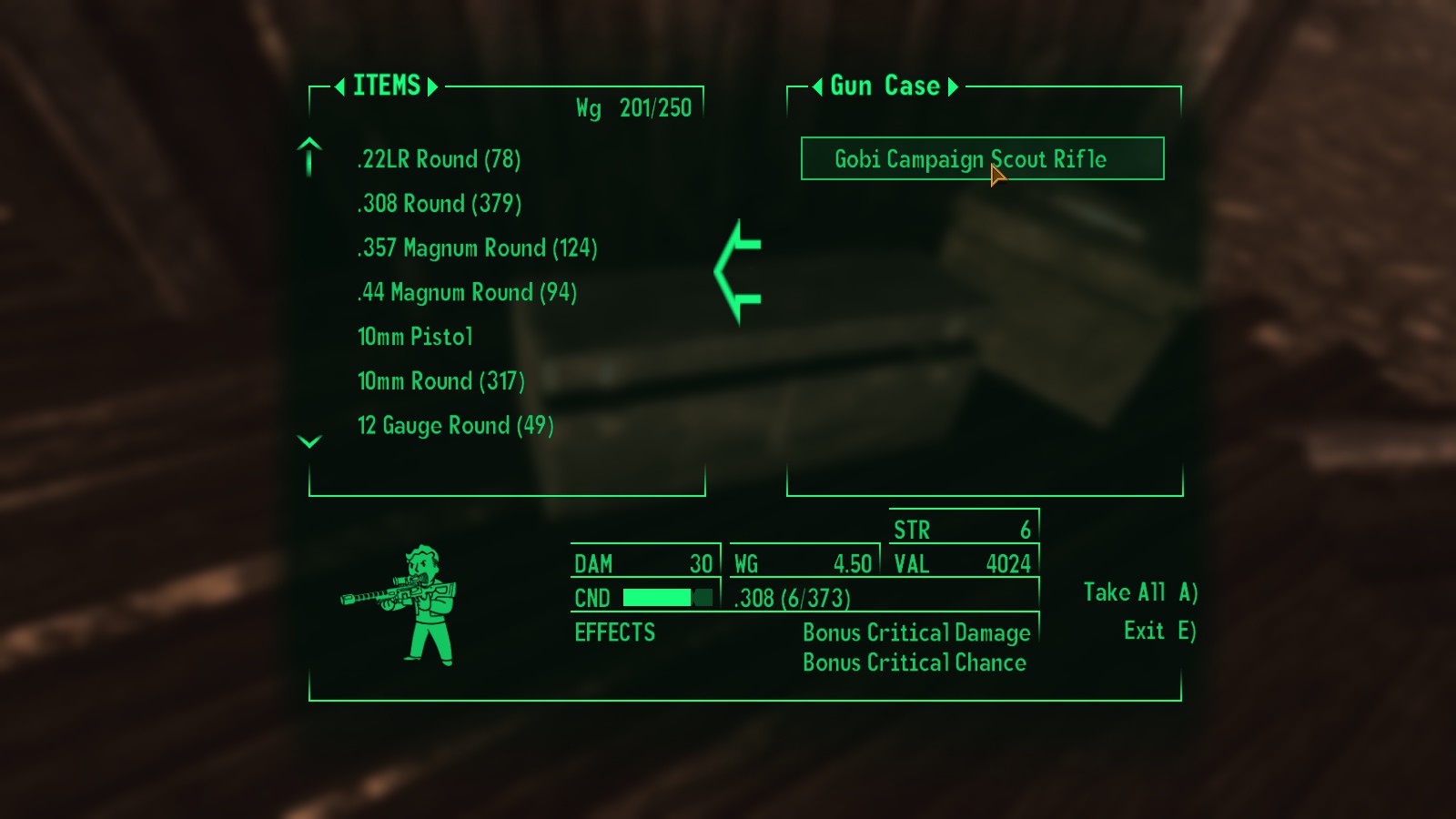 Hope this helps!