Overview
This guide will show you how to enter the secret forest on the old factory test track.
First!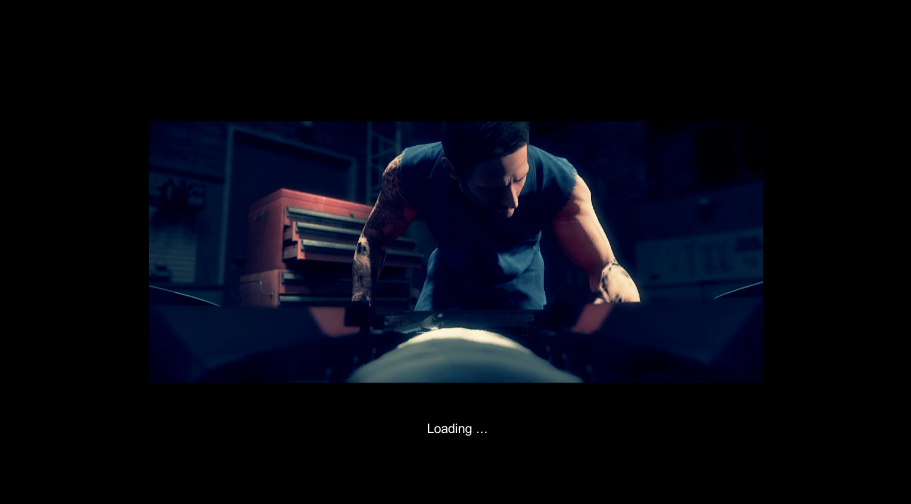 Load the Old Factory track. Uggggggggggh.
Step 1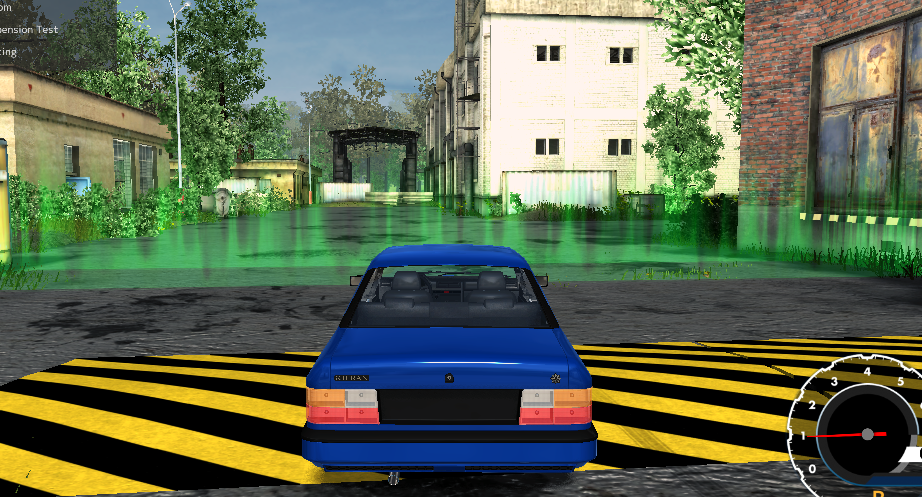 First off, you need to follow the track normally until the end of the suspention test.
Step 2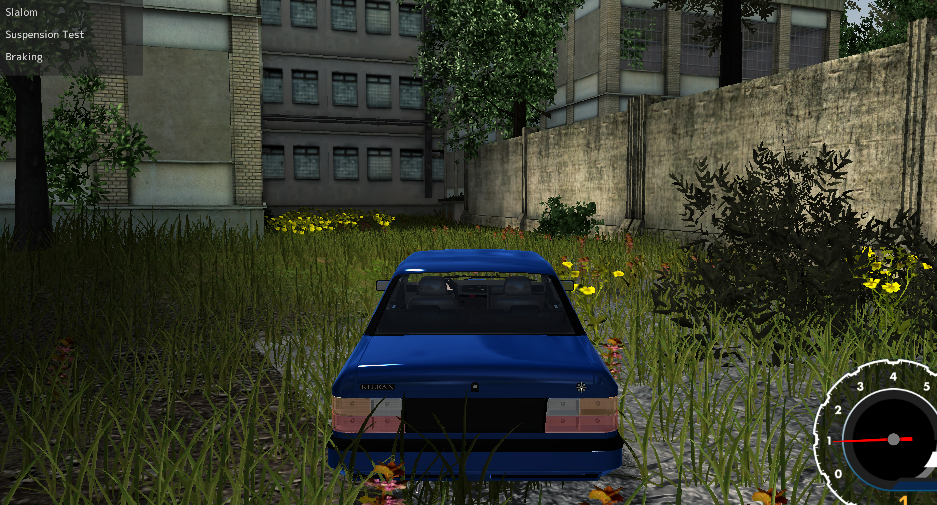 Now, take a left carfully in twards the wall. This is important because you can drive through the second wall section.
Step 3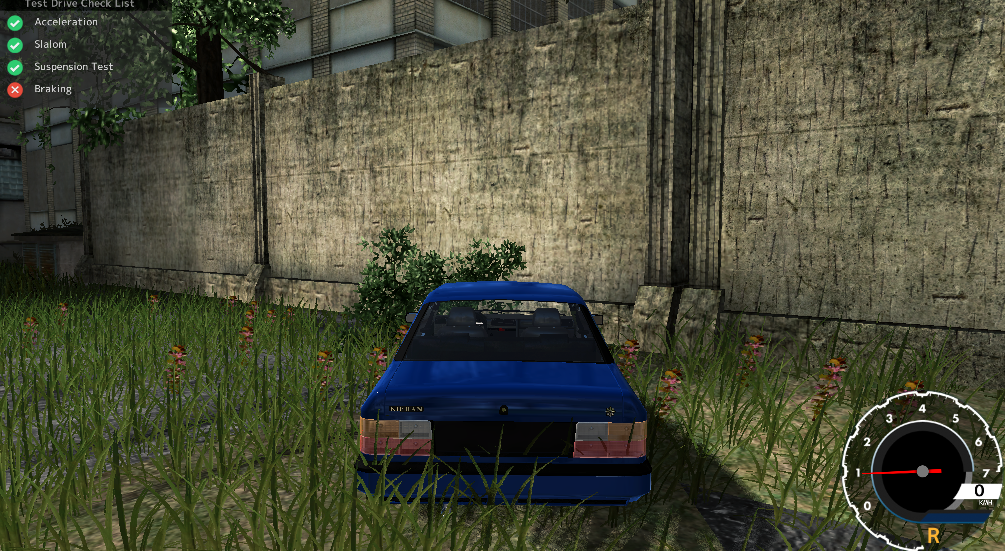 Make your way through the second wall tile/part.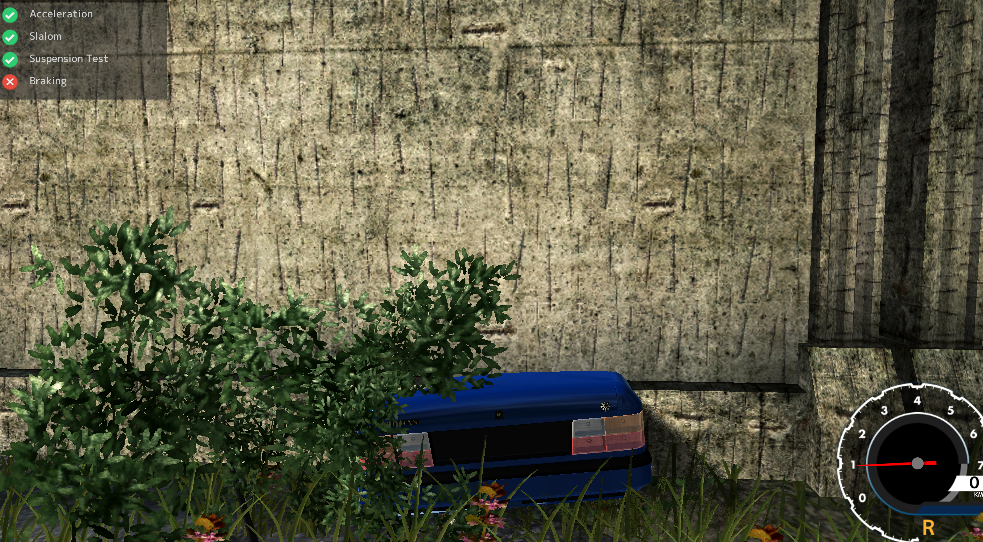 Your Through!
Now have some Fun!