Overview
Oh yes you heard me FREEEEEEEEEEEEEEEEEEEEEEEEEEEEEEEEEEEEEEEEEEE Dis guide shall contain pretty pictures 4 da plezur of da reedrur
How 2 do dis?
Well firzt you gotta get into da gaem n den pick any charecter that has gotten past the level "Lava World"
Een Dis case I shall be Hominid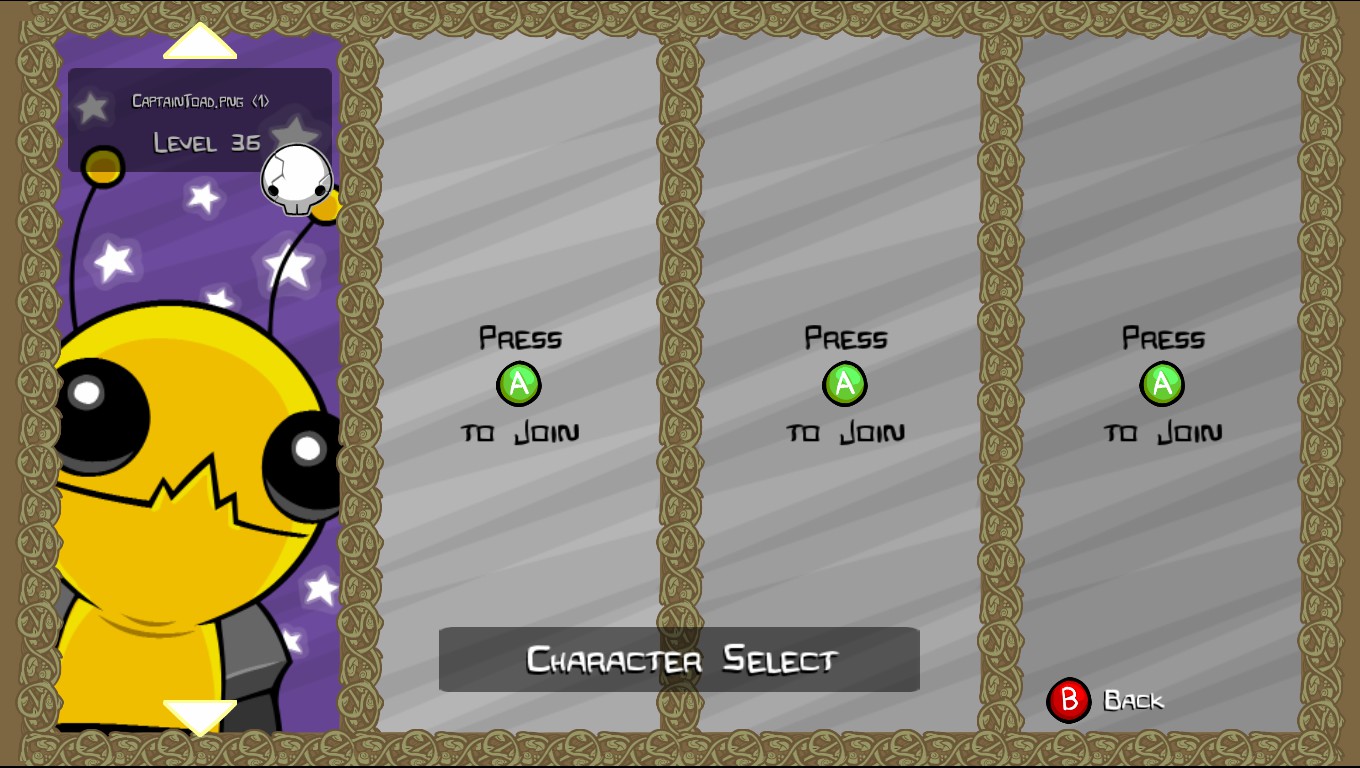 And now get to the level "Lava World"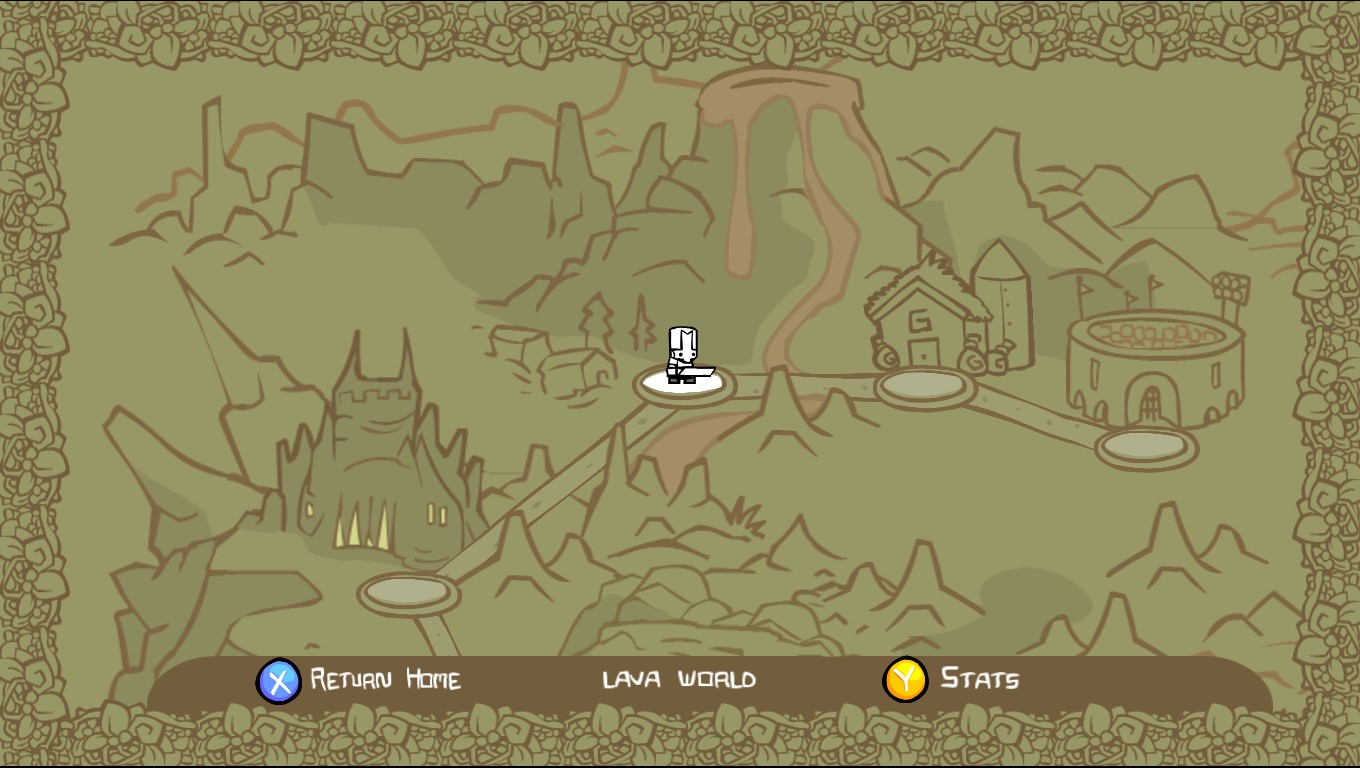 So now wot?
Well now. my anxious friend its very simple!
First you gots to enter the lvl (duh)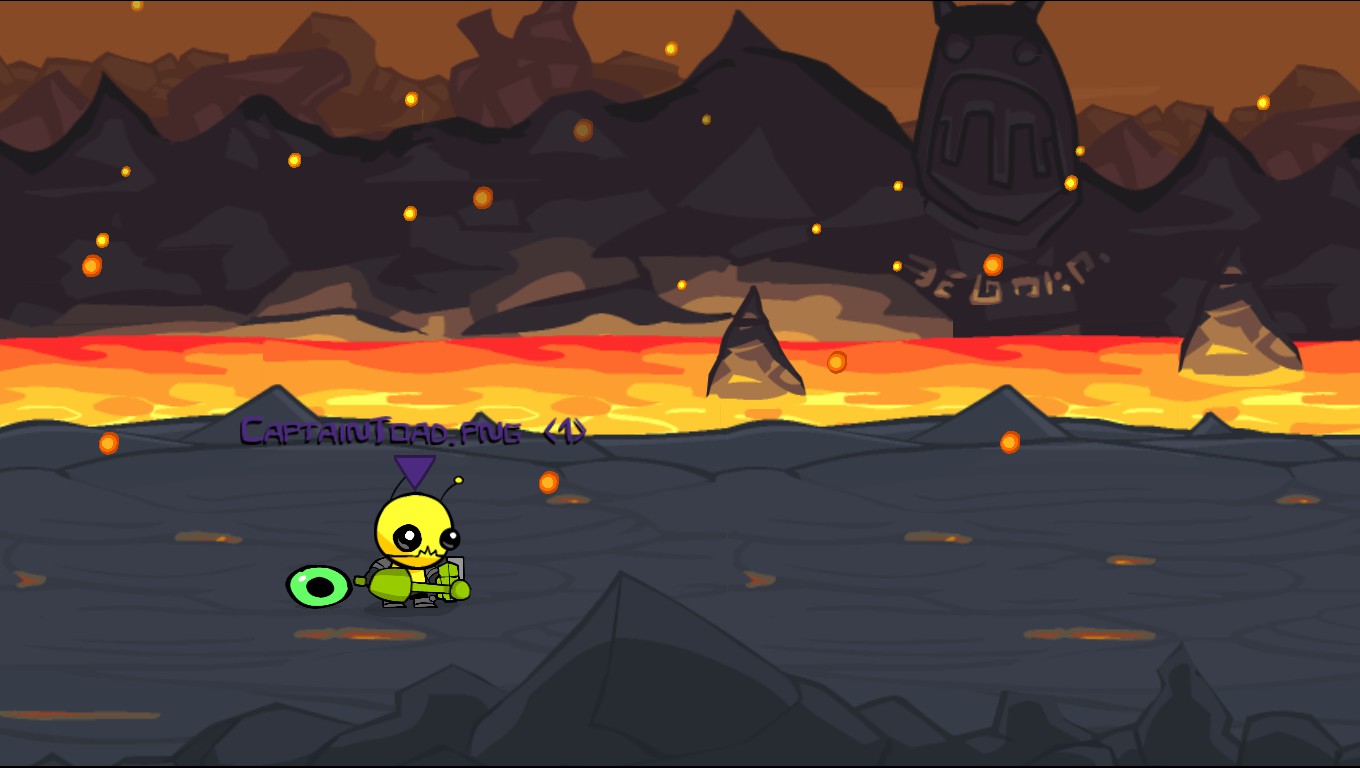 Then you must get to the delectable looking Reenforced Steel DELECTABLE gate wall thing that looks delectable.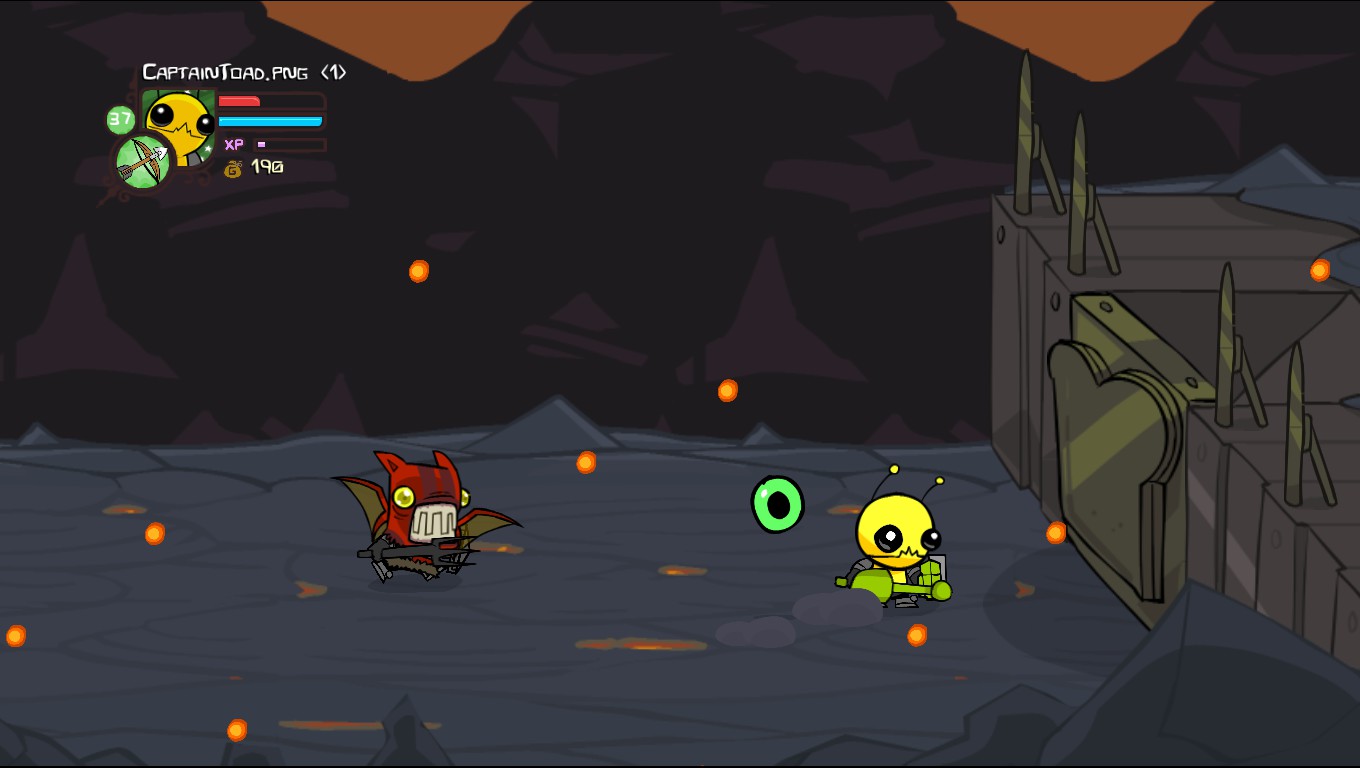 Then beat the hell out of dem Fire ♥♥♥♥!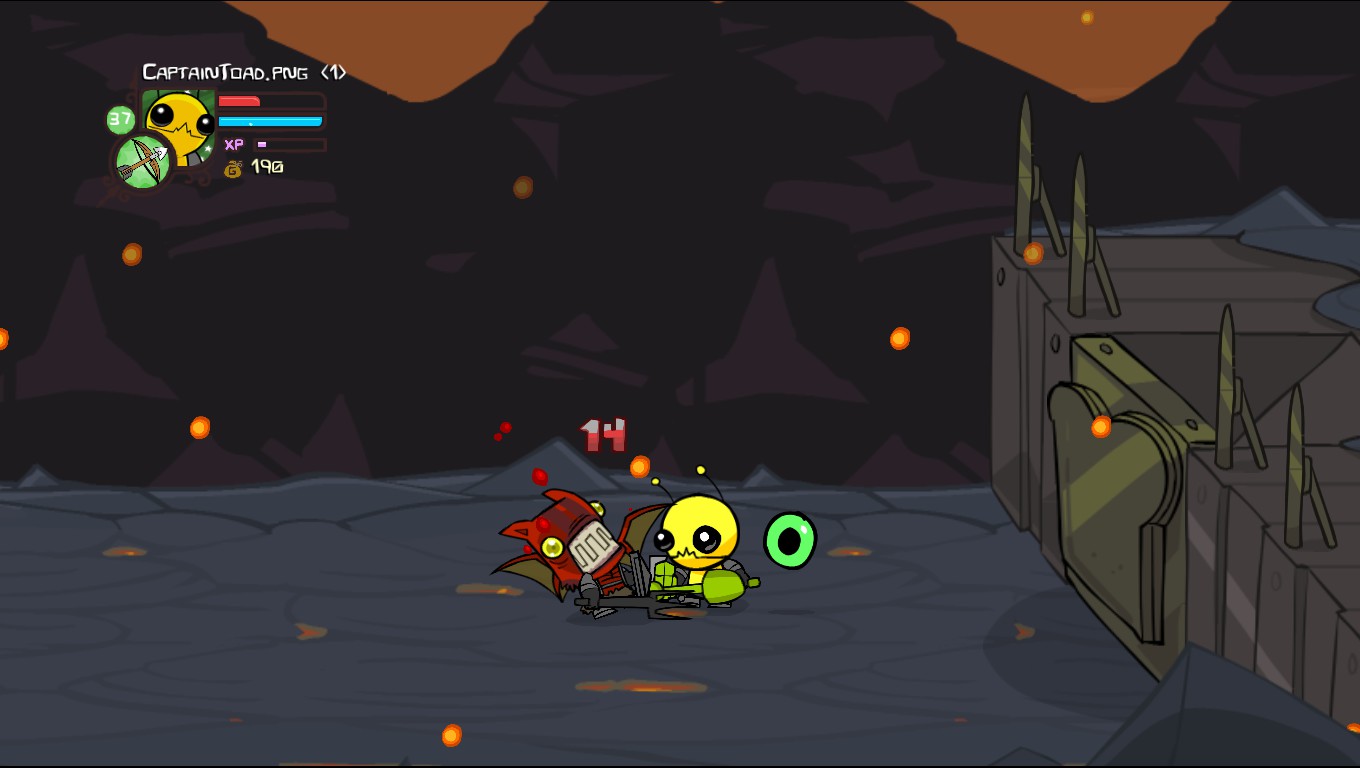 They will drop Sammichesssssss!!!!!!!1111!11!!1111one111!111!1!!!1!1eleven!!1!!1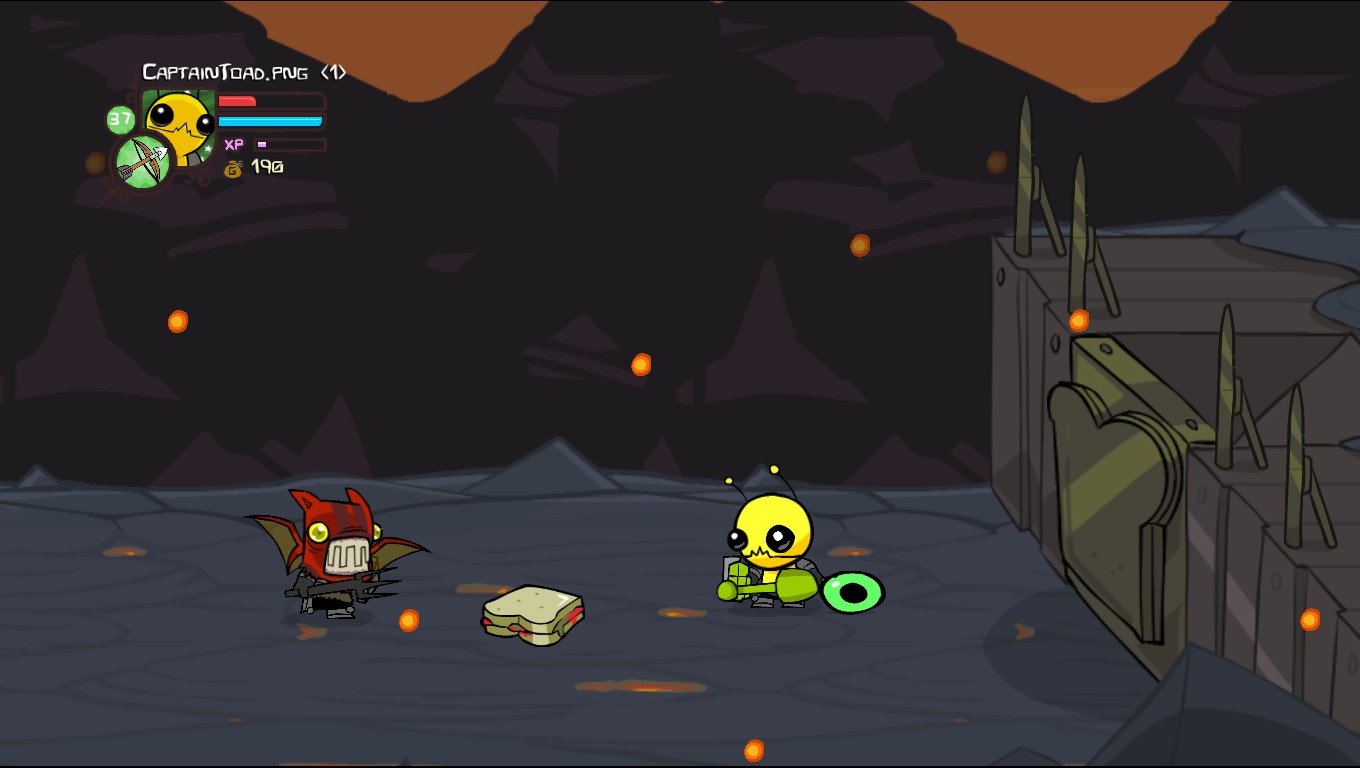 Get as much as you want! THEY ARE FREEEEEEEEEEEEEEEEEEEEEEEEEEEE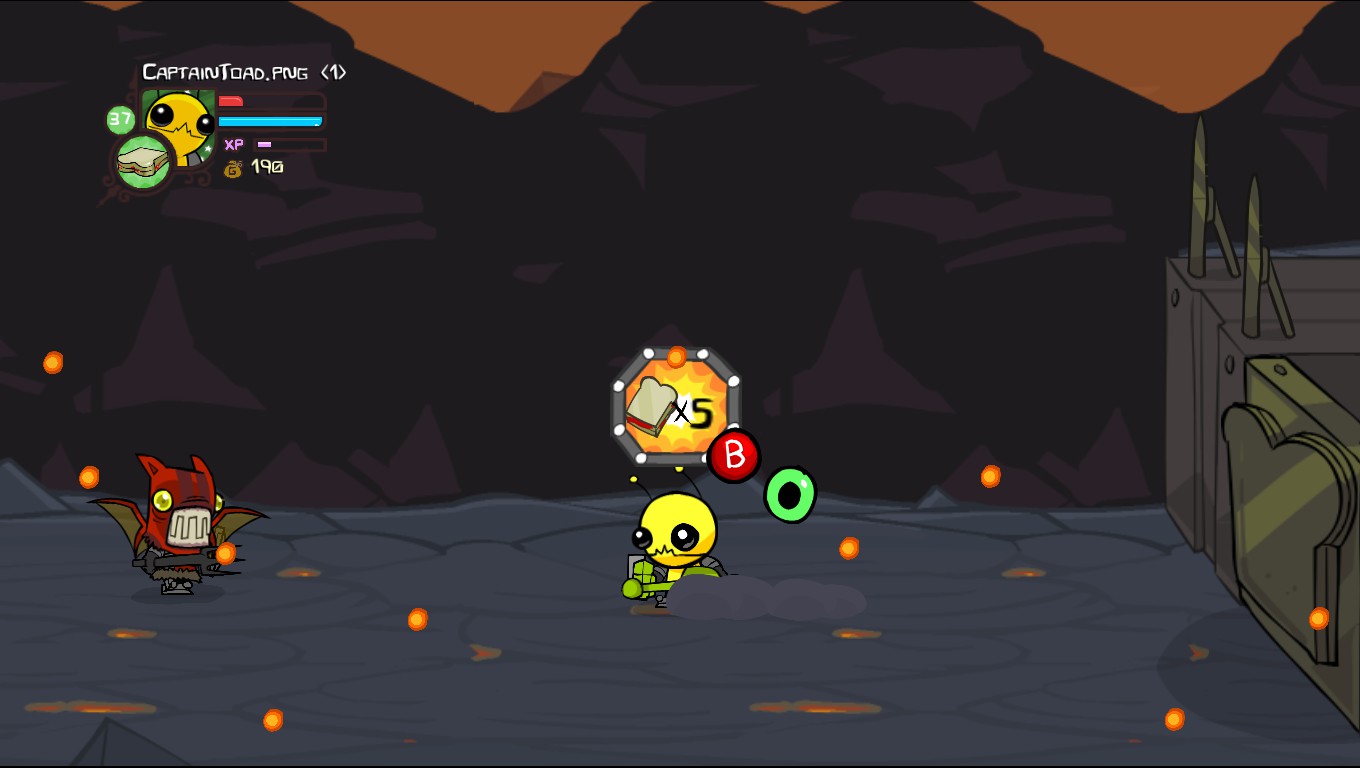 Now use them for your own dastardly deeds!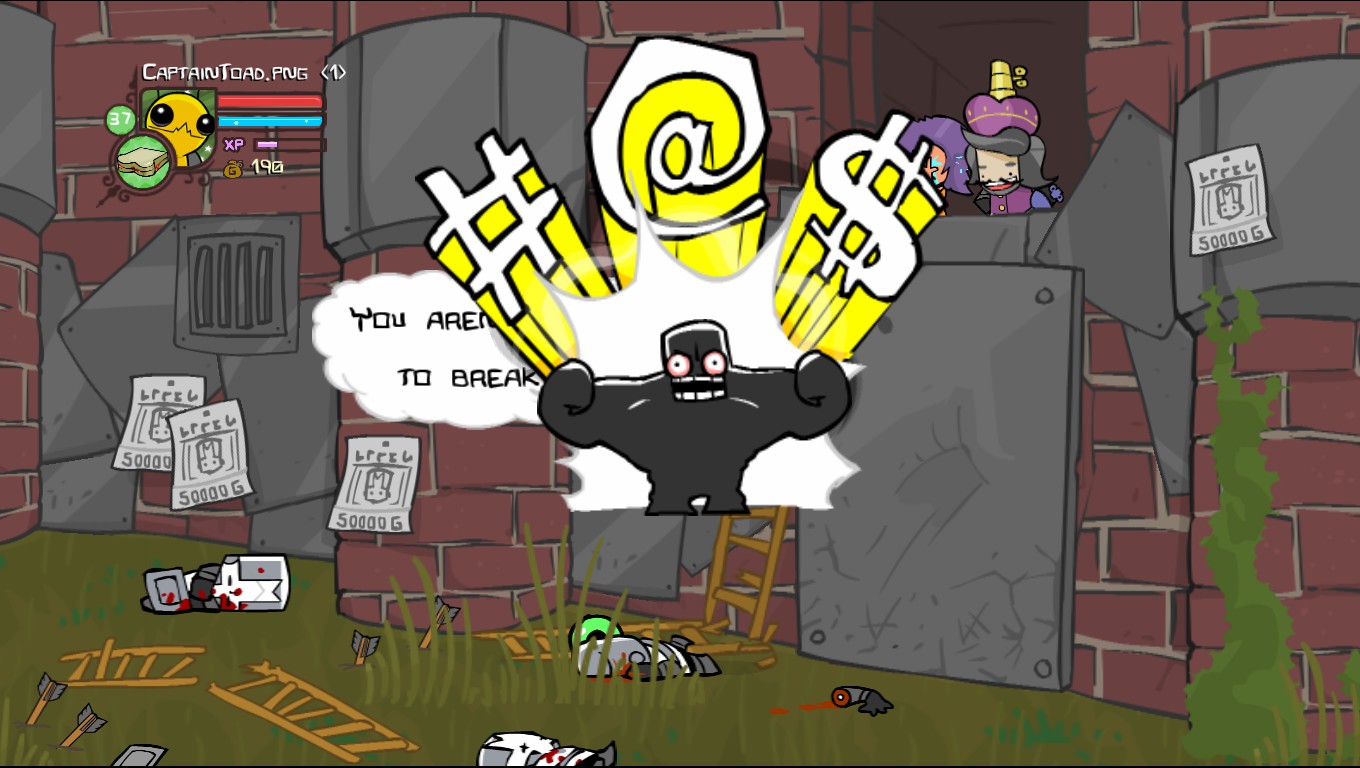 Then everyone died. THE END
One last thing!!!!
[link]
Happy birthday!