Overview
If you don't know what Headbang is, go bang your head against a wall.
Introduction
The three simple steps to successfully headbang in Fallout: New Vegas.
All you need is a Two-handed ranged Weapon, that has no scope mounted on it.
Step 1
Just stand somewhere safe (so you can headbang without any disruption). Go into 3rd Person Mode like this: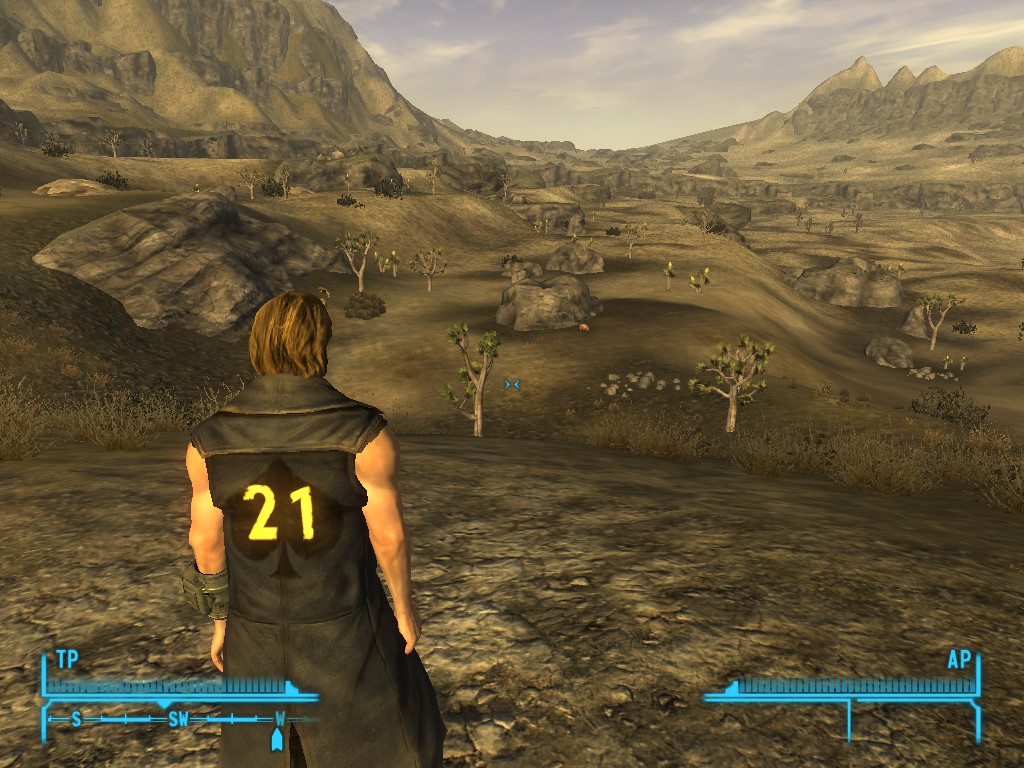 Step 2
Equip the weapon.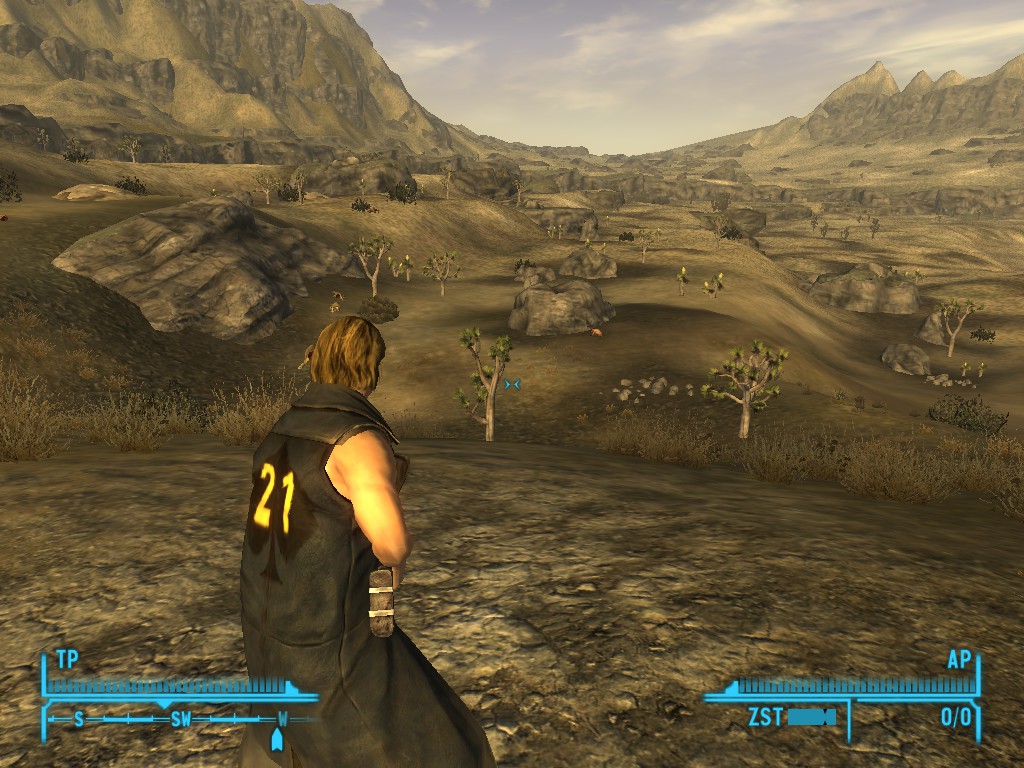 Final Step
Look at the ground with your weapon ready.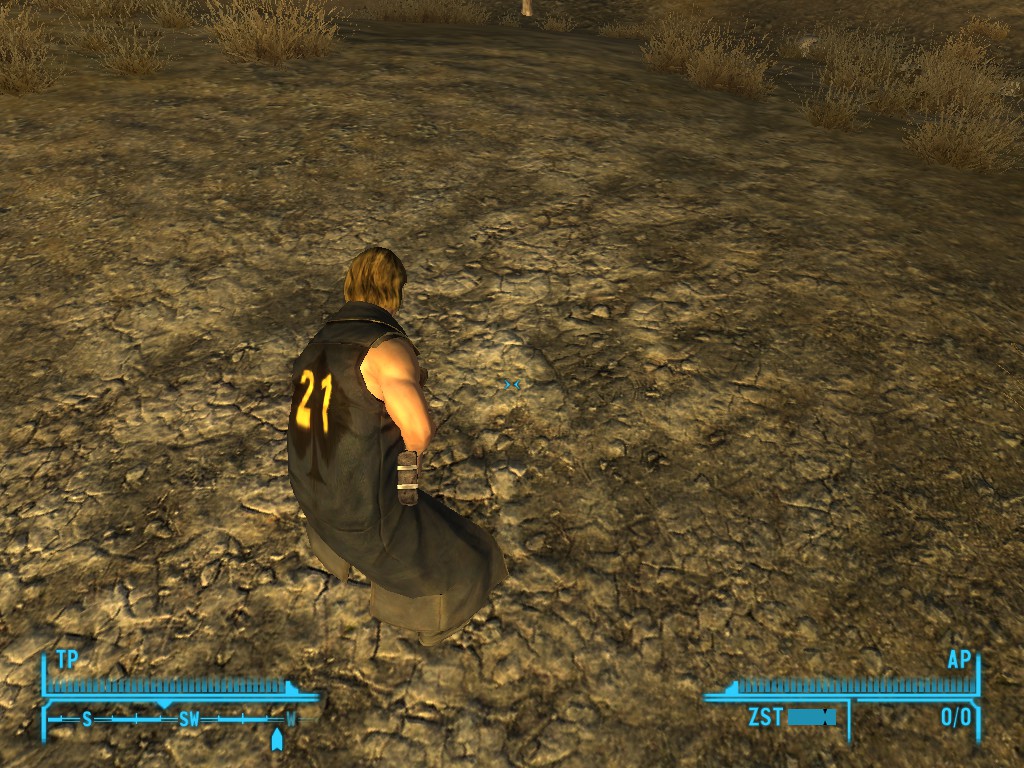 And now …
CLICK THE RIGHT MOUSE BUTTON AS IF YOU WERE PLAYING COOKIE CLICKER!
Thanks for reading and happy headbanging fellow metalheads.