Overview
Don't you just hate it when you're running across the Mojave wasteland and you wish there was a button to make you run faster? Don't you just hate it when you're trying to convince a bunch of NCR ♥♥♥♥♥♥♥♥ who are fighting The Kings to stop being ♥♥♥♥♥♥♥♥, and you have to put you're weapon away or they'll kill you? OF COURSE YOU DO! But, there is no holster button on the control mapping screen…….how do you do it? Well here it is. This guide will show you the insanely lengthy process of holstering your gun in fallout! Let's Begin!!
How to do it!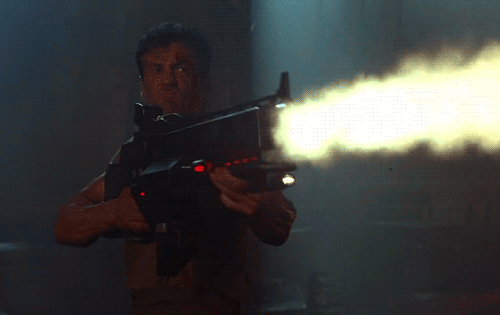 HOLD YOUR ♥♥♥♥♥♥♥ RELOAD KEY
CONGRATULATIONS!!!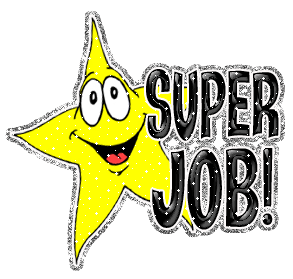 You have sucessfully holstered your weapon!!!!
HAVE FUN AND REMEMBER…….poodles.