Overview
This is a guide about installing mods for fallout newvegas. Some people may already know how to but i thought i would teach the "newbies" to installing mods how to, or you people who have forgot.
Welcome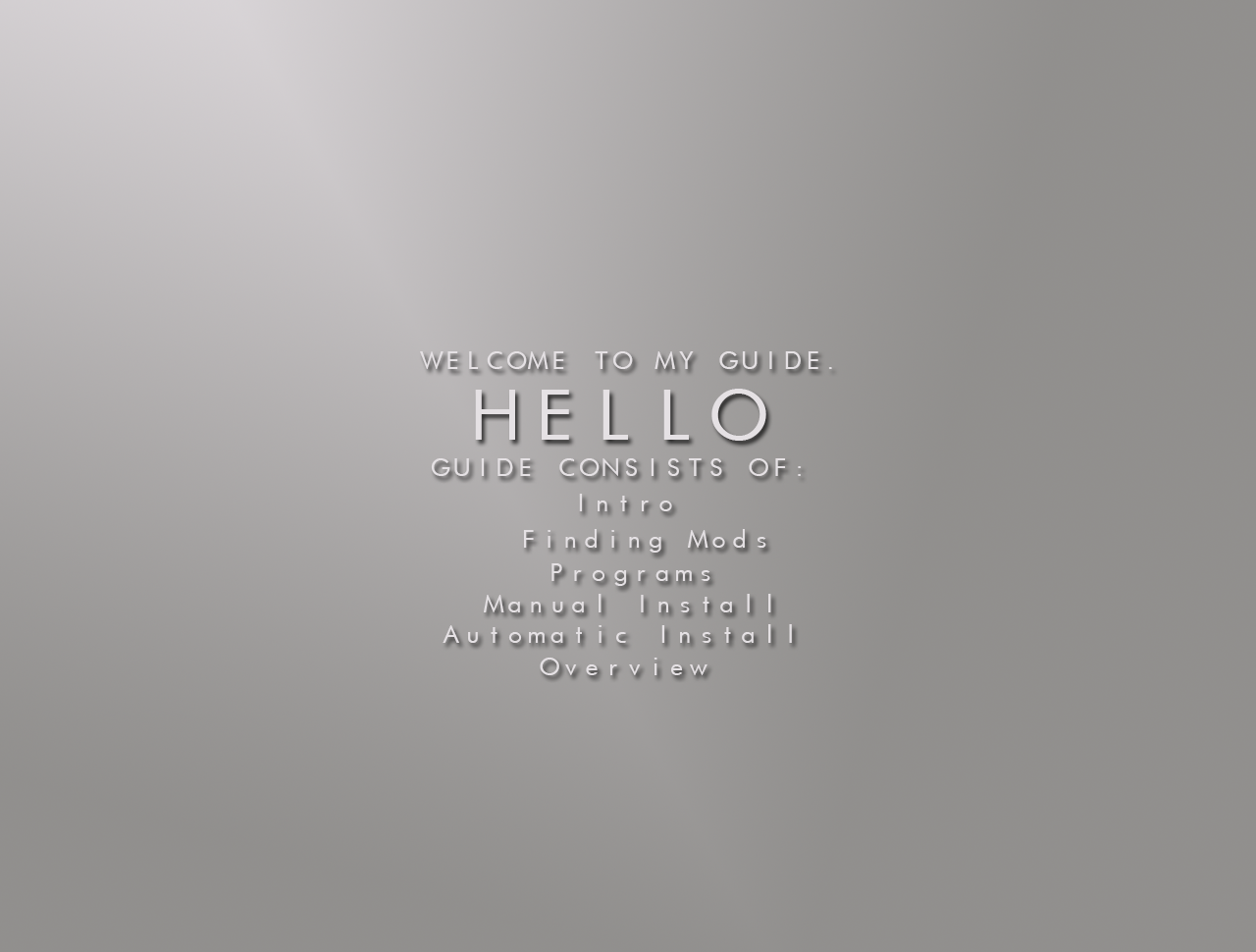 Finding Mods.
There are many website to download mods from. But! If i was you i would download mods from
Fallout NV Nexus[www.nexusmods.com] which ios a easy and brilliant website. If your worried about viruses, There is normally how many downloads the mods had on the top.
Make sure you sign up before downloading mods!!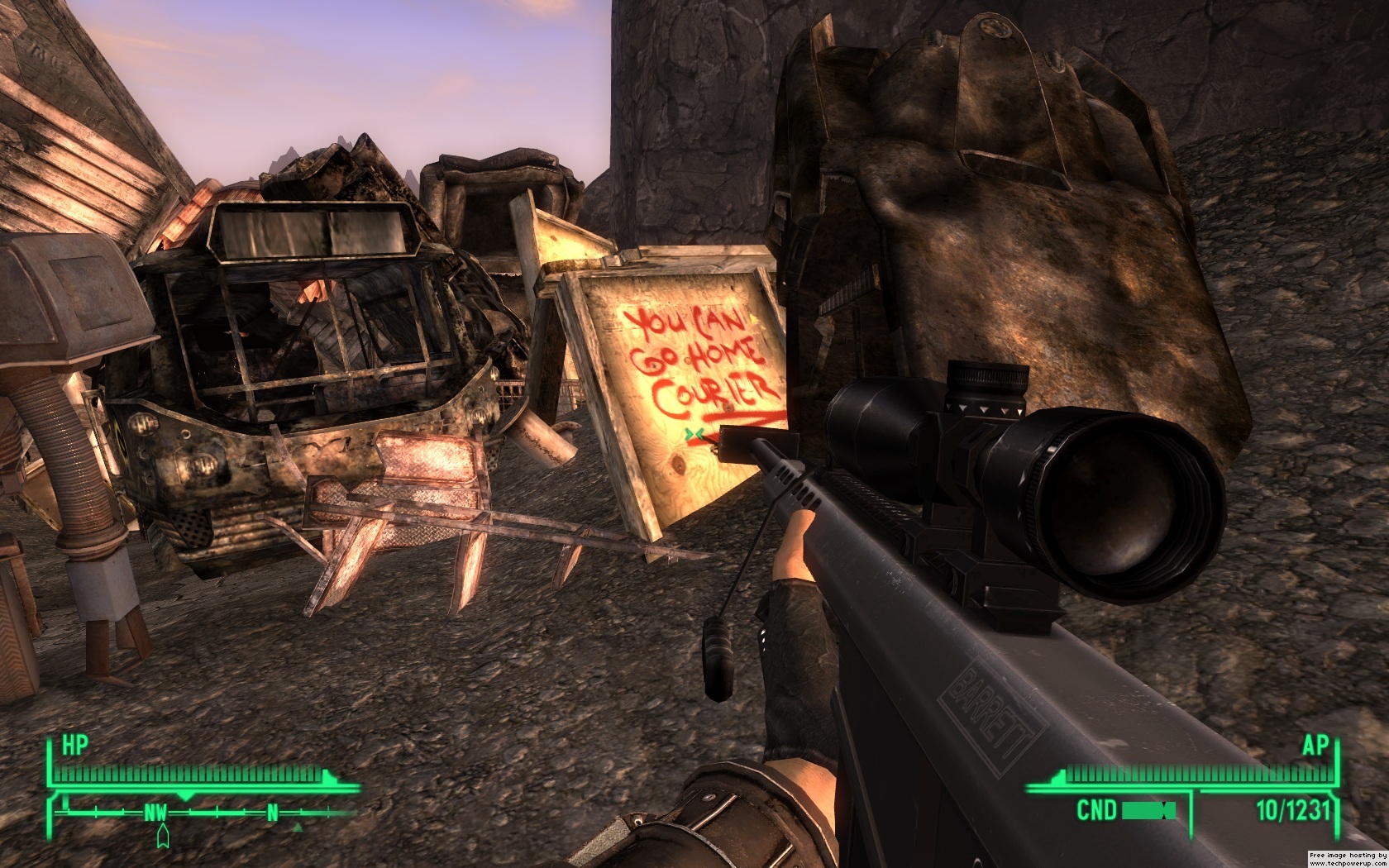 Programs (To Help Installation)
Please See Part 3 To View How To Manually Install
[crawler link=2483 full_link=1] Nexus Mod Manager For FONV[/url]
Pretty Simple. Just Download And Go To Part 3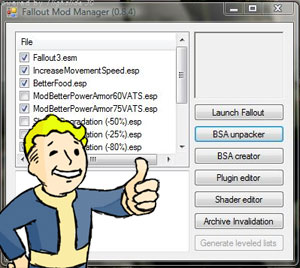 Manual Installation
VIDEO NOT SUPPLIED BY ME
Automatic Install [Part 3]
VIDEO NOT SUPPLIED BY ME
Overview
In this Guide I Taught You How.
To Install Manually, To Install Automatically.
How And Where To Find Mods.
<3
(Thanks To AlChestBreach And Other Youtubers For The Videos)