Overview
In this guide you will learn how to kill many Deathclaws, easier, in a safe position, and fun. You will need (GRA)
Step 1- Go to this boy
Talk to the robot who sells big guns,because you will need it.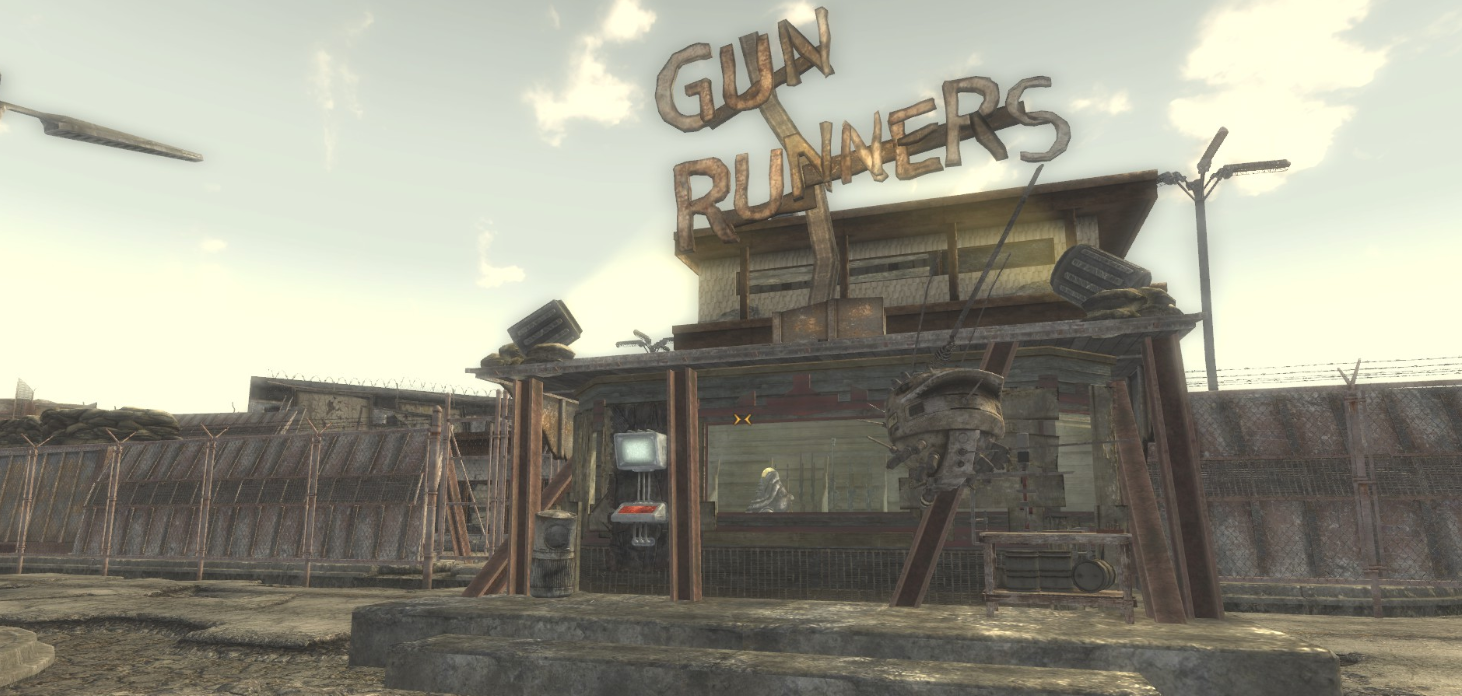 Step 2- Buy the really big gun
When you talk to the robot,buy the Anti-Materiel Rifle,this weapon can make beautiful things…


Step 3- The ammo is the power
Like i said in the title,the ammo is the power.With this ammo you can BLOW UP THINGS,that's wonderful isn't?


Step 4- Find a Deathclaw
To kill a Deathclaw you need to find one,but if you can kill a invisible Deathclaw good luck.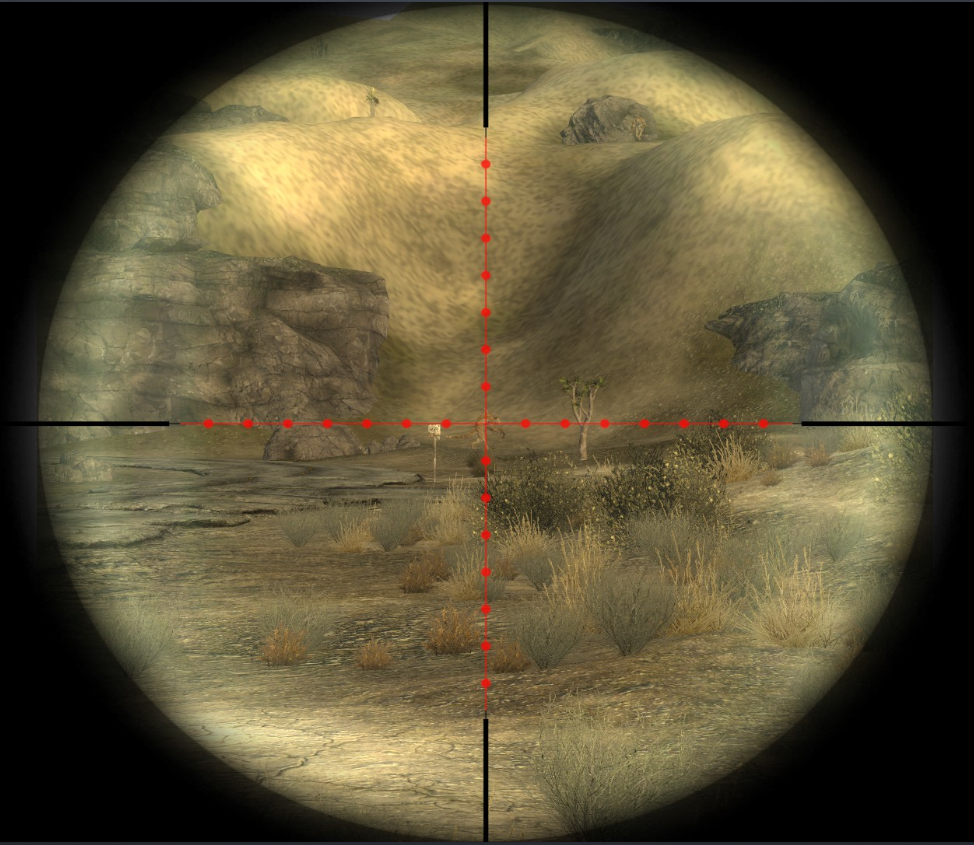 Step 5- THEN BOOM! HEADSHOOT
TAKE THAT YOUR UGLY MONSTER HAHA BOM!