Overview
Useless, but have fun.
[ENG]
>>Commands
Moving the screen
WASD / Keyboard Arrows / Hold Mouse Right Button
Zoom In/Out
Paint
Select Color
Click on the number / Q to select the color on the left and E to select the color on the right (from previously color selected) / type the number of the color
>>How to play
First of all you open the game.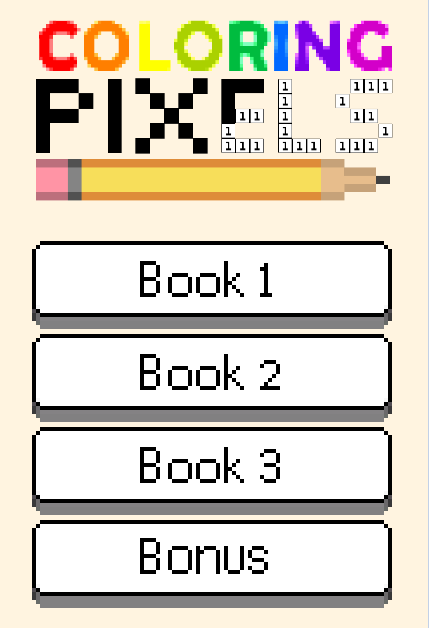 Then you choose the image you want to paint, for that you have 3 books and a bonus one (for now, Idk if they are going to update this…).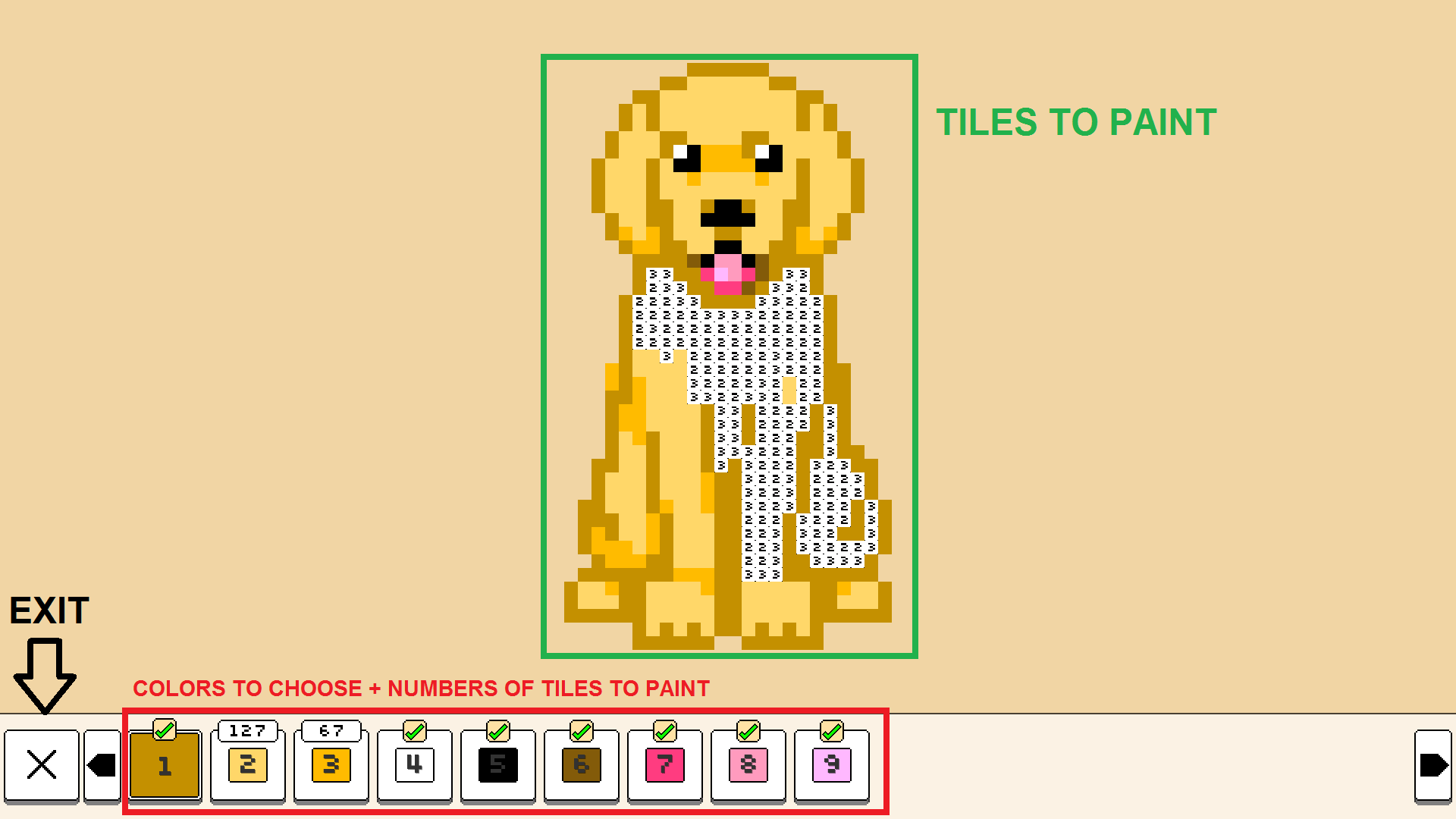 When you open the image you want, you will get a image full of numbers, the numbers corespond to the color you have to fit in, the inferior bar corresponds to the colors you have to use to fit in the tiles. So just click on the color/number in the inferior bar then paint the tiles!
If you occasionaly paint something wrong there is no problem at all. Just go select the right color and fix it.
+Like for the happy semi-invisible dog!
>>Achievements
You will receive an achievement for every level completed.
For the Bonus Levels achievements just go to Bonus in the book selection section then click in the two boxes (it will open a twitter page and the other one a newsletter page), then you will be able to play Bonus levels.
Good coloring, have fun, chill out, bye.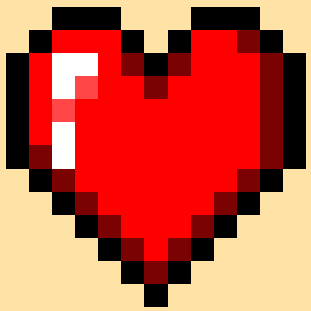 ——————————-
Stop looking for guides. / Pare de procurar por guias.

——————————-
[PT/BR]
>>Comandos
Mover a tela
WASD / Setas de Direção do Teclado / Botão Direito do Mouse
Zoom In/Out
Colorir
Selecionar Cor
Clica no numero da cor / Q seleciona a cor da esquerda e E seleciona a cor da direita (da cor ja selecionada) / digite o numero da cor
>>Como Jogar
Primeiro você abre o jogo.
Então você seleciona a imagem que quer pintar, para isso existem 3 livros de conjuntos e um bonus (por enquanto, não sei se irão atualizar o jogo…).
Quando você abrir a imagem que você quer, ira abrir uma imagem cheia de numeros, os números correspondem a cor que você deve pintar, a barra na parte inferior corresponde as cores que você deve usar para completar a imagem.
Apenas clique na cor/número na barra inferior e pinte!
Se você ocasionalmente pintar algo errado, não há problema. Apenas selecione a cor certa e arrume.
>>Conquistas
Você ira receber um achievement para cada level completo.
Para as conquistas de Fases Bonus apenas vá para Bonus na seleção dos livros e então clique nas duas caixas de seleção (uma vai abrir uma página do Twitter e a outra uma página de Notícias), então você será capaz de jogar as fases Bonus.
Boa pintura, divirta-se, relaxe, tchau!