Overview
Do you want to beat Fallout: NV as a mere child? Is this game boring because you know all the tricks, and quickly become op? Do you want to wreck the legate with a BB Gun? You have come to the right place then!NOTE: NO MODS NEEDED
What To Do
First things first, you are going to need to reverse aging, and for that you are going to need a console command;
Open up the console "~"
Click on your self.
Type "agerace -2"
Voila, you are a kid again!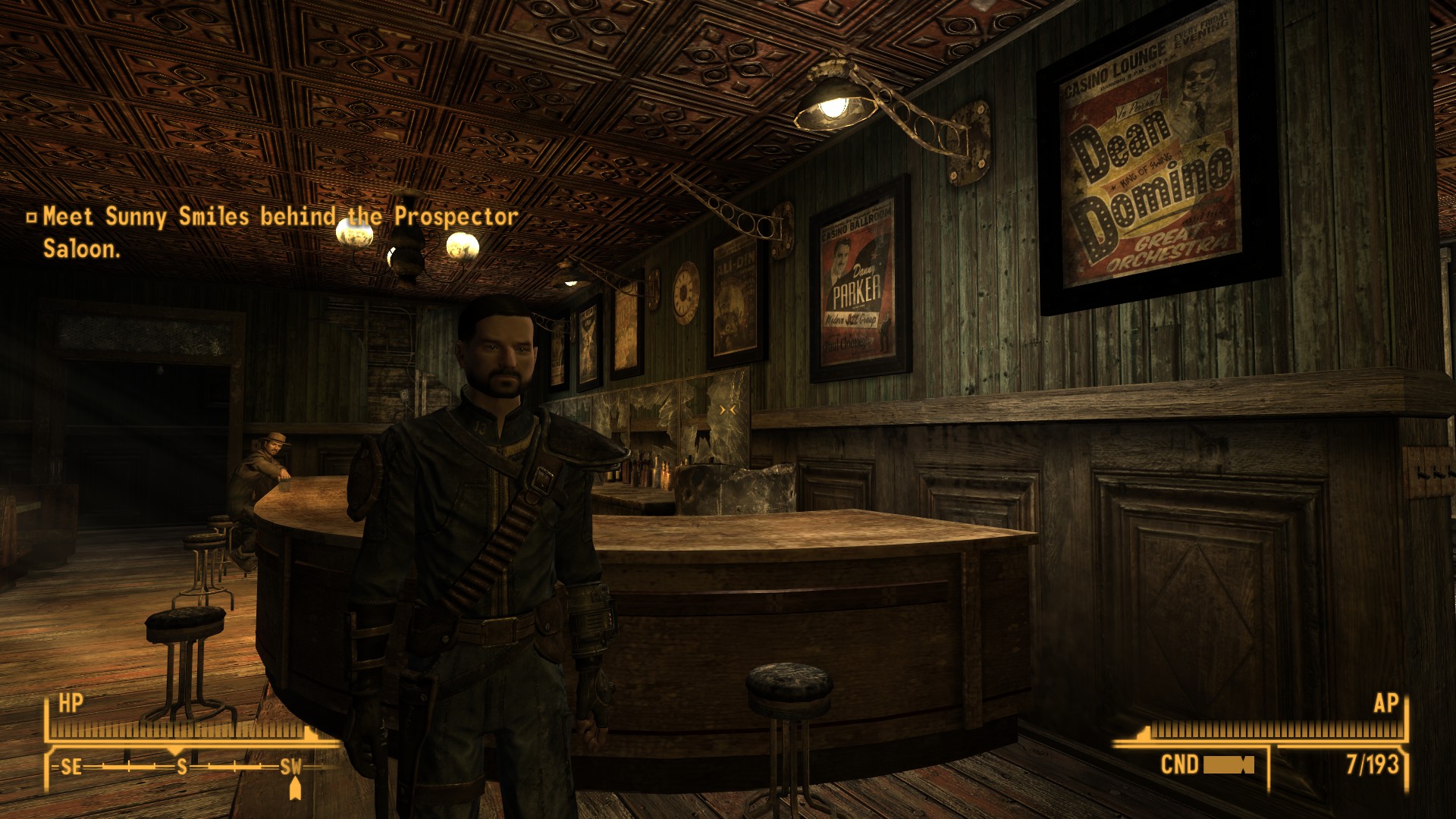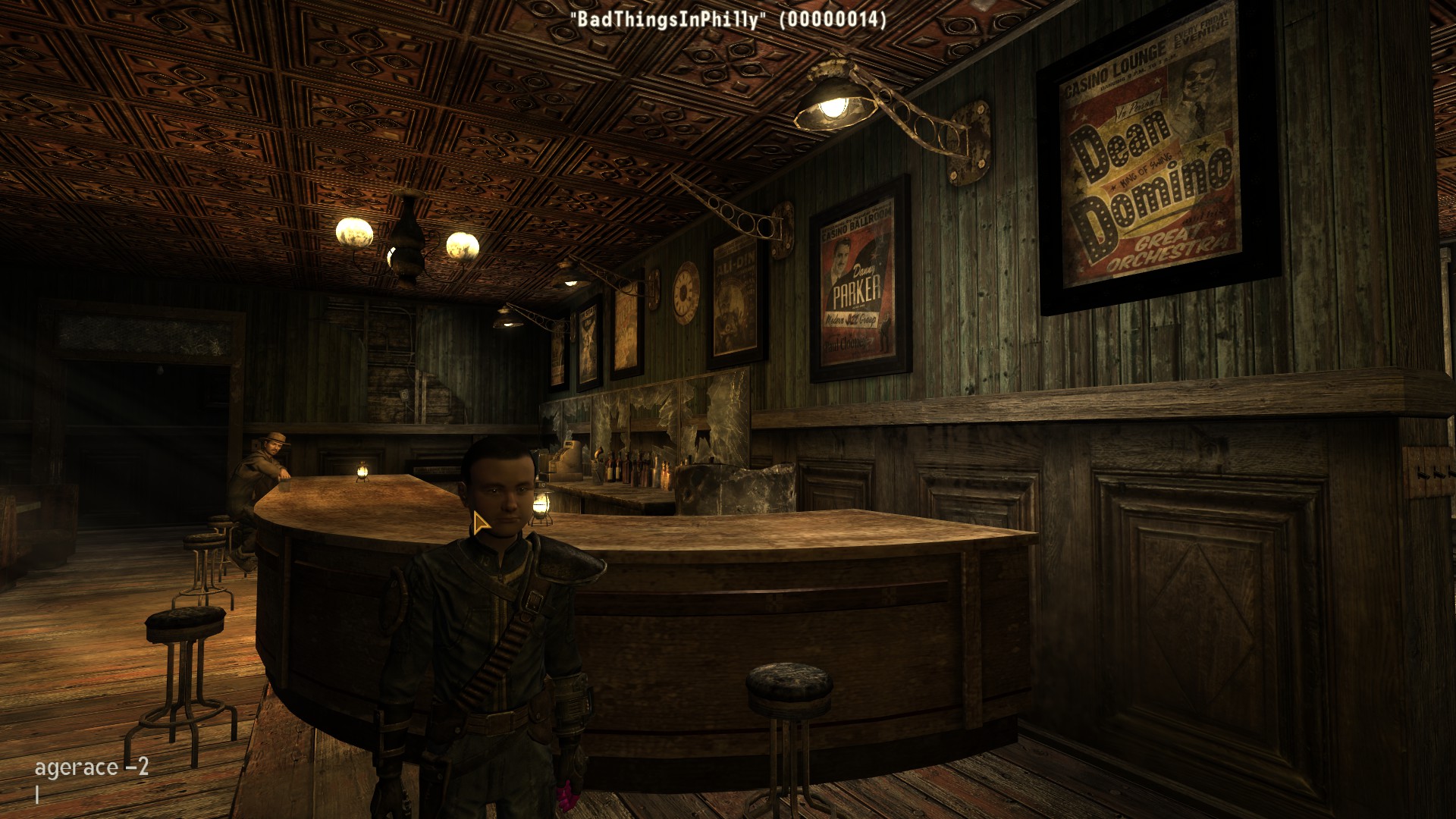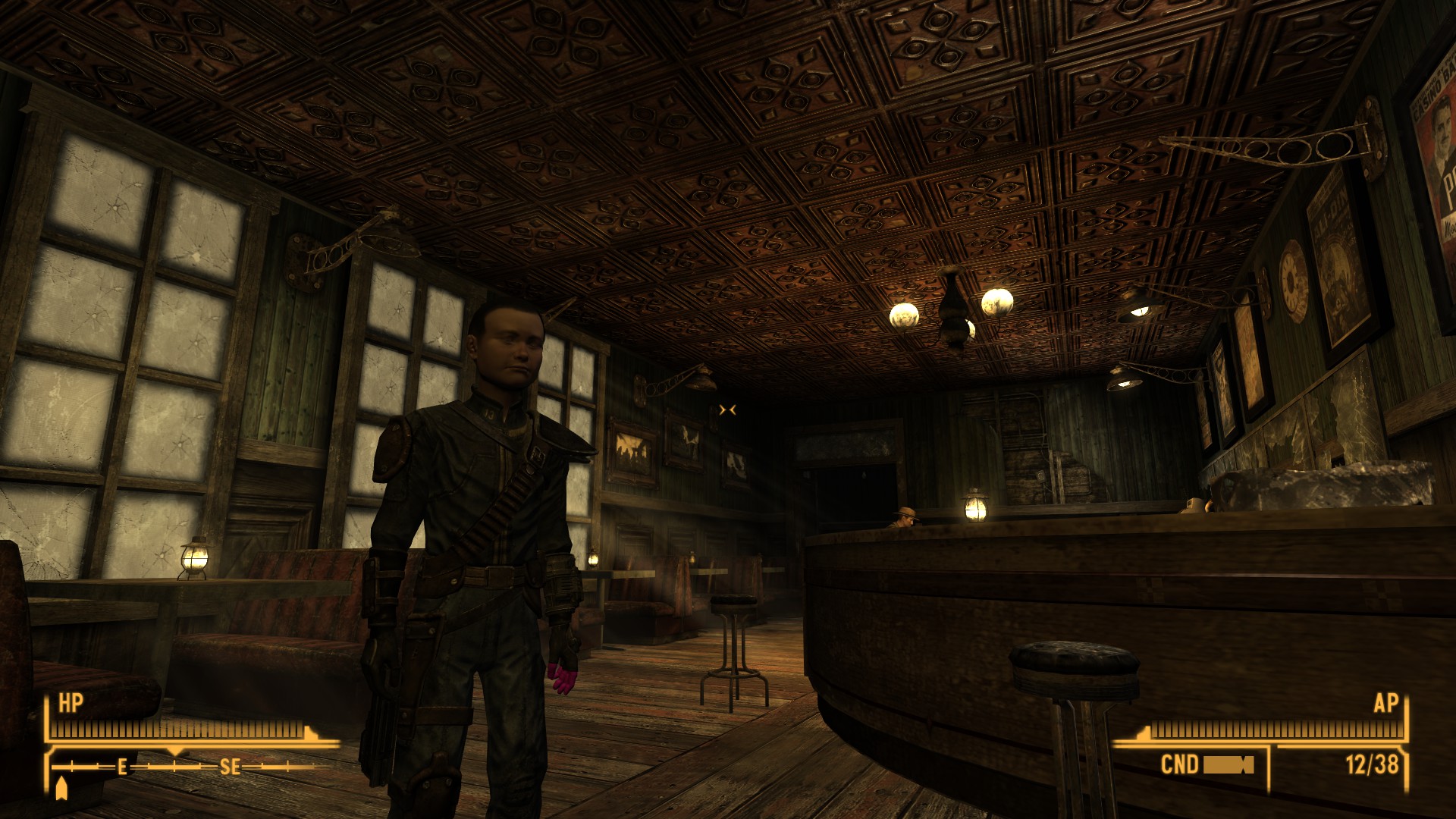 Now, you are going to need something to fight with!
Mosey on over to Easy Pete's shack, and nab the BB Gun and pellets! <sorry about the texture pack :/>
<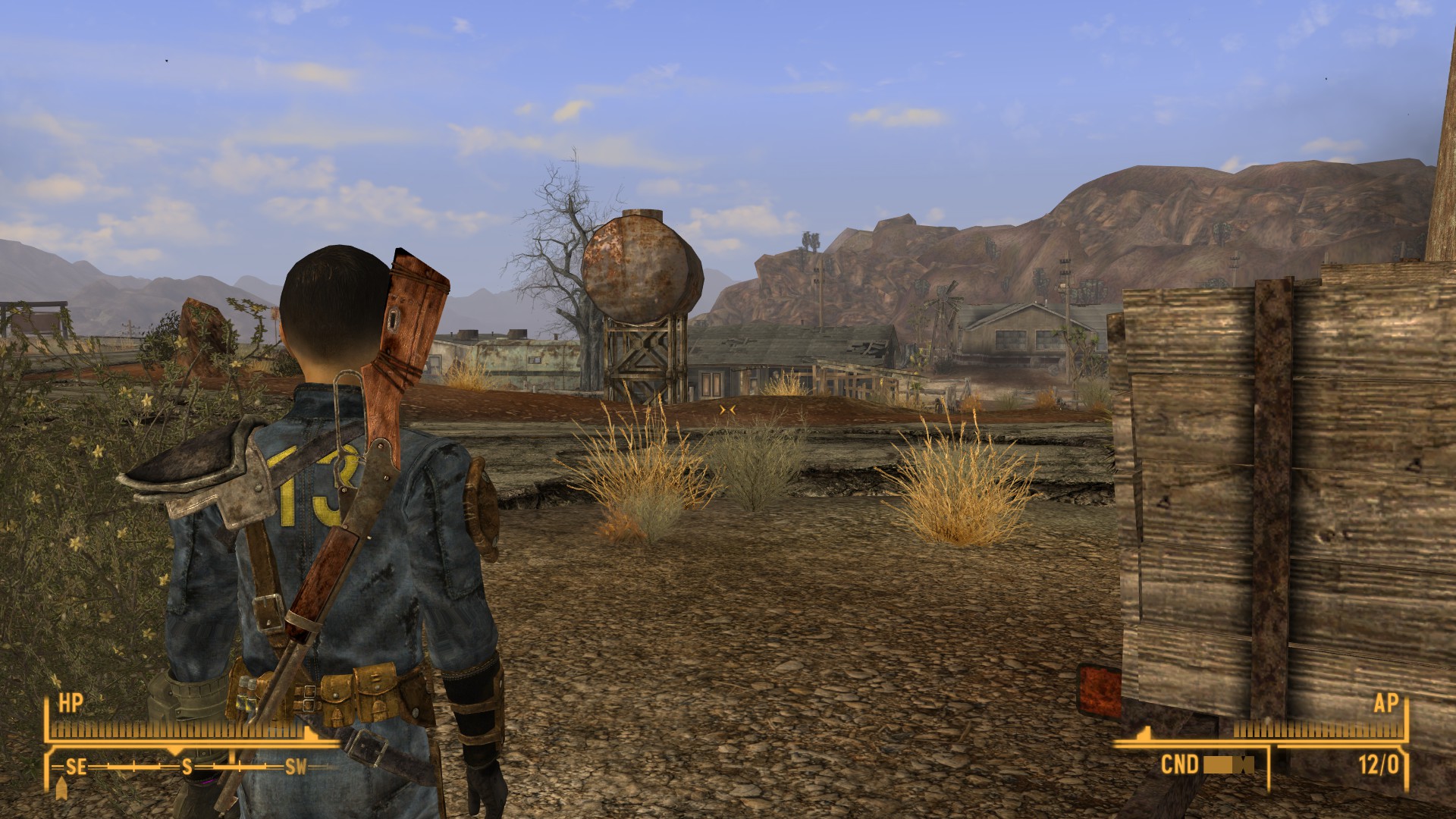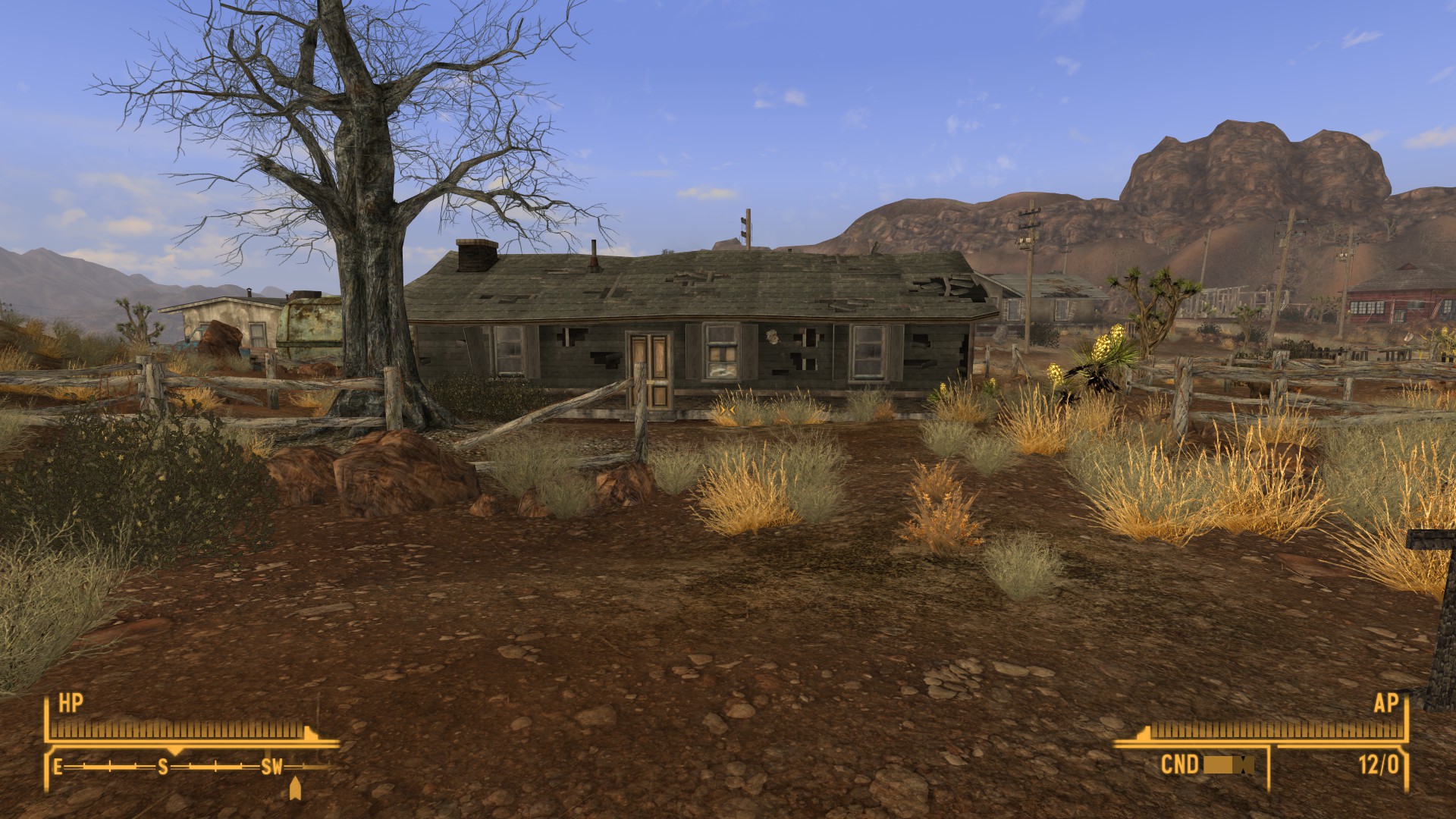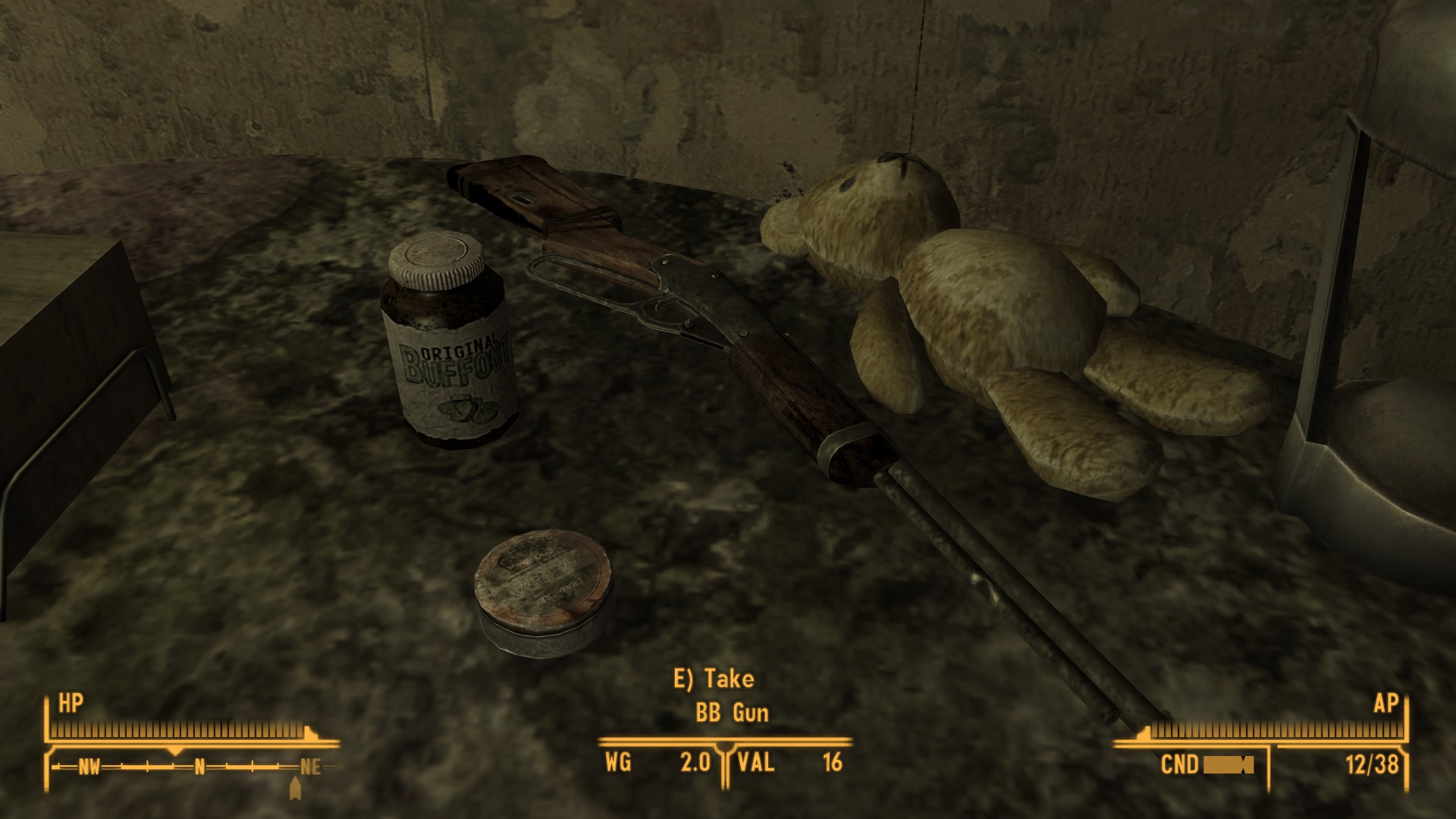 Now, go kill the legate as a child!
Cool Mod
A guy in the comments said he made a mod that would go great with this guide, here it is.
[link]
Its marked NSFW because it can cause bodies to brutally explode, so it has the gore tag. It can be found it dumpsters for easy access and repairs.