Overview
In this guide, I will teach you how to get Johnny Guitar out of your head.
Tips and tricks
Proceed to step 3 if you are not in-game
1.Start by pausing the game using the ESC button or the start buttons on both console controllers.
(if you're at the main menu,skip this step)
2.Quit to desktop.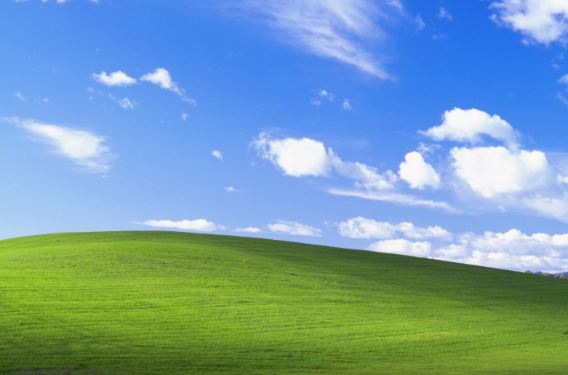 3.Delete system-32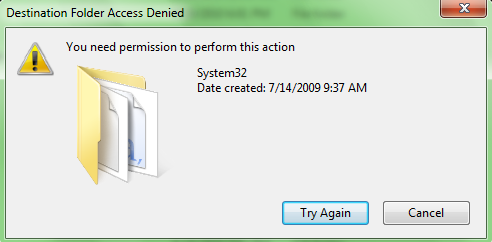 !!!!!EXTREME(NOT ADVISABLE)!!!!!
1.Launch the Fallout New Vegas.exe/NVSE.exe.
2.Load a save file.(If it's your first time playing the game,why are you here?)
3.Press TAB to bring up your pip-boy
4.You should see three buttons below , which are STATS ITEMS and DATA
5.Go to data .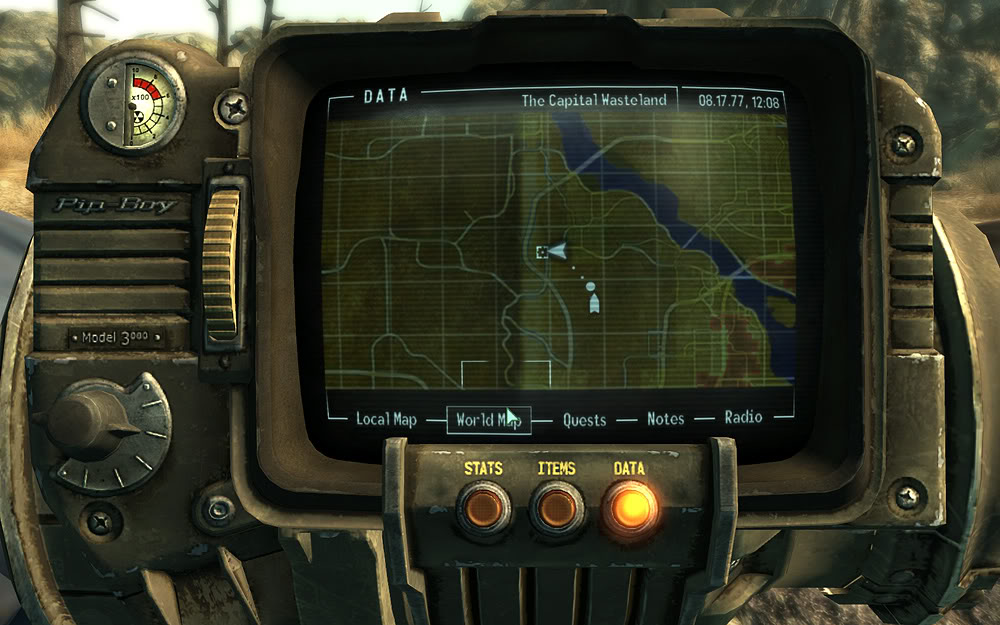 6.On the pip-boy screen,there are 6 tabs.Ignore the first five and click the last tab which is Radio.
4.De-select any radio station broadcasting.
5.Be safe .For now.