Overview
Normaly you can only use the costumes you recieve from the GOTY edition after finishing the game, but this guide shows you the codes required to use them on your first playthrough.
Costume Code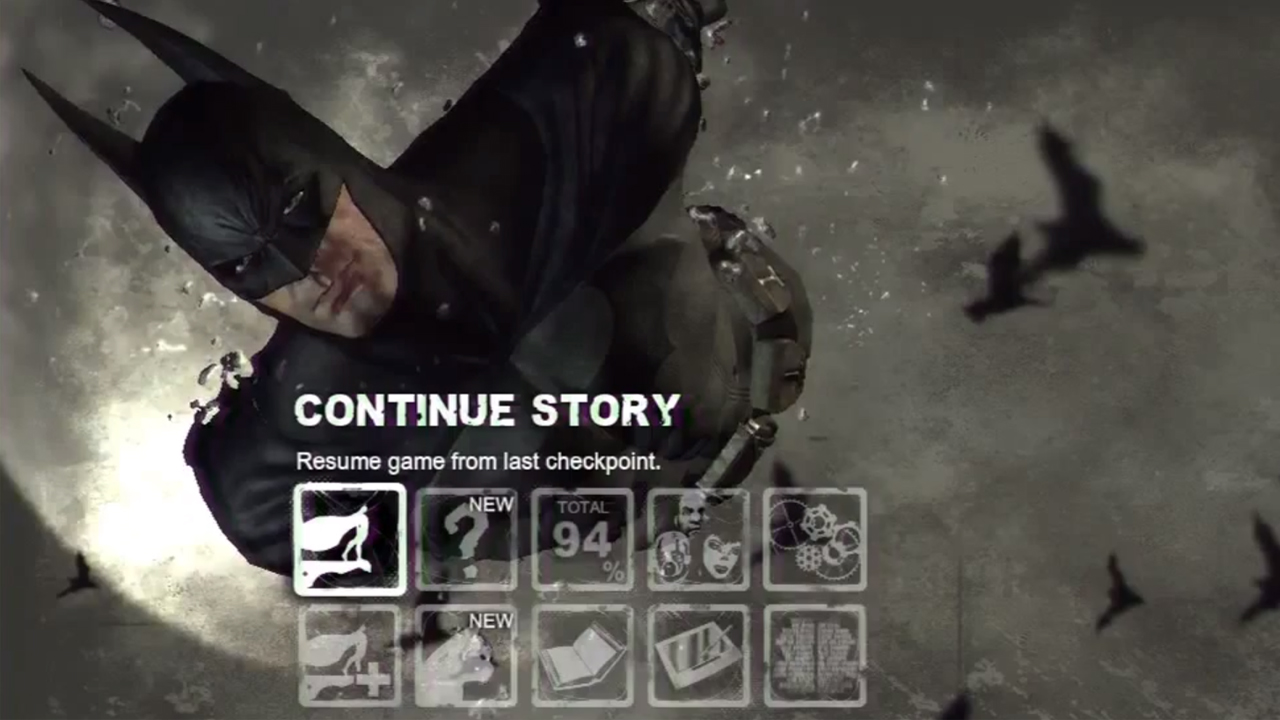 Once you get to the menu screen (shown above) you must enter the following code:
[Left – Left – Down – Down – Left – Left – Right – Up – Up – Down]
On a keyboard simply use the arrow keys, but with a controller the D-pad works fine.
Once the code has been input correctly a sound should play, continue to the following screen and it should allow you to select from the costumes you currently have access to.
You will need to do this every time you start your save.