Overview
This guide shows you the exact position of the Remnants Power Armor
Remnants Helmet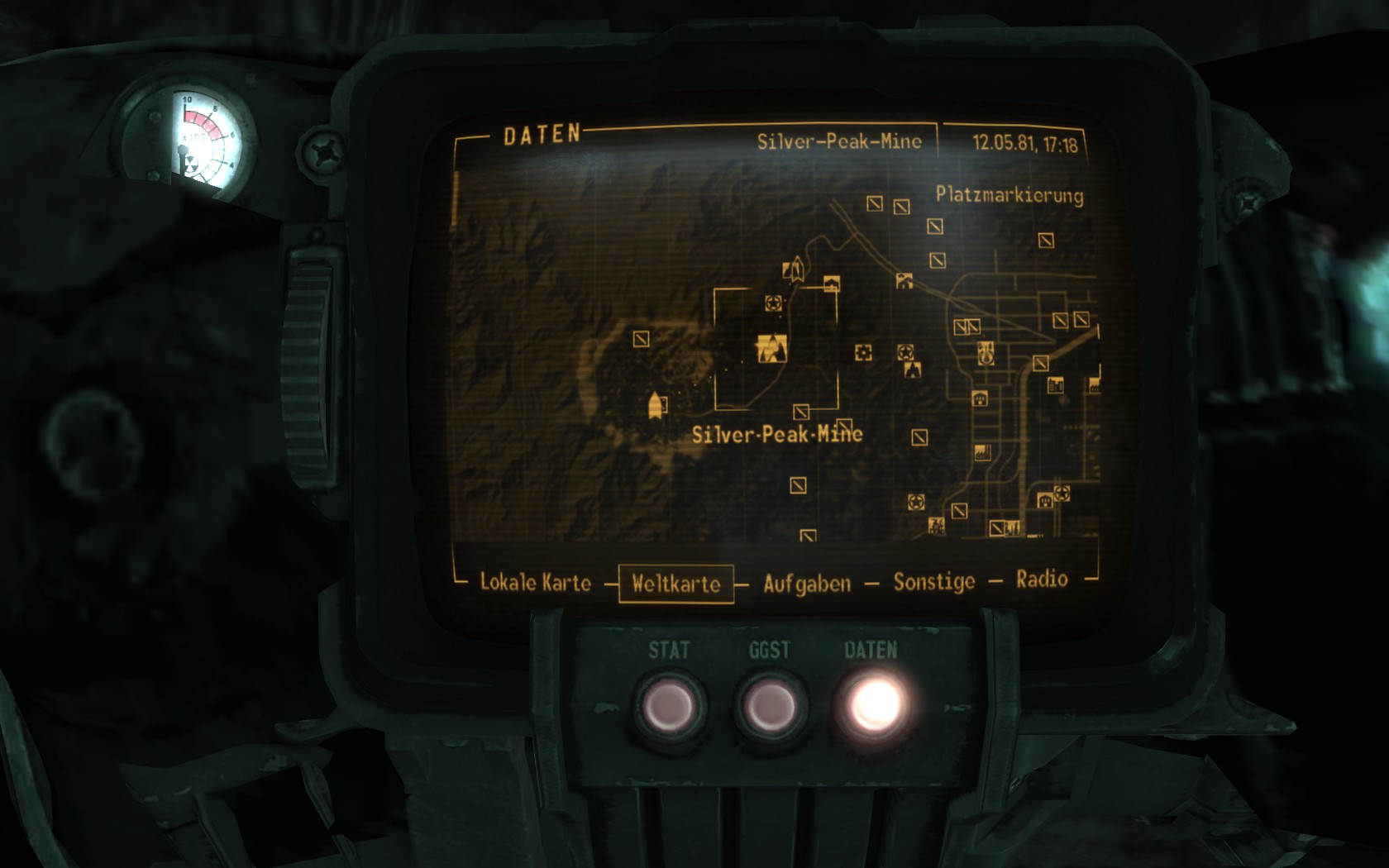 You can find the helmet in the Silver Peak Mine. ( on the right of Jacobstown (look picture))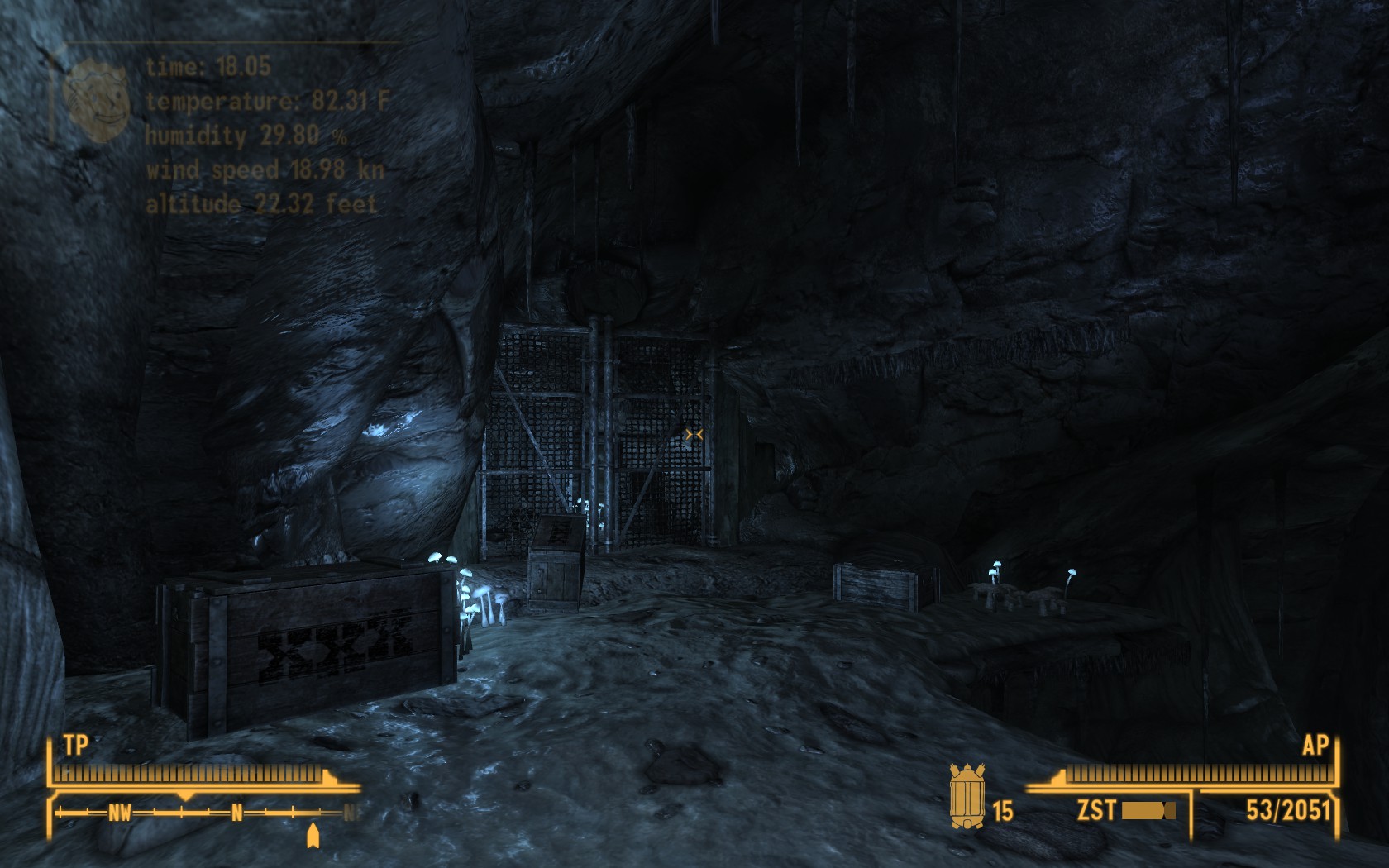 it is behind a gate, but the gate is already open, so u dont need to lockpick it.
Remnants Power Armor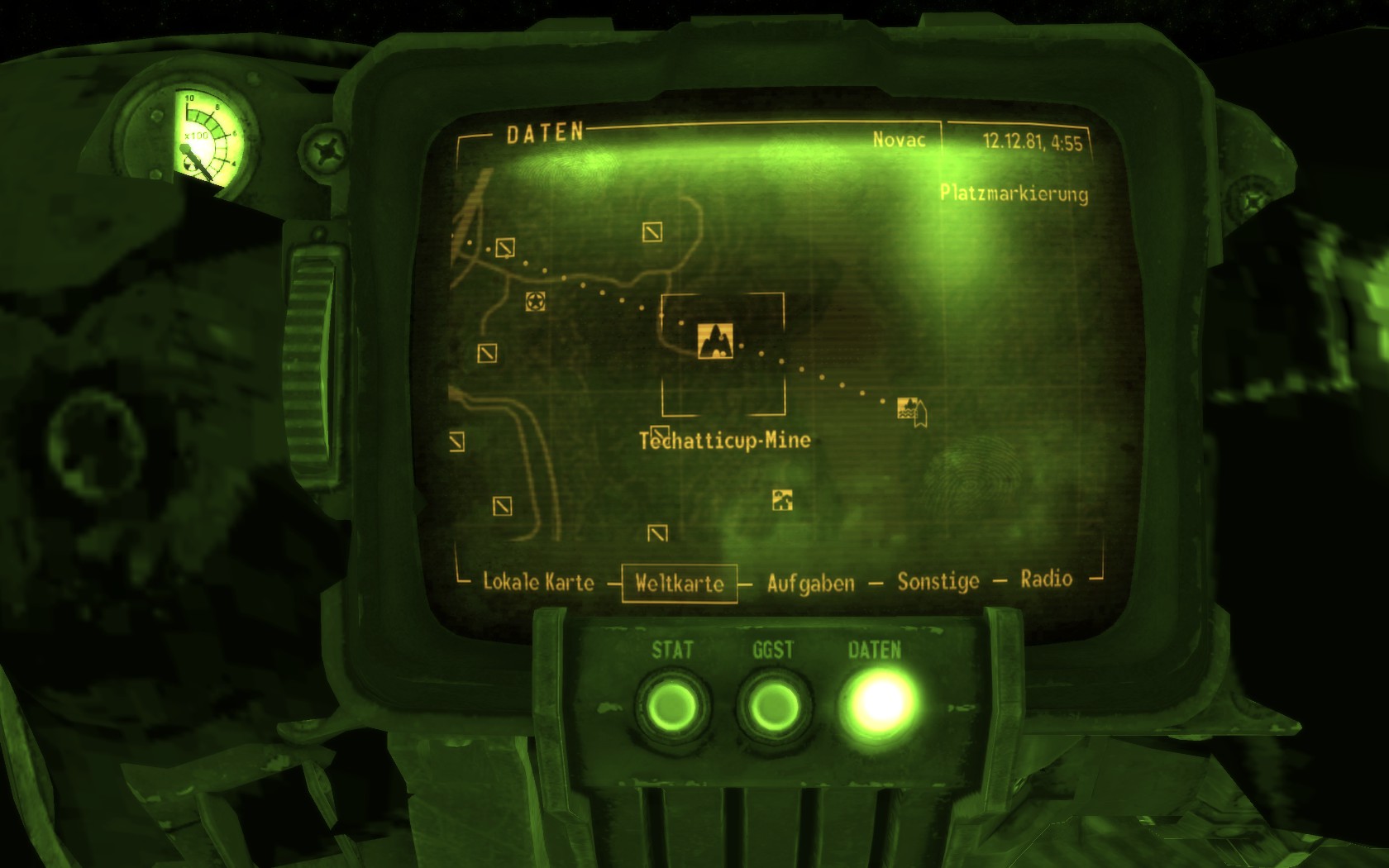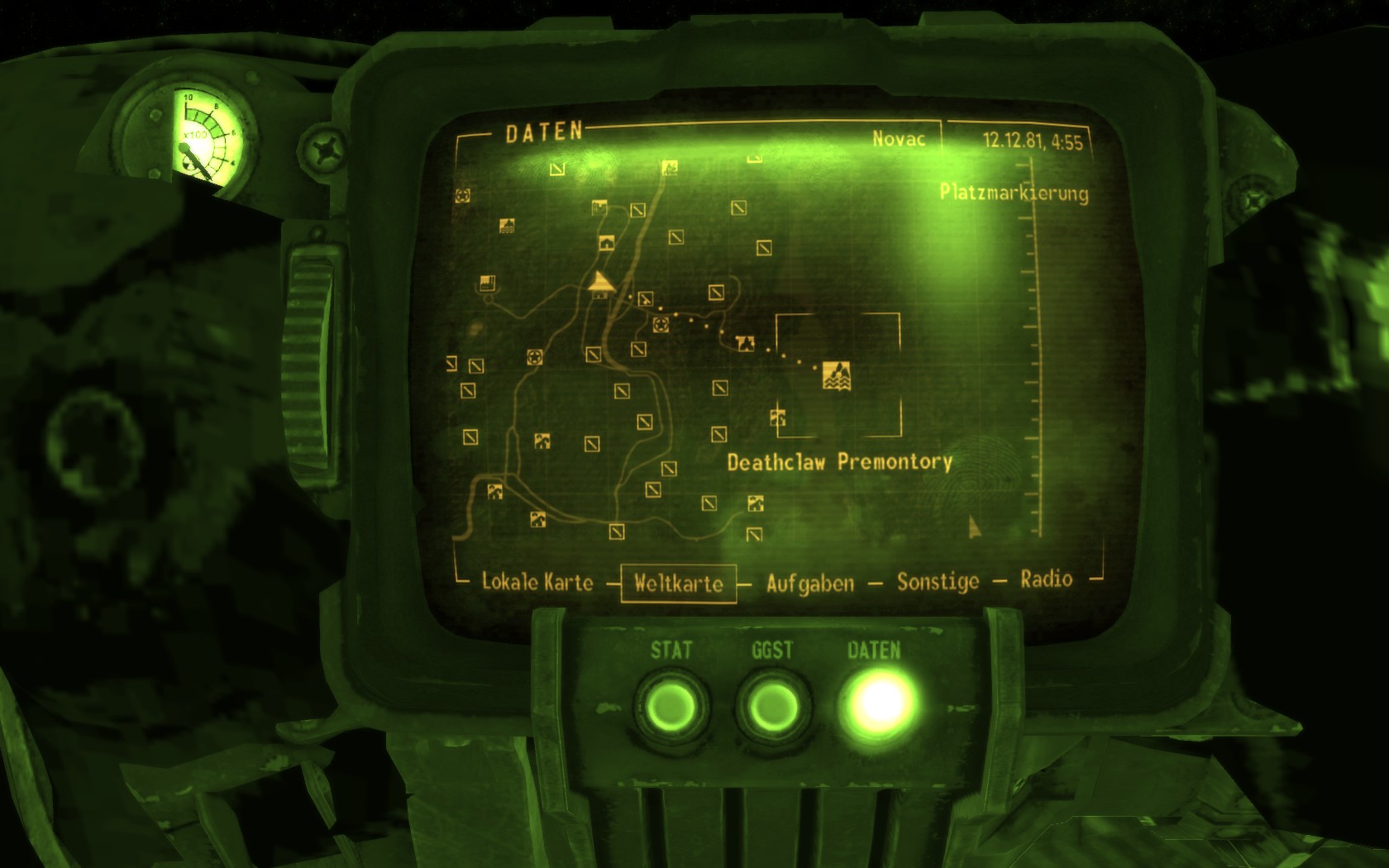 You can find the Remnants Power Armor in the deathclaw premontory on the right of the Techatticup Mine (normally there is no map marker for it, but got a mod to show where it is)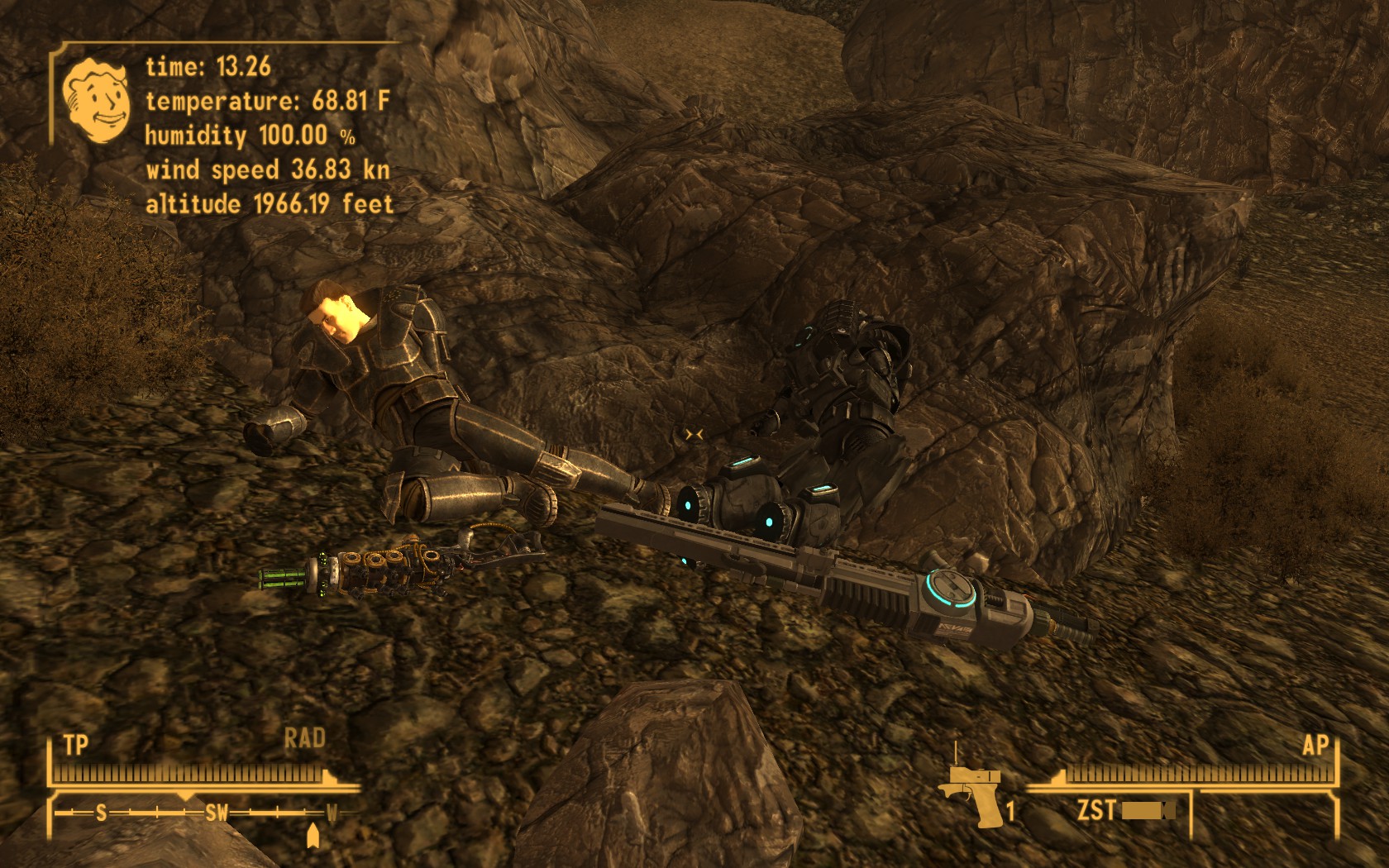 There are so many deathclaws (Alpha, Mother and 10+ normal ones) who are guarding the area.
You can sneak to the armor or run in like Rambo, but thats pretty hard.
After you reached the Armor you will find 2 dead prospectors, 1 is wearing the Remnants Power Armor and the other one is wearing a T-51b Power Armor. (the T-51b is looking different because I am using the Colossus XV BOS replacer Mod)
Stats & Look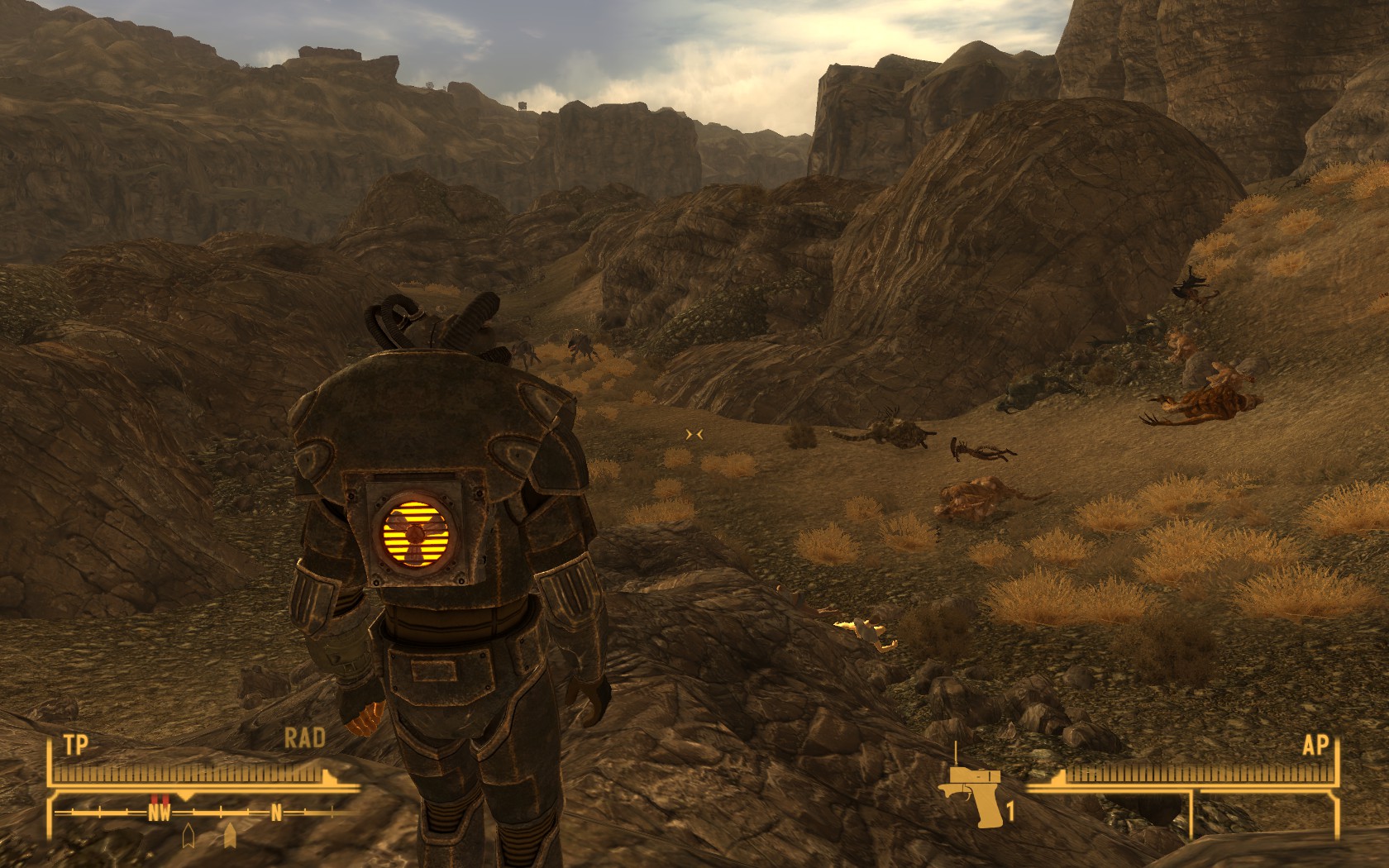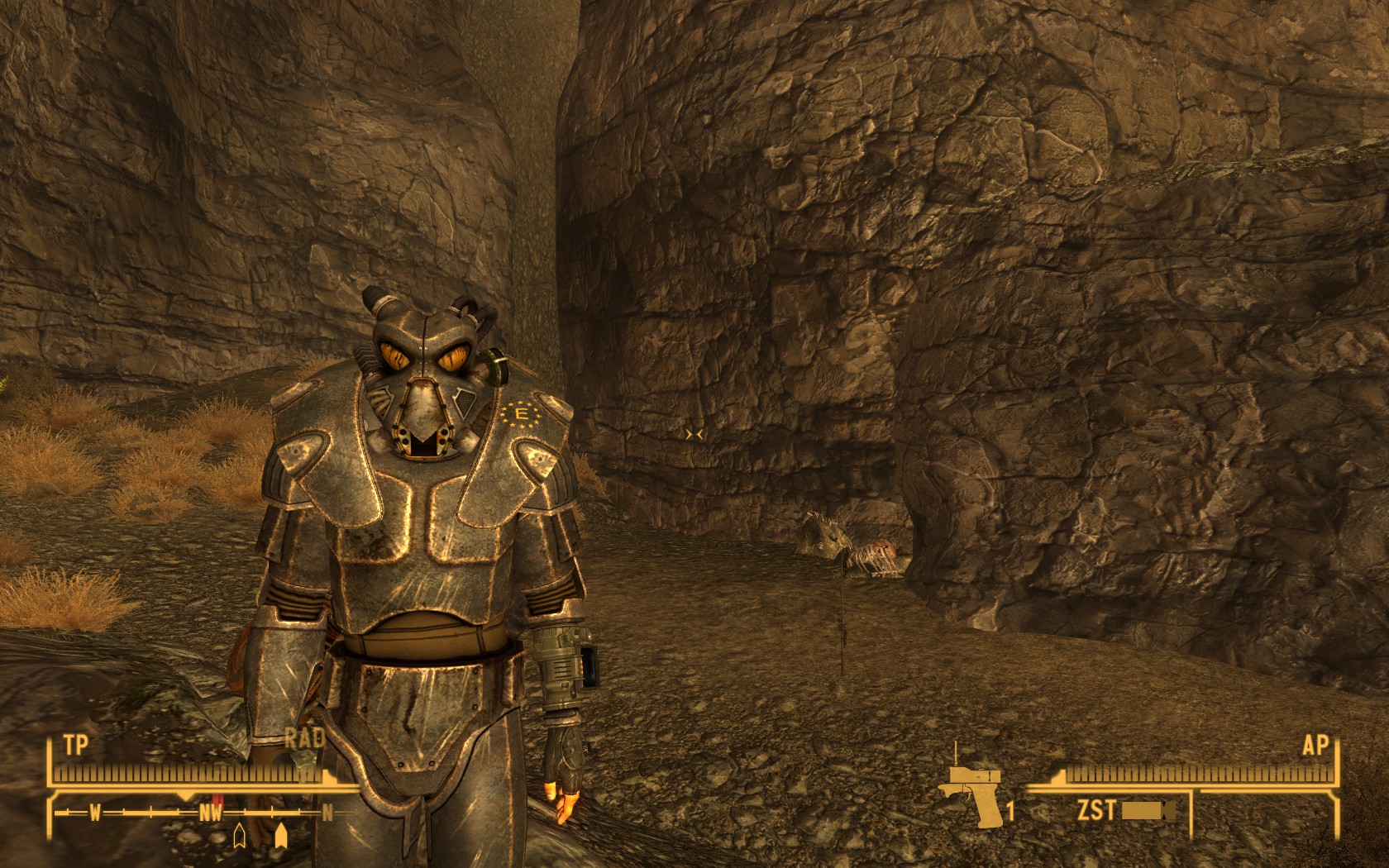 This Power Armor looks pretty Badass and the stats are quite nice aswell!
Power Armor Helmet:
Effects
Charisma -1
Radiation Resistance +5
Power Armor:
Effects
Strenght 1+
Radiation Resistance +15