About This Game
Defend ELASH Kingdom
ELASH is a VR Tower Defense where you've been hired to defend ELASH Kingdom. You don't know why the Kingdom is beying attacked and the only thing you care about is to get your payment, a promiss by the king.
Controls:
Avoid enemy attacks using your body. Jump, get down, divert the head and many others. The important thing is to survive!
VR Controls:
Hold the controller and use trackpad to move around the Kingdom. Also, use trackpad to change & upgrade weapons. Keep pressing the trigger to kill the mystic enemies and press Menu Button to initiatialize waves.
Features:
– 4 Initial diferent types of gameplay from 4 type of weapons
– Change the secundary weapon to inflict the maximum elemental damage
– Defeat the Bosses
– Pass trought as many waves as you can and be rewarded with diferent types of pets
– Upgrade your main weapon
– Achive the wave goals and know what´s the story behind your mission.

Boomerang Weapon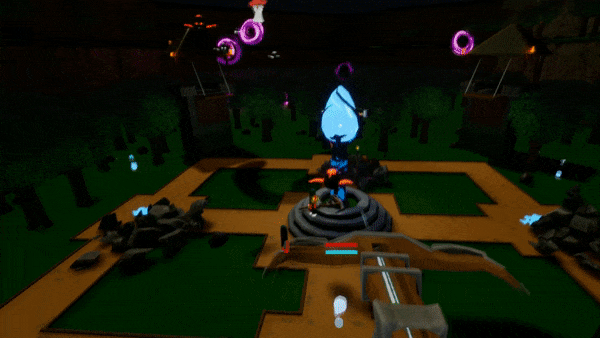 Crossbow Weapon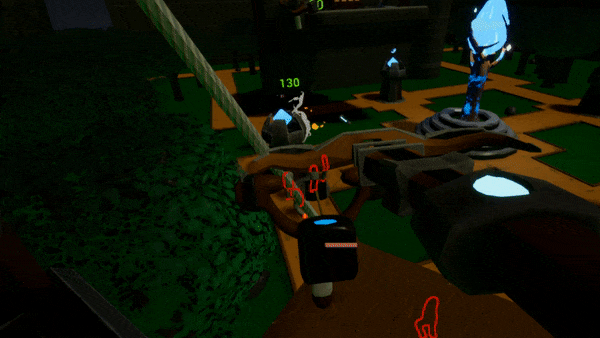 Slingshot Weapon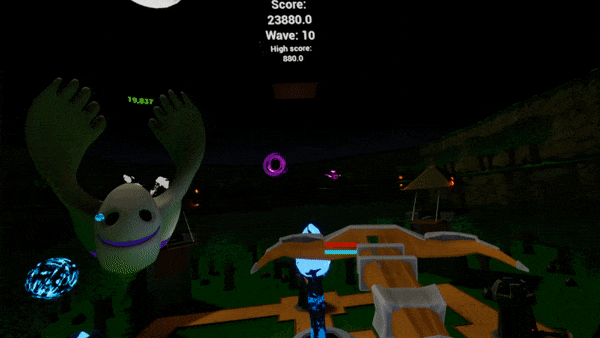 Staff Weapon
ELASH is an absolutely enormous undertaking, especially for our modest team. In order to get you into the game and experiencing what ELASH offers as soon as possible, we're releasing small pieces called versions, leading up to ELASH's full retail release.