About This Game
On June 12, 1444, Vlad the Impaler and his brother Radu the Handsome went to the Turkish court as a guarantee of keeping peace between Wallachia and the Ottoman Empire.
The brothers made a plan to regain the throne of Wallachia and get rid of the Turks.
Radu the Handsome secretly wished to rule himself and betrayed his brother Vlad the Impaler, told everything about the plan to the Sultan of the Ottoman Empires.
The Sultan, in a rage, threw Vlad the Impaler in prison for the rest of his life.
Help Vlad the Impaler to escape from the prison, return the throne and become the Prince of Wallachia
Prince of Wallachia is a historical action platformer with atmospheric levels and historical characters
What awaits you…
Epic Adventure
Go to on a medieval journey. Explore from the underground of Constantinople to the city and forests of Wallachia.
Various enemies
The whole Ottoman Empire is against you with detachments of janissaries and sipahs.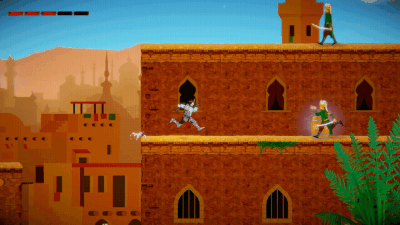 Different ways to kill enemies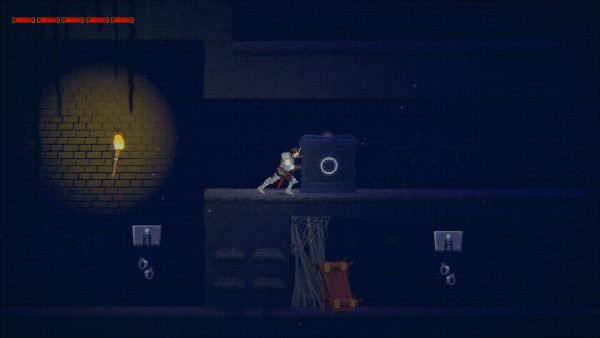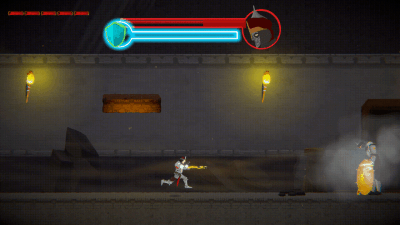 Interesting story
In the game Prince of Wallachia you will find nice and addictive gameplay , various puzzles and secret locations.